Let Us Champion Your Cause
---
Do I need an attorney? That's a question that many people ask themselves after they've been involved in an accident or suffered an injury. The decision is up to you, of course, but we believe that it's in the best interests of all injured victims to seek legal counsel and medical attention should they be injured through no fault of their own. A medical malpractice and personal injury lawyer at our firm in Salt Lake City can review your case, determine your case eligibility, provide you with sound legal counsel so you can make informed decisions, and recommend a course of action.
If an individual is injured as a result of another party's negligence, the liable party can be held accountable for damages. However, this accountability exists only if the injured party brings a claim against the liable party. If you fail to take action, you forfeit your right to compensation and allow the liable party to go unpunished. If you do take action but do so without legal representation, you also risk forfeiting your right to compensation. By soliciting counsel from an attorney, you provide yourself with the best chance at a successful resolution to your case. To arrange a consultation with one of our medical malpractice and personal injury lawyers, we invite you to contact our firm in Salt Lake City today. We serve clients from throughout Utah.
Have an Ally on Your Side
You can represent yourself in court, but why would you? The defendant will be sure to have legal representation working on his or her behalf, putting you at a significant disadvantage should you not have a lawyer representing you. With personal injury lawsuits handled on a contingency fee basis - meaning your attorney will not accept compensation for legal services unless he or she is able to obtain compensation on your behalf - there is no financial advantage to Pro se representation either. Quite simply, not seeking counsel from a personal injury lawyer is handicapping yourself. At our Salt Lake City law firm, we don't want you to be handicapped or at a disadvantage should you suffer an injury as a result of another party's reckless actions. We want your legal rights to be protected and your interests represented in court. At Younker Hyde Macfarlane, we pride ourselves on providing such services.
Take Action Today
If you or someone you love has been injured in an auto accident, as a result of medical malpractice, or due to a dangerous product or unsafe premises, we urge you to seek legal counsel as soon as possible. A statute of limitations exists on personal injury claims, and the window in which you're allowed to file a claim typically starts at the time of injury, in some cases even if the injury itself hasn't been discovered (internal injuries that are diagnosed at a later date, for example). For this reason, it's extremely important to take action sooner rather than later.
Should you not file a claim within the allotted time frame, you permanently forfeit your right to file a claim for damages. If you have suffered injury but feel that you still have sufficient time to file a claim, it is important to be mindful of the time required to prepare a case for trial. Even if you seek legal counsel before the statute of limitations expires, it may still not be possible to file a claim in time. For this reason, we encourage people who feel they may be eligible to file a claim to contact our firm as soon as possible. A medical malpractice and personal injury lawyer from our Salt Lake City firm can review your case and take necessary steps to protect your rights.
Contact a Medical Malpractice and Personal Injury Lawyer - Your Best Chance at a Successful Resolution
The medical malpractice and personal injury group of Younker Hyde Macfarlane focuses on medical malpractice and personal injury litigation. We can call upon a vast network of expert witnesses to ensure we have the resources, experience, and skill to take on any defendant, large or small. If you want to ensure your best chance at a successful resolution, we encourage you to contact a medical malpractice and personal injury lawyer from Younker Hyde Macfarlane today. Located in Salt Lake City, we serve clients from throughout the Mountain West, including Utah, Idaho, Nevada, and Wyoming.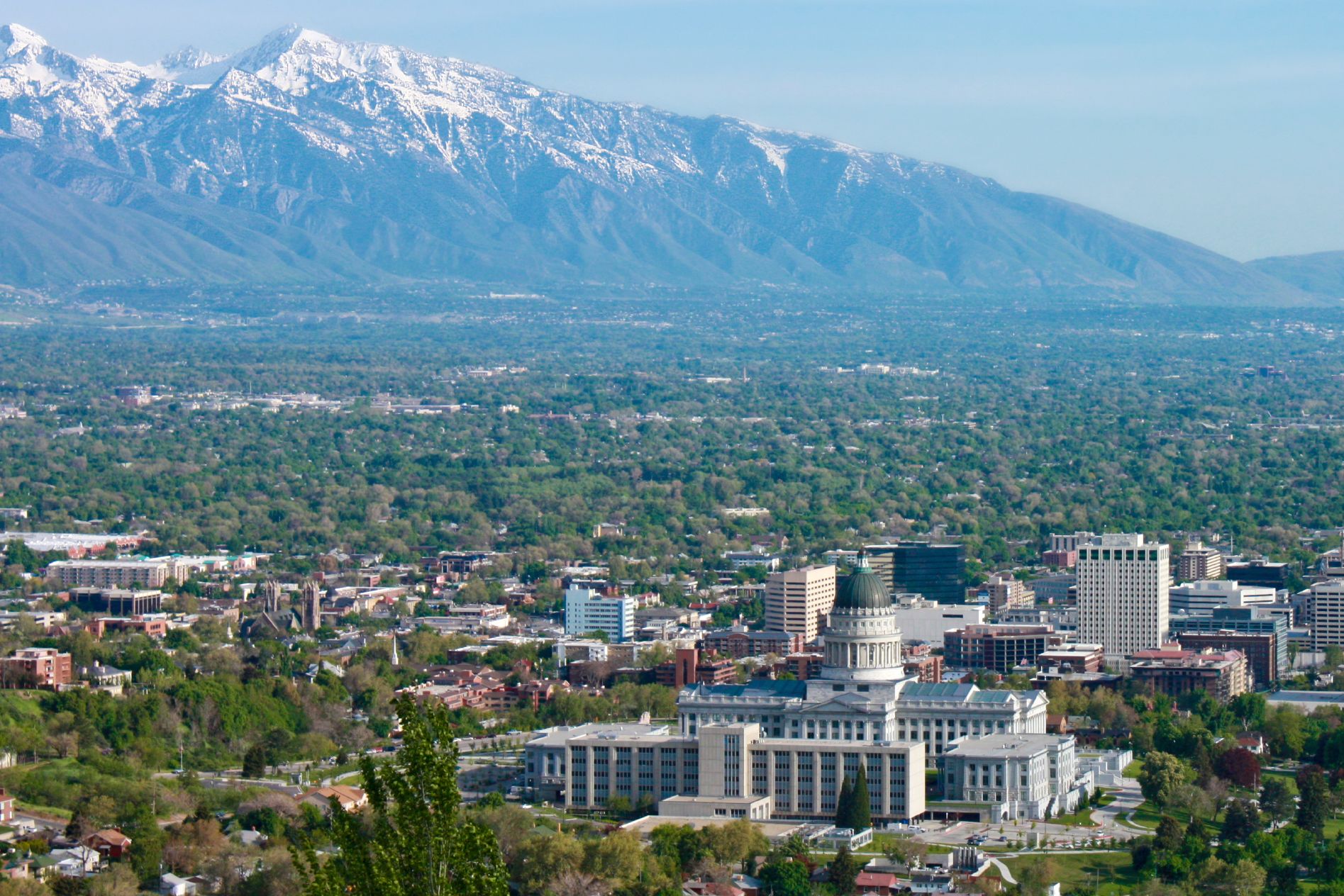 They were extremely knowledgeable, extremely helpful experts. The team helped me with all aspects of my case, including medical and financial, and understood that it affected more than me but also my family.

- Jill S.