DEFECTIVE DRUG ATTORNEYS SALT LAKE CITY
---
Both over-the-counter and prescription drugs can pose a risk if you are not alerted of potential dangers by the manufacturer or prescribing doctor, the drug is used for a condition other than that indicated by the manufacturer, an incorrect amount is taken or prescribed, or if the drug is untested and has harmful side effects that the manufacturer didn't account for. Unfortunately, severe injury or death can result from defective drugs. The attorneys at our firm in Salt Lake City can provide you with sound legal counsel should you have questions about your rights or want to take action. If you have suffered adverse side effects due to a defective or dangerous drug or a loved one has been killed, you have legal rights. Our personal injury group has a wealth of experience handling these types of claims and can see to it that your rights are protected. To arrange a consultation, contact Younker Hyde Macfarlane today.
Norman J. Younker and his team at Younker Hyde Macfarlane, are focused on helping victims of defective drugs receive compensation for their injuries. Defective drugs are those that should not have entered the market because they were improperly made or are dangerous to the public. Mr. Younker works with victims to help them recover from their personal injuries as a result of defective drugs.
Defective and Dangerous Drugs
A number of injuries can occur as a result of taking dangerous or defective drugs, over-medication, or improper use. These include:
Neurological damage
Mental health effects
Cardiovascular effects
Respiratory effects
Gastrointestinal effects
Kidney damage
Liver damage
Musculoskeletal effects
Death
Drugs can have a significant impact on the health of the body. For this reason, manufacturers, distributors, marketers, and doctors have an obligation to ensure that the drugs are safe, they are safely administered, and that users are aware of potential risks. If a drug is defective, dangerous, improperly prescribed, or improperly used, our Salt Lake City team of defective drug attorneys, working with our nationwide network of experts, can seek damages for injury and loss.
Damages
Damages are monies awarded in court for financial and non-financial losses stemming from an injury caused by the negligence of another party. Every case is unique and it's impossible to determine what damages you may be eligible for without first consulting with you in person and evaluating your case. However, typically victims can recover damages for medical expenses directly related to the injury, future related medical expenses and care costs, loss of wages, loss of future wages stemming from inhibited earning capacity of inability to work, and intangibles, including emotional and physical pain and suffering.
If a loved one has been killed due to a dangerous or defective drug, you can file a wrongful death claim on the decedent's behalf. In wrongful death cases, the family of the victim - including spouses, children, parents, guardians and dependents - can recover damages for medical and funerary expenses, loss of income, loss of contribution, loss of consortium, and pain and suffering. If you have lost a loved one, please accept our condolences. The team at our firm in Salt Lake City can help; speak with our defective drug attorneys to learn more about your rights.
Determining Liability
In defective and dangerous drug cases, liability typically indicates one of two types of claims. These cases are usually handled either as product liability cases or medical malpractice cases. By consulting with experts in the fields of manufacturing, design, chemistry, medical care, pharmaceuticals, and marketing, we can determine the cause of the accident and establish liability.
Product Liability - Manufacturers, designers, and distributors have an obligation to ensure their products are safe for the public. This is true for medical and pharmaceutical products as well. If it can be shown that a drug is dangerous as a result of a manufacturing or design defect (such as pain patches), or that potential risks were not made aware to the public, a product liability claim may be indicated.
Medical Malpractice - Medical professionals, including doctors, nurses, and pharmacists, have a professional obligation to abide by a reasonable standard of care. When providing treatment, these professionals owe a duty to their patients. If they fail to provide this duty due to negligence or woefully reckless actions, they can be held liable for injuries that result from their failure.
Common Causes of Injury
A wide range of factors can result in drug-related injury, illness, or death. Among the common causes include:
Failure to warn of risks or side effects
Improper prescription type
Improper prescription volume
Improper use
Failure to monitor post-treatment results
Drug defects
Knowing the causes of drug-related injury and illness can provide you with the information you need to make sound decisions, and may provide you with a better idea of whether or not you have a medical malpractice or product liability case .
Contact Our Defective Drug Attorneys
We invite you to contact our Salt Lake City law firm. The defective drug attorneys at our firm have decades of experience handling these types of claims and will work diligently on your behalf to help ensure your legal rights and interests are represented. You can trust our team to provide unwavering support.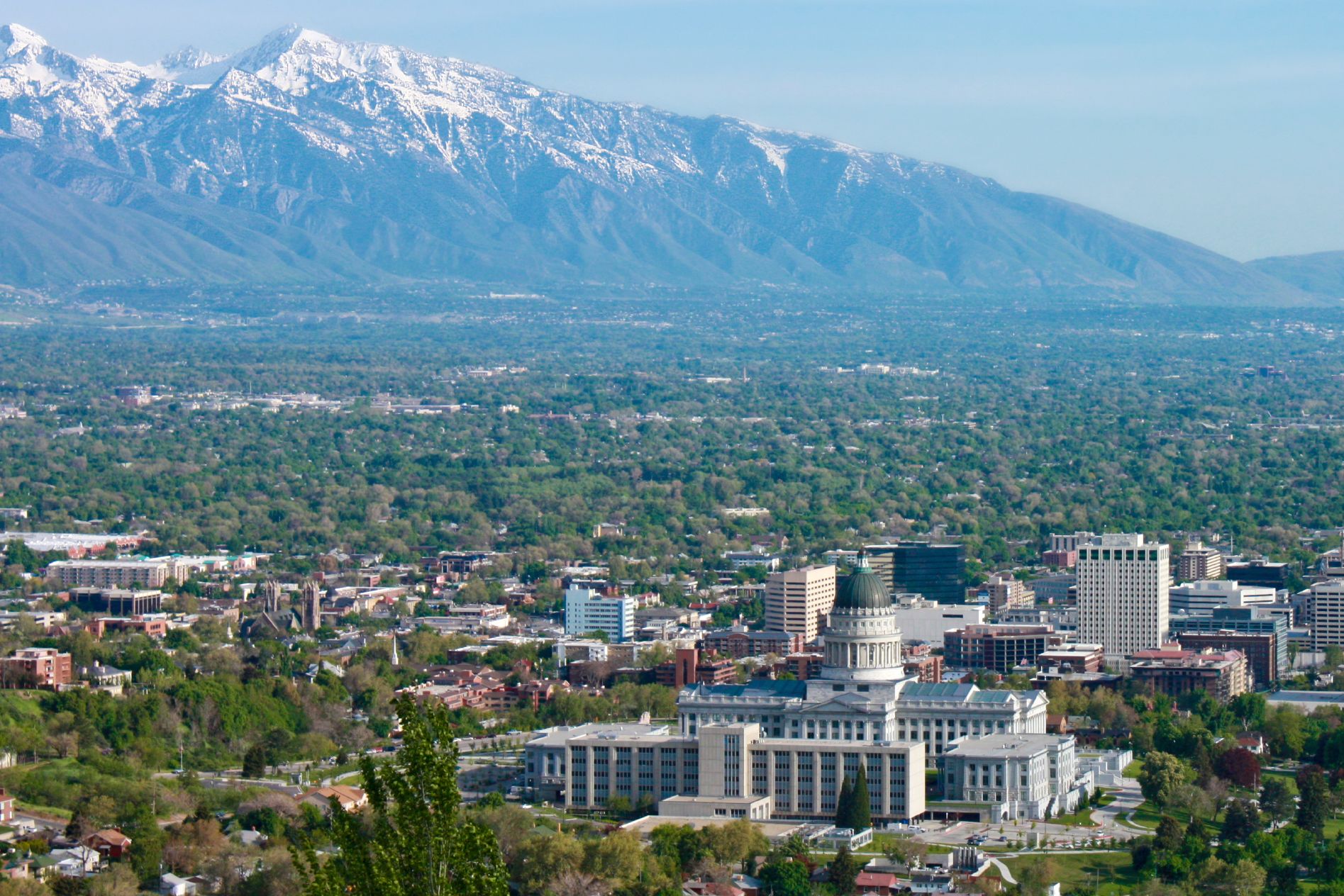 They were extremely knowledgeable, extremely helpful experts. The team helped me with all aspects of my case, including medical and financial, and understood that it affected more than me but also my family.

- Jill S.