Frequently Asked Questions
---
Norman Younker and the medical malpractice lawyers at Younker Hyde Macfarlane in Salt Lake City are here to answer your questions regarding negligence on the part of health care professionals.
Why Should I File a Lawsuit?
Clients often come into the office feeling guilty for considering a lawsuit. We want you to know up front that there is nothing wrong with investigating whether you or someone you love received negligent care. The standard of care for medical professionals is set to protect patients. In addition to achieving compensation for the loss or injury suffered by you or a family member, pursuing medical malpractice lawsuits also helps prevent careless mistakes from happening again. Those to blame for your suffering should be held accountable and kept from harming other patients in the future.
What Can I Expect from the Firm?
When you choose Younker Hyde Macfarlane, we use the very best resources to conduct a thorough investigation. We are going to organize a thorough analysis of the care you received, and if we are satisfied that we can prove that medical mistakes were made, we will pursue the case. Our extensive resources include a list of specialists in pediatrics, neurology, oncology, nurses, practitioners, and economists. Our entire team will work diligently to understand every aspect of your care, and to determine if your injury or disease could have been prevented.
How Much Does it Cost?
Coming to us for help will not cost you anything unless we choose to take your case. If we believe that malpractice occurred, and we continue with your case, there will be no charges until we get a recovery fee at the end of your case. If you have any questions about the cost of representation, please address them during your initial consultation.
Why Choose Younker Hyde Macfarlane?
Our expertise in medical malpractice has been proven time and again in court. We are a tight-knit group of attorneys and professionals who take every case personally, and very seriously. You will not be lost in the mill. Instead, you can expect to be given the time necessary for us to conduct an in-depth analysis of your case.
Many of our clients express concern that filing a lawsuit will become a stressful burden on them. After dealing with the stress of an injury, disease, or the death of a loved one, more stress is the last thing we want you to endure. Asking us to investigate your case will not cause undue emotional trauma. Almost all of the work on your case is done in our office, and if you so choose, you will only hear from us when something significant happens. We do not expect you to spend excess time or emotional energy; we will pursue the lawsuit and you can get on with your life. We are determined to make it easy for clients to forget we are here at all, as we work day in and day out behind the scenes. You have suffered enough; let us do the work from here. Contact our firm today to learn more.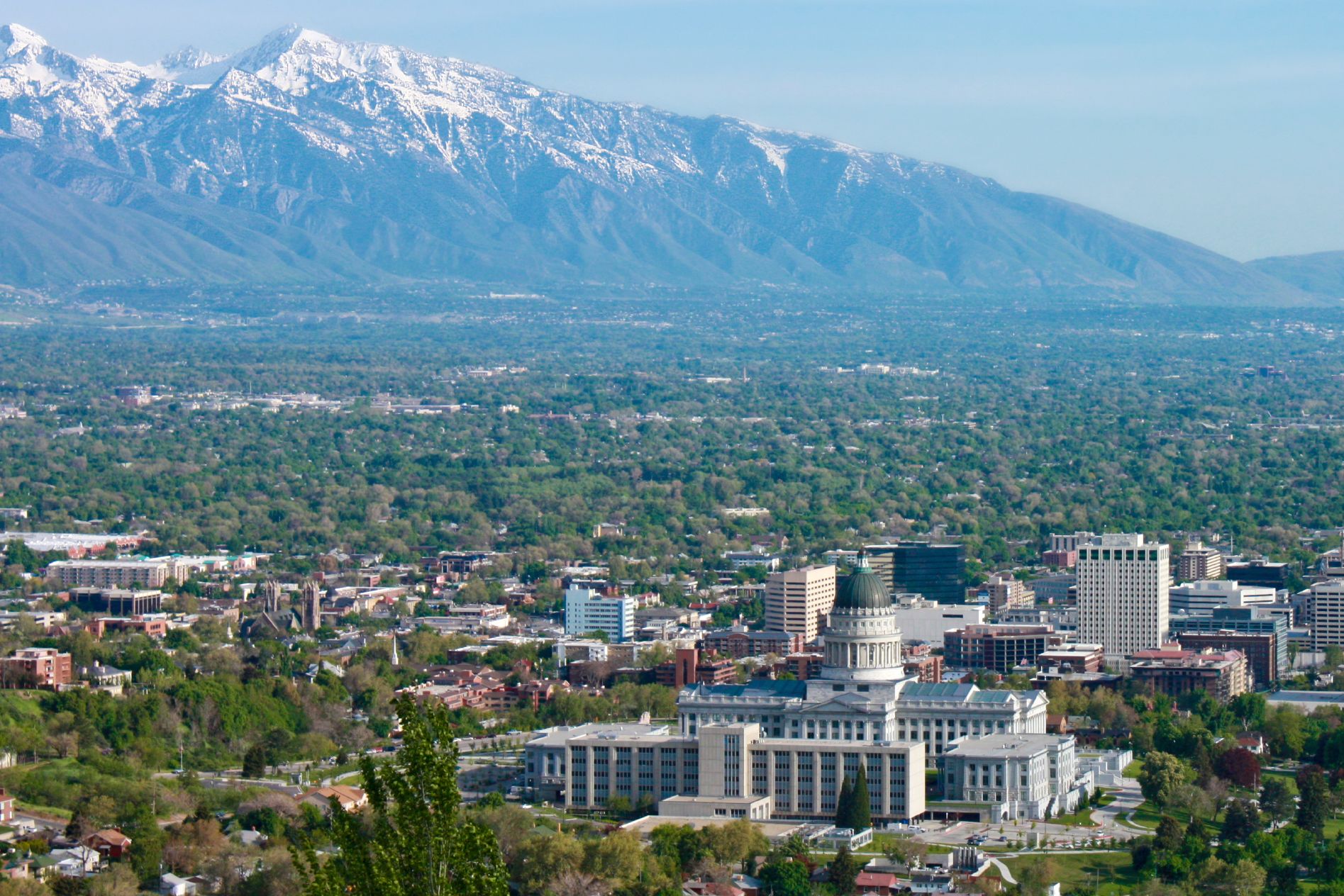 They were extremely knowledgeable, extremely helpful experts. The team helped me with all aspects of my case, including medical and financial, and understood that it affected more than me but also my family.

- Jill S.