The Deposition
---
Description
Salt Lake City, Utah lawyer Christian D. Austin talks about the importance of the deposition in your medical malpractice case. At the law firm of Fabian Clendenin, Mr. Austin is the person that will walk you through the steps necessary to help prepare you for the deposition.
View transcript
ATTORNEY CHRISTIAN D. AUSTIN: After the pre-litigation hearing is held and a lawsuit is filed, one of the first things that will happen in your case is you will have your deposition taken. That is your opportunity for you to tell your story, for you to tell how the injuries you have sustained have changed your life. There will be myself and a court reporter and opposing counsel there, the doctor's attorneys. I will be with you throughout that entire process. We will prepare you for the deposition, I'll be there during the deposition, and answer any questions that you have.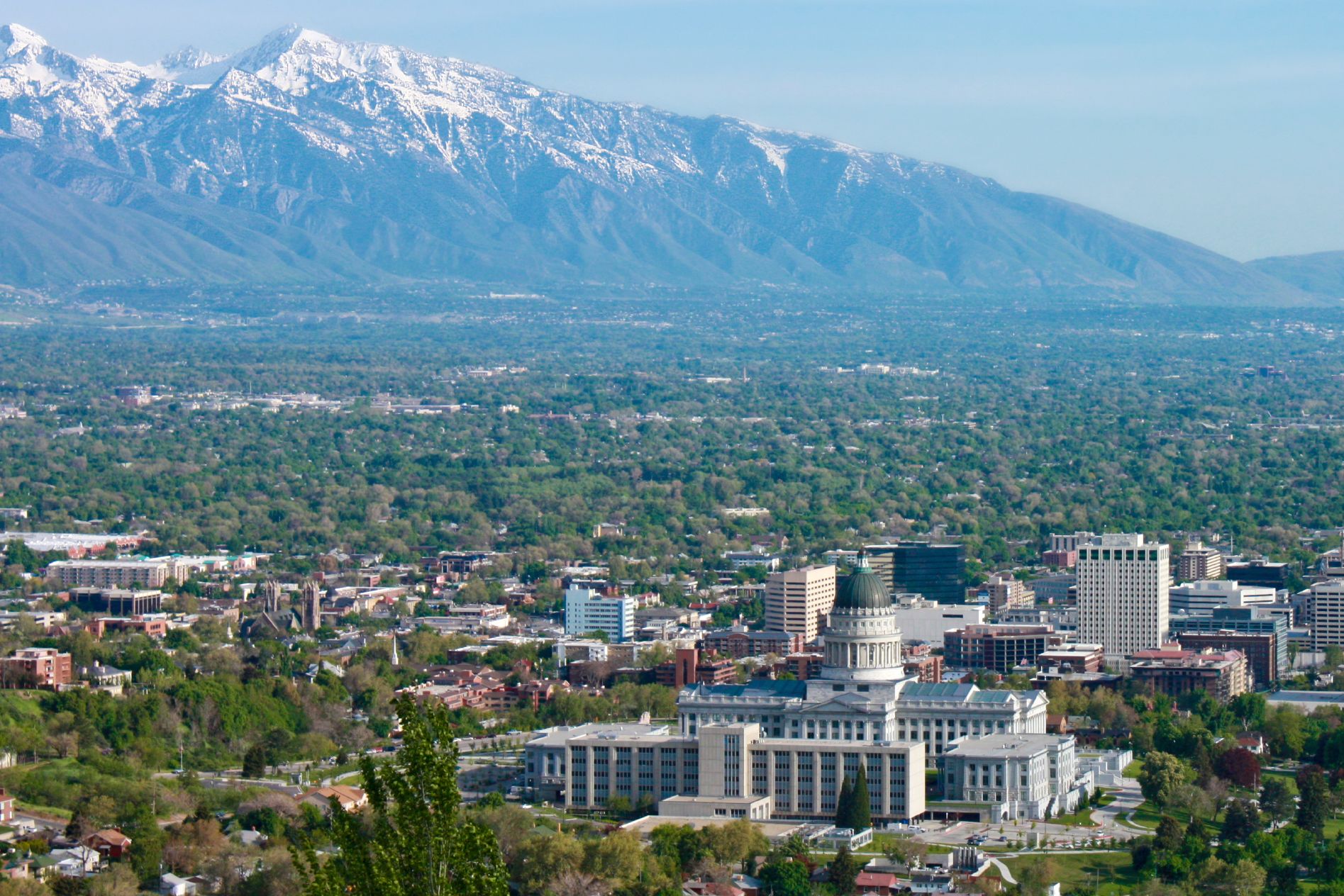 They were extremely knowledgeable, extremely helpful experts. The team helped me with all aspects of my case, including medical and financial, and understood that it affected more than me but also my family.

- Jill S.