Failure to Diagnose Blood Clots
---
Description
The medical malpractice attorneys at our Utah law firm have successfully represented cases involving the development of blood clots. The most serious are obviously patients dying from this situation when a blood clot travels to their lungs, which is called a pulmonary emboli.
View transcript
ATTORNEY JACK D. RAY: Over the years we have represented a number of people who have had serious complications from the development of blood clots. Obviously, the most serious complication is unfortunately that some people have died as a result of undiagnosed blood clots particularly those that travel to their lungs. That is called a pulmonary embolist. And it is one of the leading causes of death in America. And it is something that a practitioner if a person presents with the appropriate symptoms should recognize and should work up and rule out the possibility of it. And unfortunately we have seen cases where although a person came with classic signs and symptoms of a pulmonary embolist, that really wasn't even seriously considered much less ruled out through appropriate testing and there were tragic consequences as a result. We have been able to successfully represent the families, the surviving families of those individuals in those cases. We have familiarity with it. We have a number of experts in major medical schools around the country who can deal with all of the aspects of it from the diagnosis of it to the treatment of it. And what the prognosis would have been if it had been effectively treated.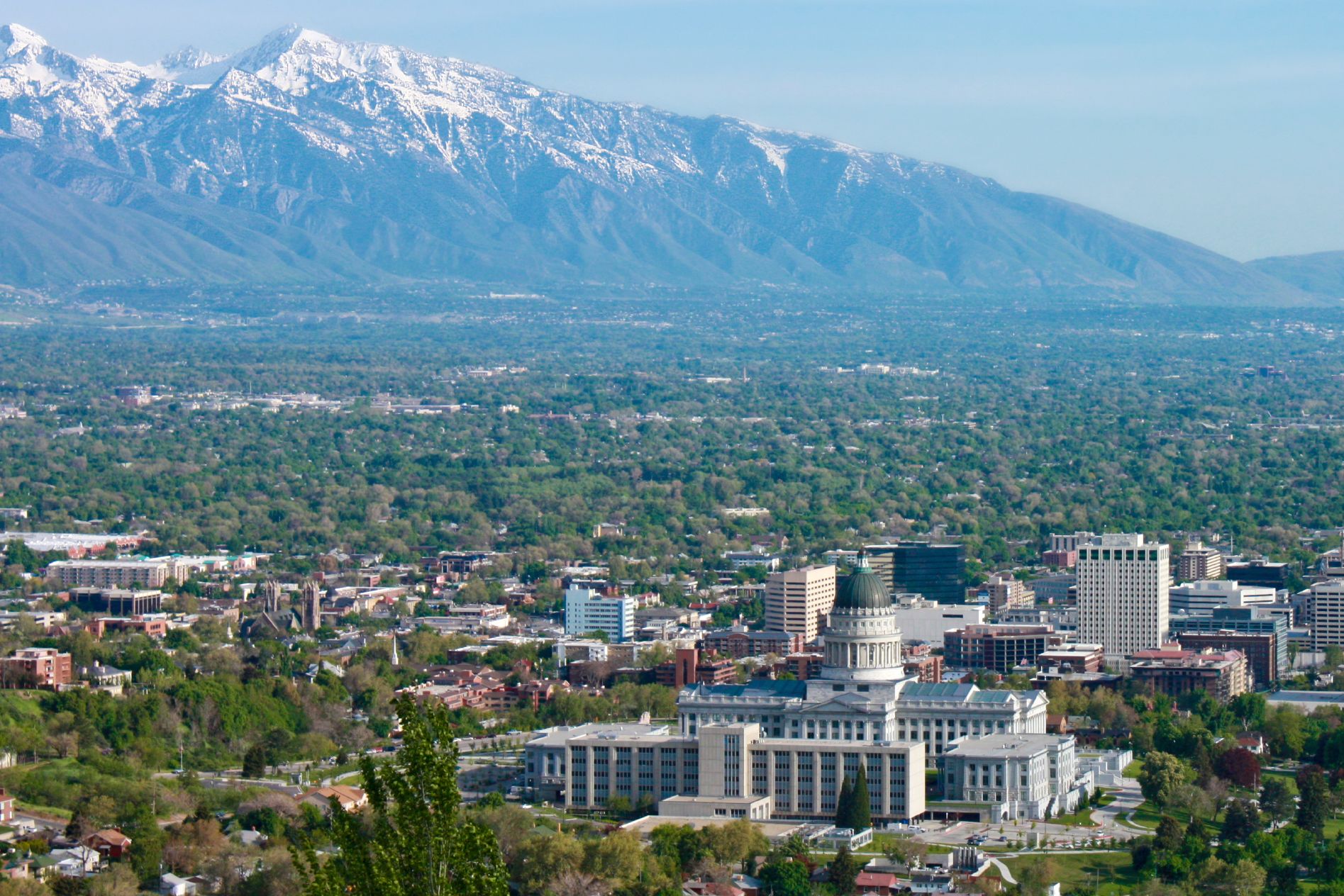 They were extremely knowledgeable, extremely helpful experts. The team helped me with all aspects of my case, including medical and financial, and understood that it affected more than me but also my family.

- Jill S.