Failure to Diagnose Infection
---
Description
One of the most difficult cases, we at the law firm of Fabian Clendenin in Salt Lake City, Utah handle is related to undetected infections. Recently, we handled a case where a young lady had signs of infection but was not diagnosed and it led to serious complications.
View transcript
ATTORNEY JACK D. RAY: Oftentimes when people come to us with concerns about infection, their primary concern is that they obtained an infection that they should never have received. They have come out of the hospital with an infection or something like that. Candidly, those can be very, very difficult cases to prove because we don't know exactly what it was that caused the infection and find it very, very difficult to ever prove what caused the infection. However, many times, the patient will become infected and the infection itself will not be diagnosed for a long period of time allowing that infection to brew inside the person and to create a systemic infection that can be known as sepsis. That can lead to death. It can lead to serious injury and to long term consequences for the individual if they do survive. And so it's important that healthcare practitioners are constantly on alert and running the appropriate test to verify an infection and to treat it appropriately. Recently for instance, we handled the case of a young woman who had a routine surgery on her lower leg. She came back complaining of extraordinary pain which can be a hallmark of infection, yet the physician simply chalked it up to her not bucking up and dealing with the pain appropriately. Unfortunately, because of that delay in diagnosing it, this young woman lost her leg.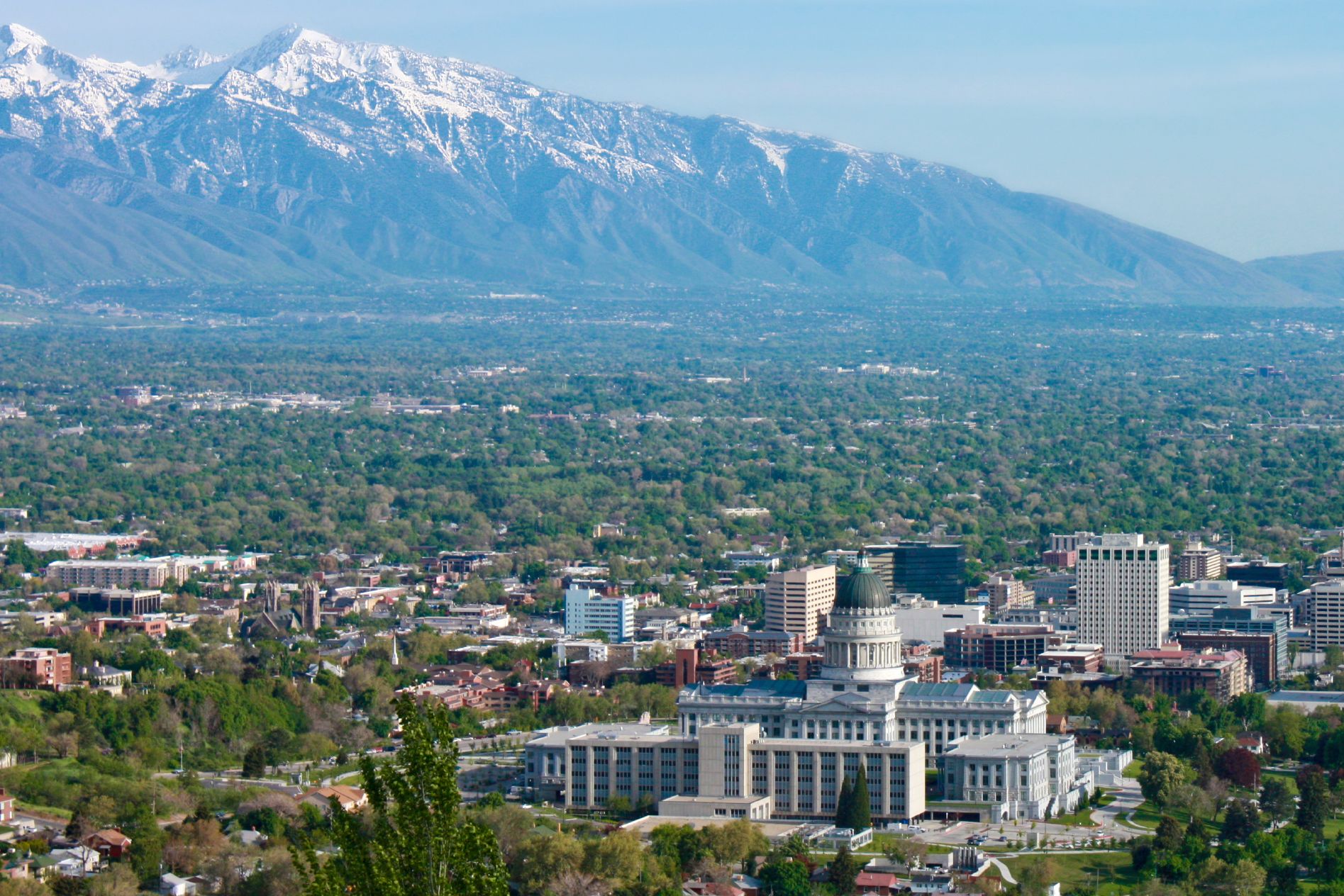 They were extremely knowledgeable, extremely helpful experts. The team helped me with all aspects of my case, including medical and financial, and understood that it affected more than me but also my family.

- Jill S.