Train Track Accidents
---
Description
Two national train companies run rail trains through Utah, and they are regulated by the Utah Transit Authority (UTA). Norman J. Younker represents victims of UTA accidents, which involve a person who is on or in proximity of a train. Mr. Younker prepares his personal injury clients who have been injured on a train to receive compensation for their injuries.
View transcript
There are 2 main owners of trains in the state of Utah. There's what we think of traditionally as the railroad train that hauls cargo. Those are owned by national train companies. More recently in the state of Utah, the Utah Transit Authority has introduced a transit system that has become very popular but has also resulted in a fairly significant increase in new train- type injuries. Some of these injuries have resulted when there has been adequate guardrails or inadequate warnings to pedestrians that have been injured by trains. Many of those are fatal. There have also been accidents that have resulted when there have been inadequate guards or inadequate warnings to prevent cars from getting on the tracks in front of the trains. Very often those injuries are fatal. Those are the more serious types of injuries that have resulted from trains in the state of Utah, in recent memory. Yet I'll just add; there are other kinds of injuries that can occur on trains; slip-and-fall injuries. If someone is accosted by a stranger on a train, the train has some responsibility to protect passengers from other passengers. If those kinds of injuries occur, the means to obtain fair compensation is to contact a personal injury lawyer and begin by filing a claim for compensation. If that does not result in a fair settlement or in a fair award, then you would begin litigation.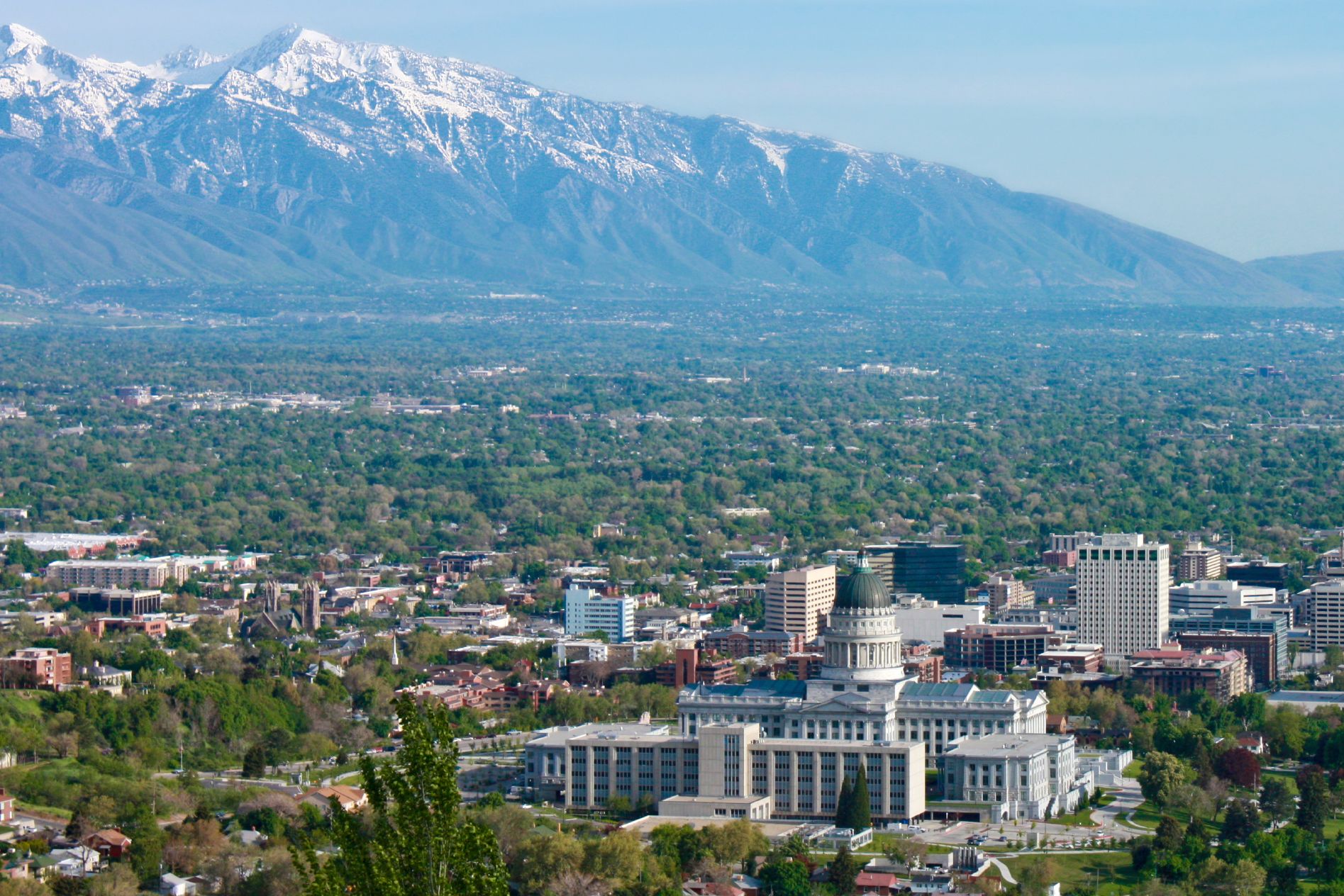 They were extremely knowledgeable, extremely helpful experts. The team helped me with all aspects of my case, including medical and financial, and understood that it affected more than me but also my family.

- Jill S.