Ricky Shelton is a Partner with the law firm with extensive litigation and trial experience in all aspects of medical malpractice. Ricky fights for families who have suffered catastrophic injury and loss. Ricky's background demonstrates the two traits that distinguish his advocacy for clients: empathy and excellence. Raised in American Fork, Ricky earned bachelor's degrees in psychology and economics from the University of Utah, graduating at the top of his class. Ricky spent the first few years of his professional career as a counselor and social worker for disadvantaged children and teenagers. To become a better advocate for the underprivileged, Ricky obtained his law degree from one of the top ten law schools in the country. After working for a Utah federal judge and for the United States Department of Justice, Ricky joined a preeminent national law firm, defending large insurance companies, healthcare providers, and Fortune 500 businesses. Ultimately, however, Ricky's devotion to the underdog brought his career full circle, and he now represents people whose lives have been damaged by the negligence and wrongdoing of others.
Professional
Partner, Younker Hyde Macfarlane
Committee Member, Model Utah Jury Instructions
Subcommittee Member, Utah Association for Justice
Member, The American Association for Justice
Associate, Dewsnup King & Olsen (2016­-2020)
Associate, Snell & Wilmer (2013-2016)
Certified Student Prosecutor, United States Department of Justice (2012-2013)
Judicial Extern, United States District Court of Utah, The Honorable Clark Waddoups (2011)
Counselor and Social Worker, State of Utah, Early Intervention Program (2007-2010)
University of Virginia School of Law (J.D.)
University of Utah (B.S., Economics; B.A., Psychology)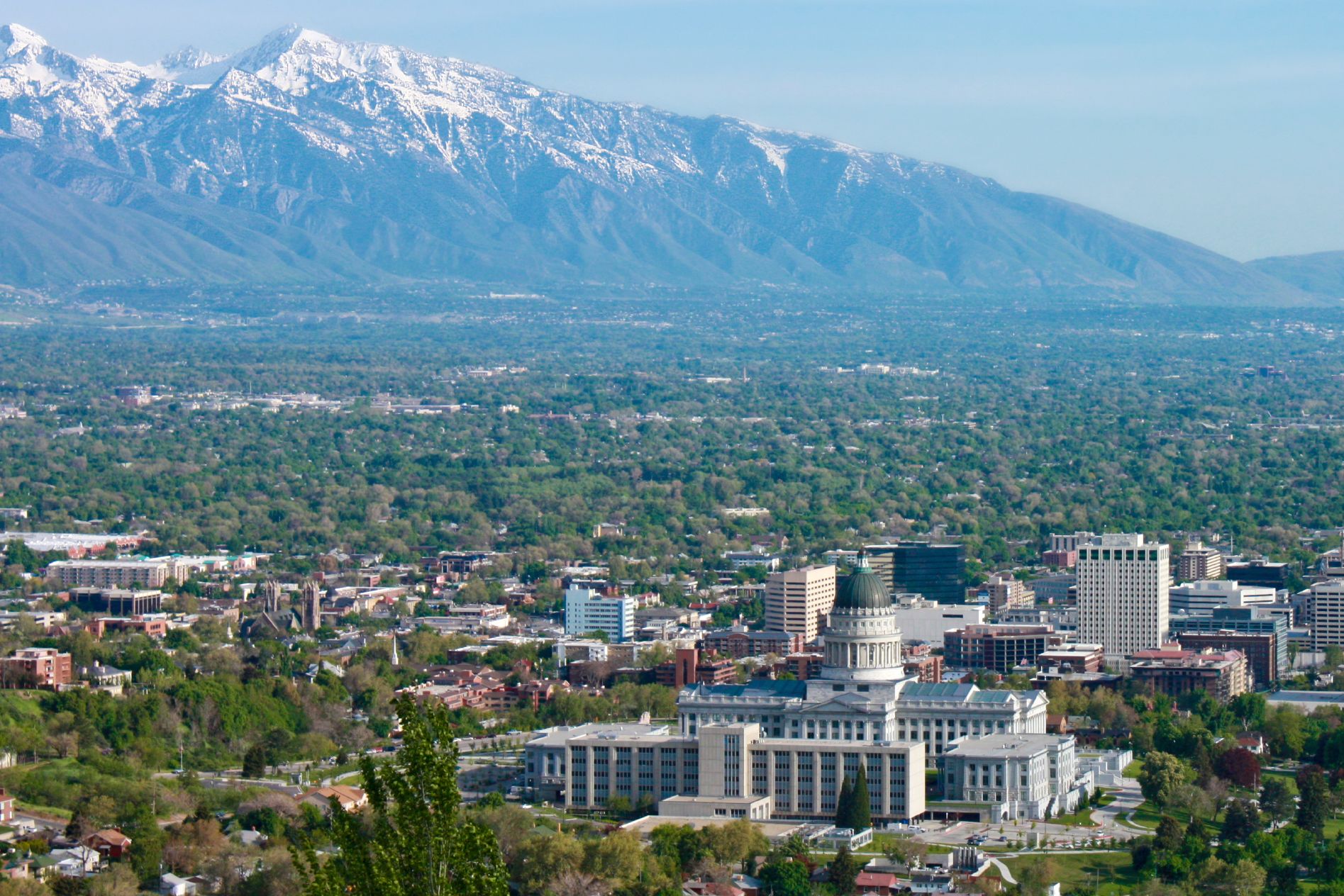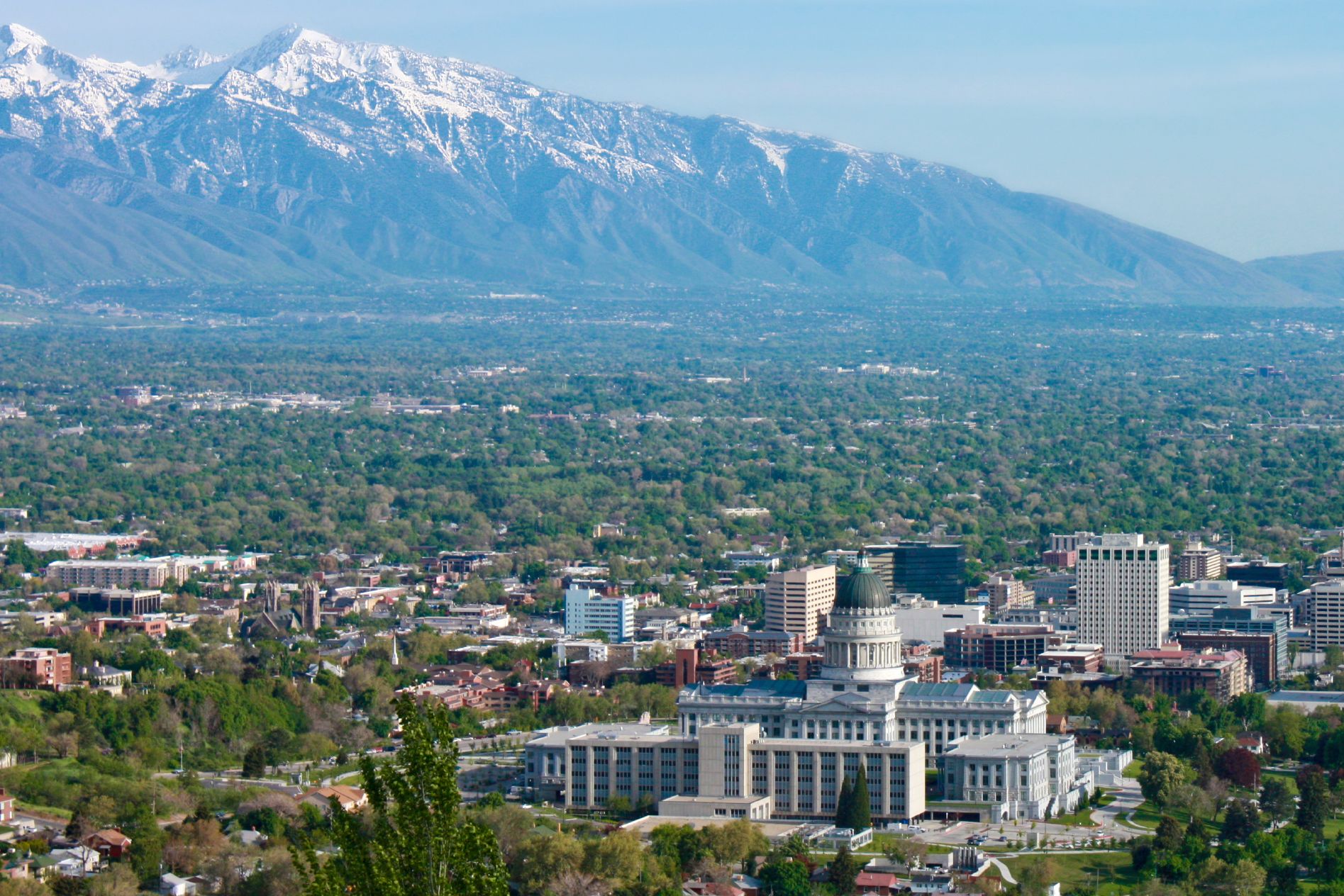 They were extremely knowledgeable, extremely helpful experts. The team helped me with all aspects of my case, including medical and financial, and understood that it affected more than me but also my family.

- Jill S.