BICYCLE ACCIDENT LAWYERS SALT LAKE CITY
---
The number of bicyclists on the road seems to be increasing every year, and bicycling is transforming from a sport into a legitimate transportation option for many people. As bicyclists ourselves - our Younker Hyde Macfarlane bike team even has its own jerseys - we understand all too well the dangers and risks riders face every day; in fact, one of our partners was involved in a severe bicycle accident himself. If you or someone you love has been involved in a bicycle accident, the attorneys from our Salt Lake City firm can provide you with compassionate representation based on years of personal experience, and sound legal counsel that will allow you to make informed decisions regarding your case. To arrange a consultation with Younker Hyde Macfarlane, we invite you to contact us today using the form below.
Bicycle Accidents
Between 700 and 1,000 bicyclists are killed every year in the United States as a result of traffic accidents. However, nearly 50,000 are injured. Bicyclists are exposed and vulnerable to injury even in slow-speed traffic accidents. If not wearing a helmet, the risk for injury is even greater. This exposed nature accounts for the disproportionate number of injuries in bicycle accidents. Though the number of fatalities is relatively few, injuries are wide-spread; accidents that would typically be considered minor can result in severe injuries for a bicyclist, including traumatic brain injury or spinal cord injury. As bicyclists ourselves, we are uniquely aware of this danger and you can trust that we will act as your ally in your case.
Damages
As with pedestrian accidents, injuries in bicycle accidents are often severe. For this reason, we handle both types of cases in a similar manner; to ensure maximum recovery on behalf of our clients, we will pursue all avenues of compensation and will provide aggressive representation. You can trust that our personal injury group will work diligently on your behalf, with your best interests in mind. Though every case is unique, typical damages in bicycle accident cases include compensation for medical expenses, future related medical expenses, reconstructive surgery costs, lifetime care costs should the victim suffer from a traumatic brain injury or spinal cord injury, loss of wages (including future wages), and pain and suffering.
If a loved one has been tragically killed in a bicycle accident, the attorneys at our Salt Lake City firm can guide you through the process of filing a wrongful death claim. Spouses, dependents, parents, and other immediate family members may be eligible to file a claim on behalf of the decedent to hold the liable party accountable for his or her actions.
Establishing Liability
Motorists must share the road with bicyclists. Unfortunately, many motorists fail to respect a bicyclist's right to the road and this recklessness results in preventable and needless accidents. However, bicyclists have an obligation too. When riding on the road, bicyclists must abide by all applicable traffic laws and rules, including traffic signals, yielding to the right of way, and lane markings. For this reason, it can be difficult to definitively determine fault for a bicycle accident. However, the bicycle accident attorneys at Younker Hyde Macfarlane have extensive experience handling these claims and can call upon a network of forensic, physics, and accident reconstruction experts to help us establish liability.
Common Causes of Bicycle Accidents
Any of the common causes of bicycle accidents outlined below may be grounds for a personal injury claim. If you or a loved one has been injured in a bicycle accident, we encourage you to seek counsel from an experienced attorney so that fault can be determined in your case.
Motorist fails to share the road or fails to yield right of way
Motorist fails to maintain proper lookout
Motorist fails to see bicyclist
Roads aren't properly maintained
Wearing highly visible clothing and protective gear can help prevent injuries but any accident involving a motor vehicle and a bicycle poses a severe threat to the health of the bicyclist. Unfortunately, many motorists are simply inattentive and reckless, and this negligence results in injury and death.
Contact Our Bicycle Accident Attorneys
At Younker Hyde Macfarlane, we pride ourselves on our reputation for delivering results. We have the resources to take on any defendant and we never accept a quick settlement. You can rest assured that we will work with your best interests in mind. In cases involving bicycle accidents, the value of an attorney cannot be overstated. The bicycle accident attorneys at Younker Hyde Macfarlane can help maximize your recovery and eliminate the financial burden that has befallen you. To arrange a free consultation, please contact our office today using the below form.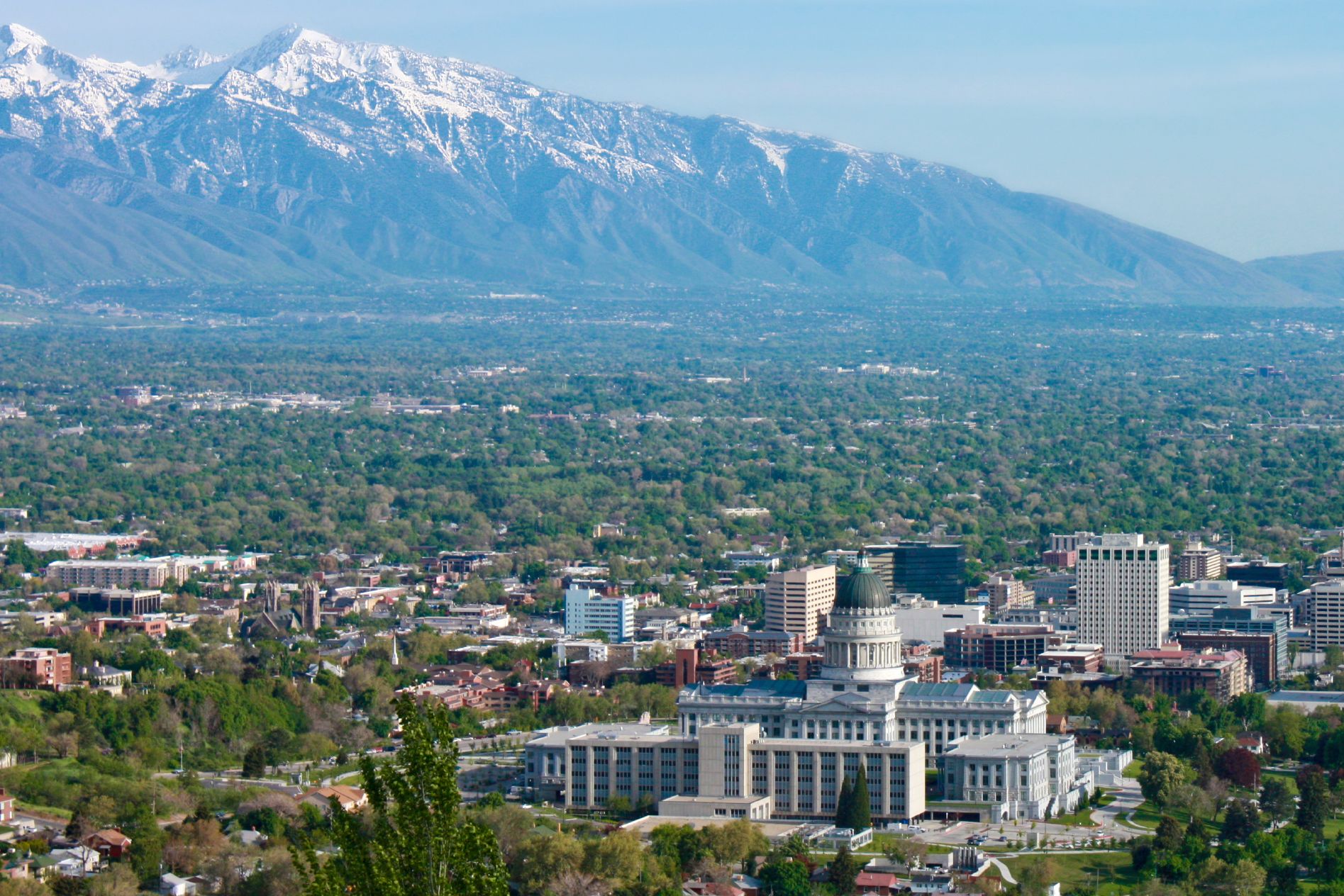 They were extremely knowledgeable, extremely helpful experts. The team helped me with all aspects of my case, including medical and financial, and understood that it affected more than me but also my family.

- Jill S.