Let Us Wade Through the Confusion
---
Boating is a popular activity in Utah and for good reason. Within close driving distance of Salt Lake City, boaters can enjoy the day on Utah Lake, Salt Lake, and Bear Lake, as well as the many reservoirs around the area. Unfortunately, there are numerous boating injuries every year as a result of negligence, dangerous or defective products, and unlawful operation. The boat accident lawyers at our Salt Lake City law firm have extensive experience handling these claims and can provide you with sound legal counsel so that you can make informed decisions regarding your rights. After reviewing your case, we can recommend a course of action and provide you with unwavering representation. To schedule a consultation with our personal injury group, please contact Younker Hyde Macfarlane today.
Boat Accidents
Boat accidents can vary widely in type and severity, as a diverse range of factors can result in boat accidents and subsequent injuries. Boat accidents can involve multiple parties on multiple boats, multiple parties on a boat and in the water, or multiple parties on one boat. Water skiing accidents, sailboat accidents, jet ski accidents - as varied as these are, they're all categorized as boat accidents. Regardless of what type of accident takes place, the risk for injury and death in boat accidents is very real. The forces involved in boating accidents can be tremendous and the environment poses unique risks as well. Water can lead to drownings and specific dangers like propellers and anchors can cause traumatic injury. Unfortunately, many people fail to show boating the respect and caution it deserves, and they put other people's live at risk as a result.
Damages
No two cases are the same. The financial compensation that you may be eligible to recover will depend on the specific circumstances surrounding your case. That being said, damages in personal injury cases are typically awarded for medical expenses, loss of wages, and intangibles like pain and suffering. In cases involving catastrophic injury, such as traumatic brain injury, spinal cord injury, or burn injury, medical expenses can include future medical expenses, reconstructive surgery costs, cosmetic surgery costs, and lifetime care expenses. Damages awarded for loss of income may include loss of future income due to an inability to maintain employment or inhibited earning capacity stemming from the victim's injury.
In cases involving wrongful death, family members of the decedent may be able to file a claim on his or her behalf to hold the party liable for the death accountable. If you have lost a loved one, please accept our condolences. No amount of monetary compensation can replace a loved one but why should you and your family be weighed down by a financial burden through no fault of your own? We can help you recover just and fair financial compensation for funerary expenses, loss of income, and loss of consortium.
Establishing Liability
Determining fault in a boating accident can be difficult. The lawyers at our Salt Lake City firm work with experts in maritime law, accident reconstruction, forensics, and physics to establish the circumstances surrounding the accident and attribute fault. If a boating accident involves more than one boat, it may be a simple matter of determining which party contributed more to the accident taking place; if a boating accident occurs or injury results from a defective product or malfunctioning component, a product liability claim may exist. If you have been involved in a boating accident, you should not underestimate the value of an attorney - legal representation can make the difference between a successful resolution and no resolution.
Common Causes of Boating Accidents
In many cases, boat accidents occur due to simple negligence. Many boaters either lack experience or are operating their boat recklessly (and occasionally illegally). Common causes of boat accidents include:
Reckless operation
Failure to maintain lookout for other boats
Failure to maintain lookout for swimmers
Failure to yield right of way
Excessive speed
Dangerous or defective components
Equipment failure (such as tow rope failure)
Collisions due to failure to judge position or speed of boats or swimmers
Any of the above factors may be grounds to file a personal injury claim. If you have been involved in a boat accident, the lawyers at our Salt Lake City firm can help ensure your legal rights are protected.
Contact Our Boat Accident Lawyers
Please don't hesitate to contact our law firm if you or a loved one has been involved in a boat accident. The lawyers at our Salt Lake City office have extensive experience handling these types of claims and can guide you through every step of the process. At Younker Hyde Macfarlane, we proudly serve clients from throughout Utah.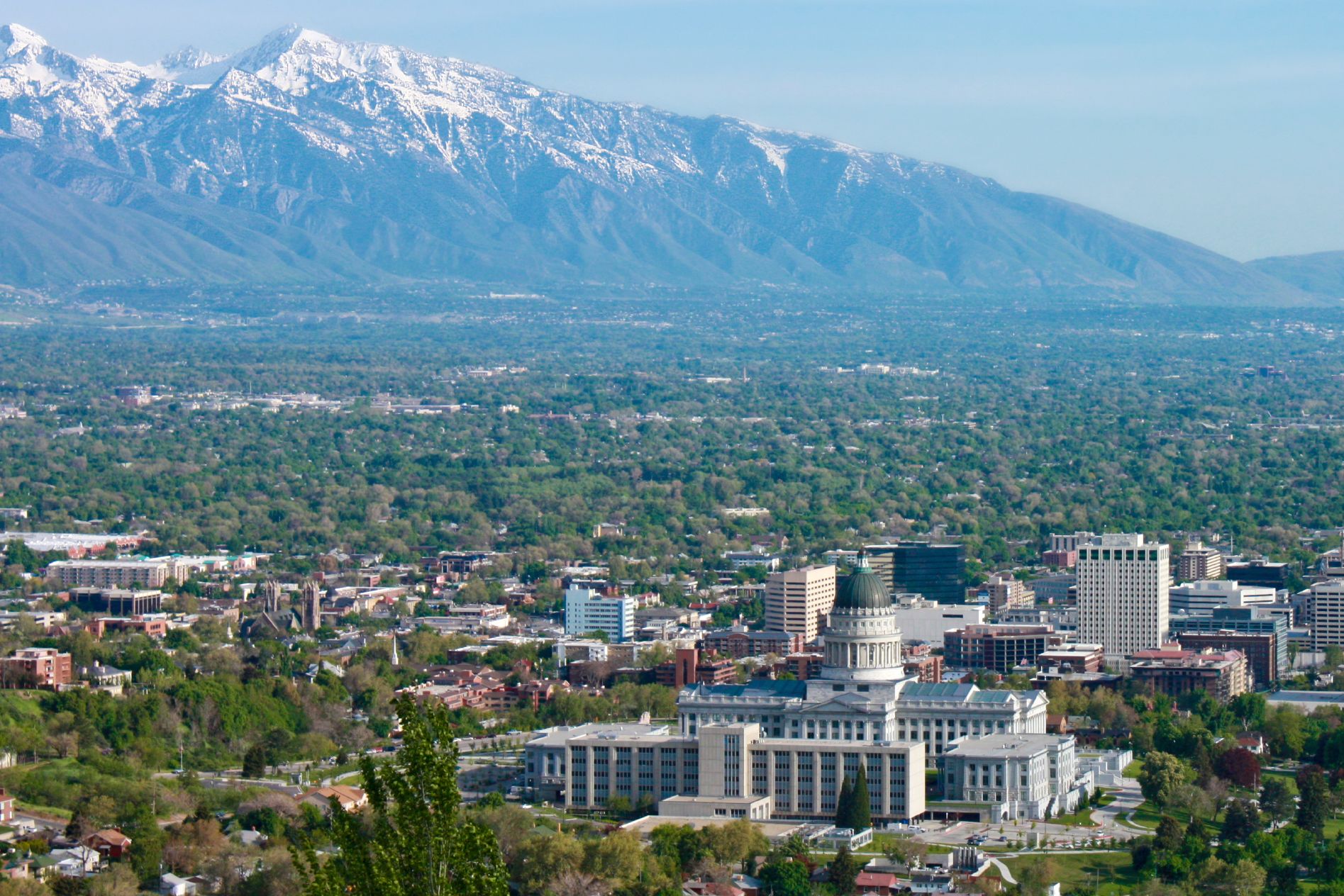 They were extremely knowledgeable, extremely helpful experts. The team helped me with all aspects of my case, including medical and financial, and understood that it affected more than me but also my family.

- Jill S.