Hear from Our Trusted Medical Malpractice Attorney
---
Description
Utah attorney Norman (Norm) Younker is an attorney at the Law Firm of Fabian VanCott. He has practiced almost exclusively representing medical malpractice victims in Utah, Idaho, Nevada and Wyoming areas. In this clip, Mr. Younker talks about his education and why he specializes in the field of medical malpractice.
View transcript
ATTORNEY NORMAN YOUNKER: I'm Norm Younker. I am an attorney at the Law Firm of Fabien VanCott. I have practiced almost exclusively representing patients and the families of patients that have been injured by medical malpractice. I grew up in a small community in rural Utah where there were no lawyers in our town. I really did not know what a lawyer was or what a lawyer did except what I had learned on Perry Mason. I went to law school because I had had a couple of teachers in high school that said because I could debate, that I would make a good lawyer. But I did not know what I was getting into. But in law school, there was a class that was taught by a doctor who was also a lawyer and it was on medical malpractice. And I fell in love with the subject matter. I found it very interesting and also very challenging. So when I graduated from law school, I obtained a clerkship with a firm that specialized in defending hospitals, doctors, and healthcare providers, and I worked with them for seven years. After seven years, I realized that there are many cases where patients have legitimate claims. I also realized that the injuries these people had sustained were life changing and that as a defense lawyer, I was trying to prevent them from receiving a fair recovery. I was working to prevent them from improving the quality of their lives and on a certain level that bothered me. And I had an opportunity to represent a client in one contingency case as, you know, representing the injured party. And again, I fell in love with it and decided that was what I wanted to do.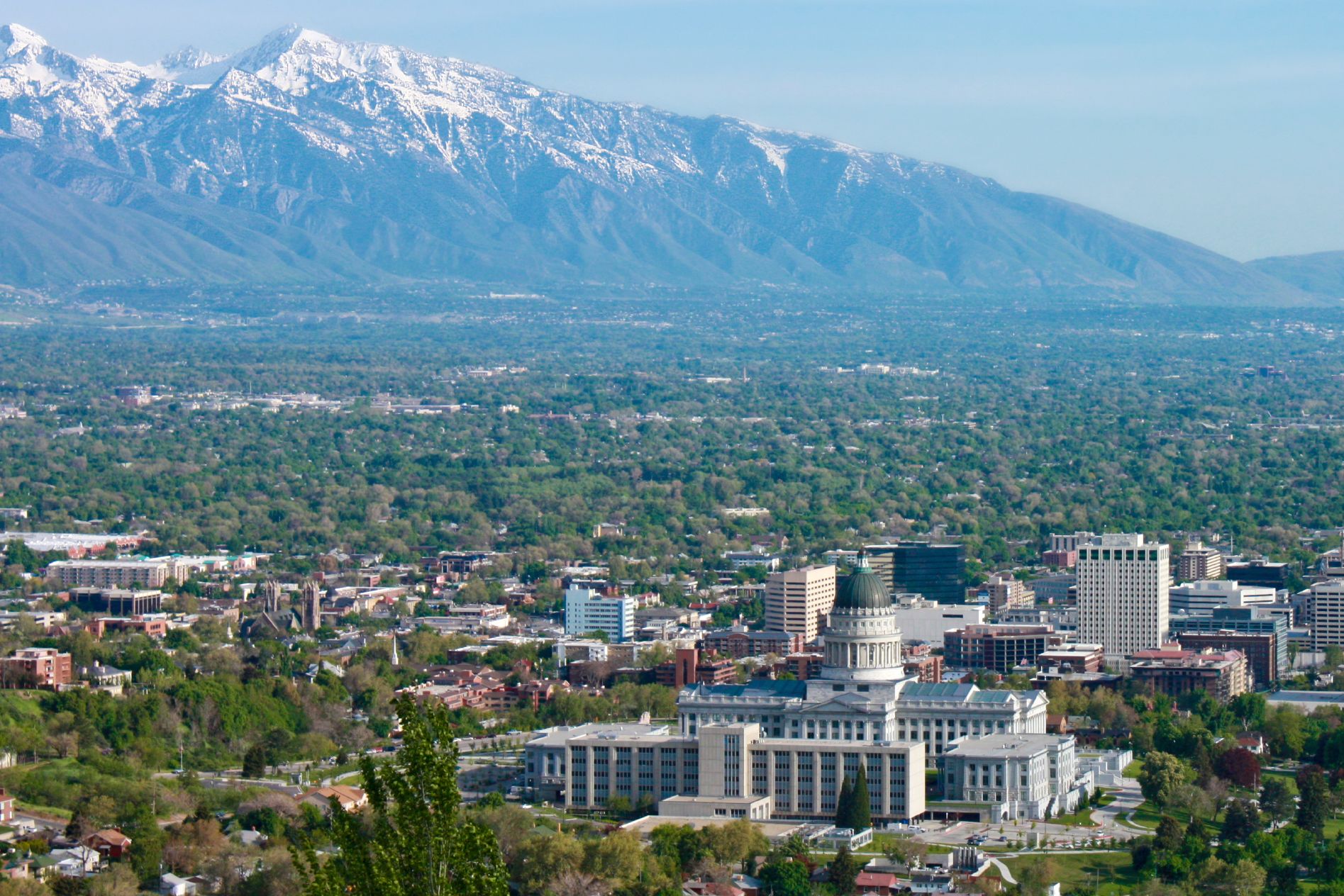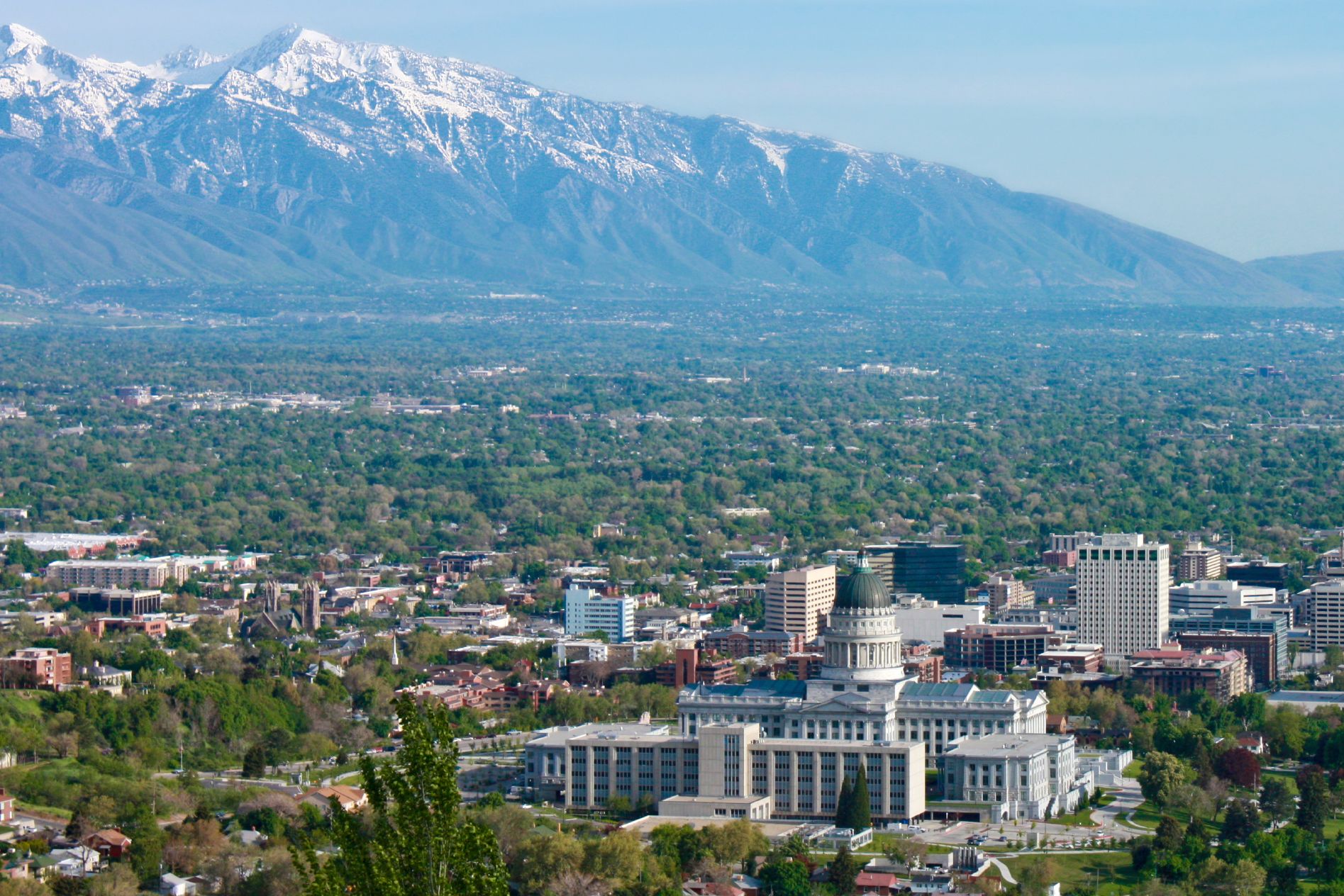 They were extremely knowledgeable, extremely helpful experts. The team helped me with all aspects of my case, including medical and financial, and understood that it affected more than me but also my family.

- Jill S.