Get to Know Our Experienced Legal Assistant
---
Description
Melissa enjoys being a patient advocate for the medical negligence lawyers at Fabian VanCott. Her role is to collect your medical information that is necessary for evaluating your medical malpractice case as well as requesting the medical records and anything else needed to help put together your case.
View transcript
MS. MELISSA TABISH: My name is Melissa and I have been employed at Fabien VanCott since 2001. I will be the first person you talk to when you call the office. I will take down all the information that is necessary for us to begin looking into your case. I will then give the information to the attorneys and the nurses to start reviewing. The next step, I will call you and have you come into the office to meet with us. We will have you sign consents so that I can begin requesting your medical records. And as those come in the office, I give those to the attorney's and to the nurses to review. I really enjoy my job here. I enjoy being working with the clients and being a patient advocate and getting to the bottom of what happened.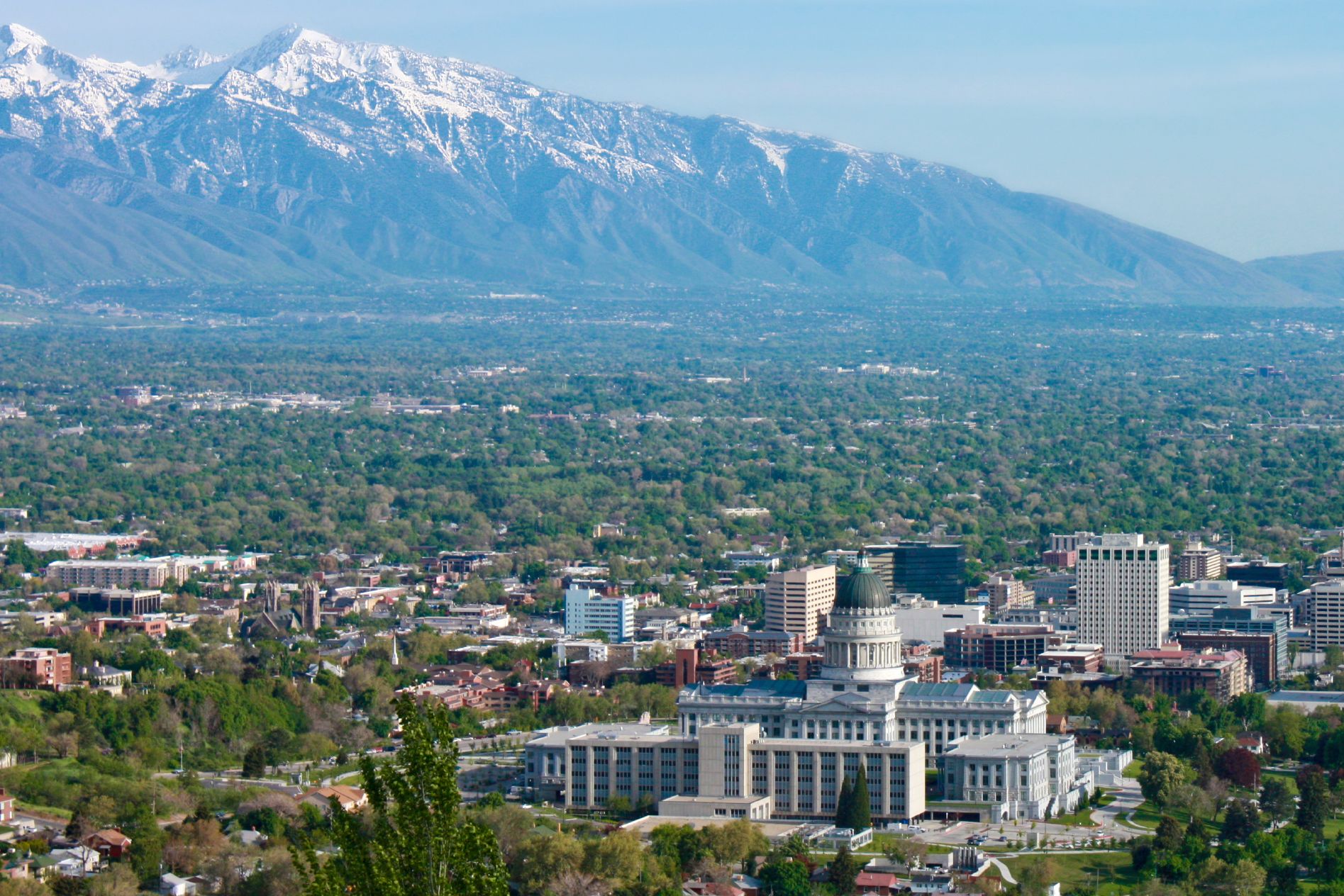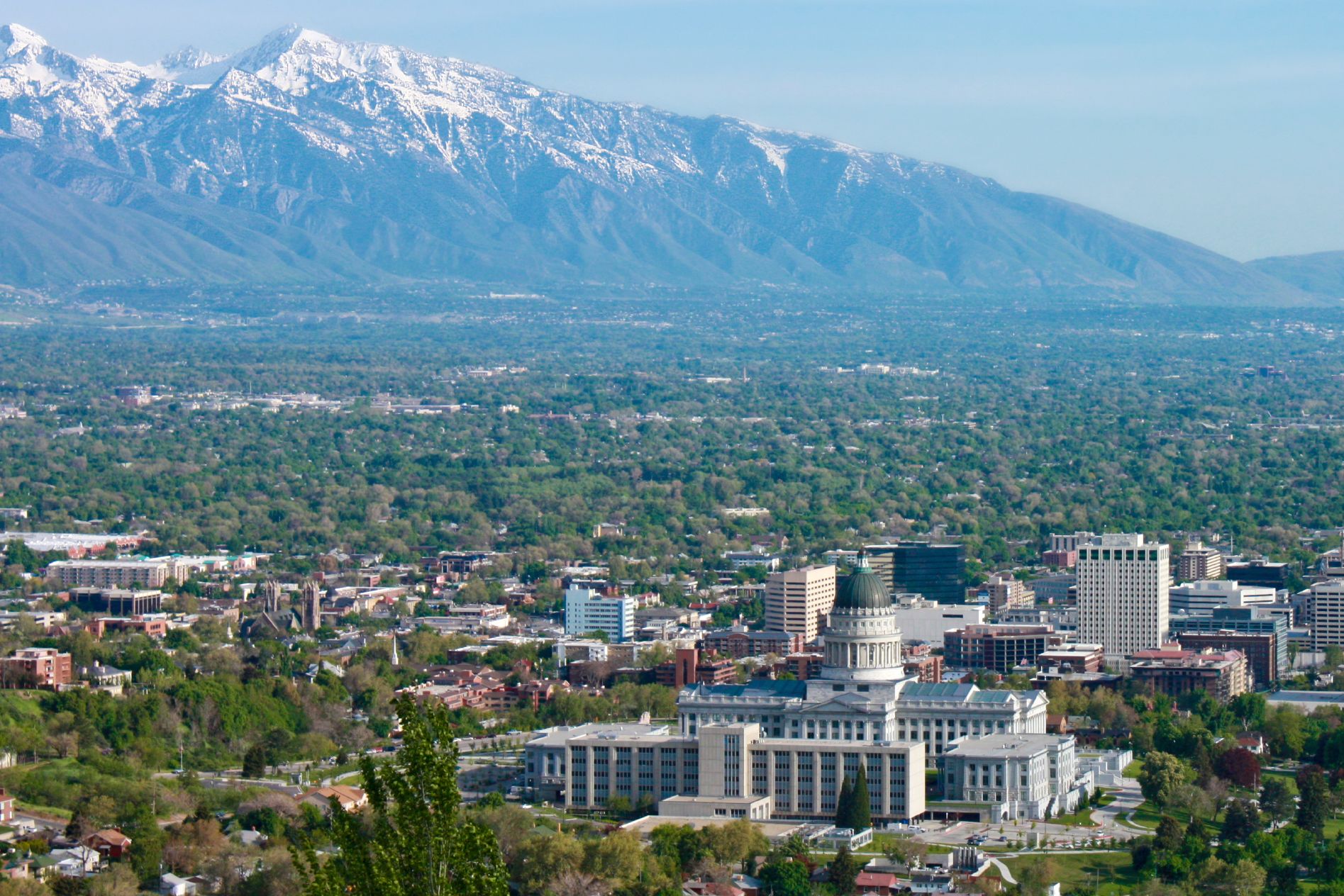 They were extremely knowledgeable, extremely helpful experts. The team helped me with all aspects of my case, including medical and financial, and understood that it affected more than me but also my family.

- Jill S.