Hear from Our Experienced Nurse Consultant
---
Description
As a Nurse Consultant she evaluates the cases and looks for medical mistakes. Linda is a registered nurse consultant for Fabian VanCott, medical malpractice attorneys in Salt Lake City, Utah. Linda organizes your medical records and will contact a specialized medical expert, providing the best legal defense possible to help ensure a maximum recovery.
View transcript
MS. LINDA E. SWENSON: Hi my name is Linda. I am a Registered Nurse that has worked here since 1999. My job here is officially Legal Nurse Consultant. And what I will do is when the clients come in, they will meet with one of the attorneys and we will collect the medical records. At that point, I put the medical records in order as far as chronologically. And I will go through them very painstakingly to see what is on paper, what has been written down by the doctors and the nurses and see if we can find the medical mistakes in the paperwork. Sometimes, it's a very small minute thing that takes a lot of detective work to find. But a lot of times, it's there and we can really make a pathway that will prove this medical mistake and potentially medical malpractice that will help the client. At that point, if we find the medical mistake, then it is my job to contact an expert. An expert being a physician or a nurse that is in the same practice area as the doctor or nurse that has committed the mistake. The experts we look for are incredibly educated, very well respected people in the best universities in the United States. We want people that are well respected so when we get their opinions for our clients, there is no one that can say oh wow, they don't know what they are talking about. We get the best experts.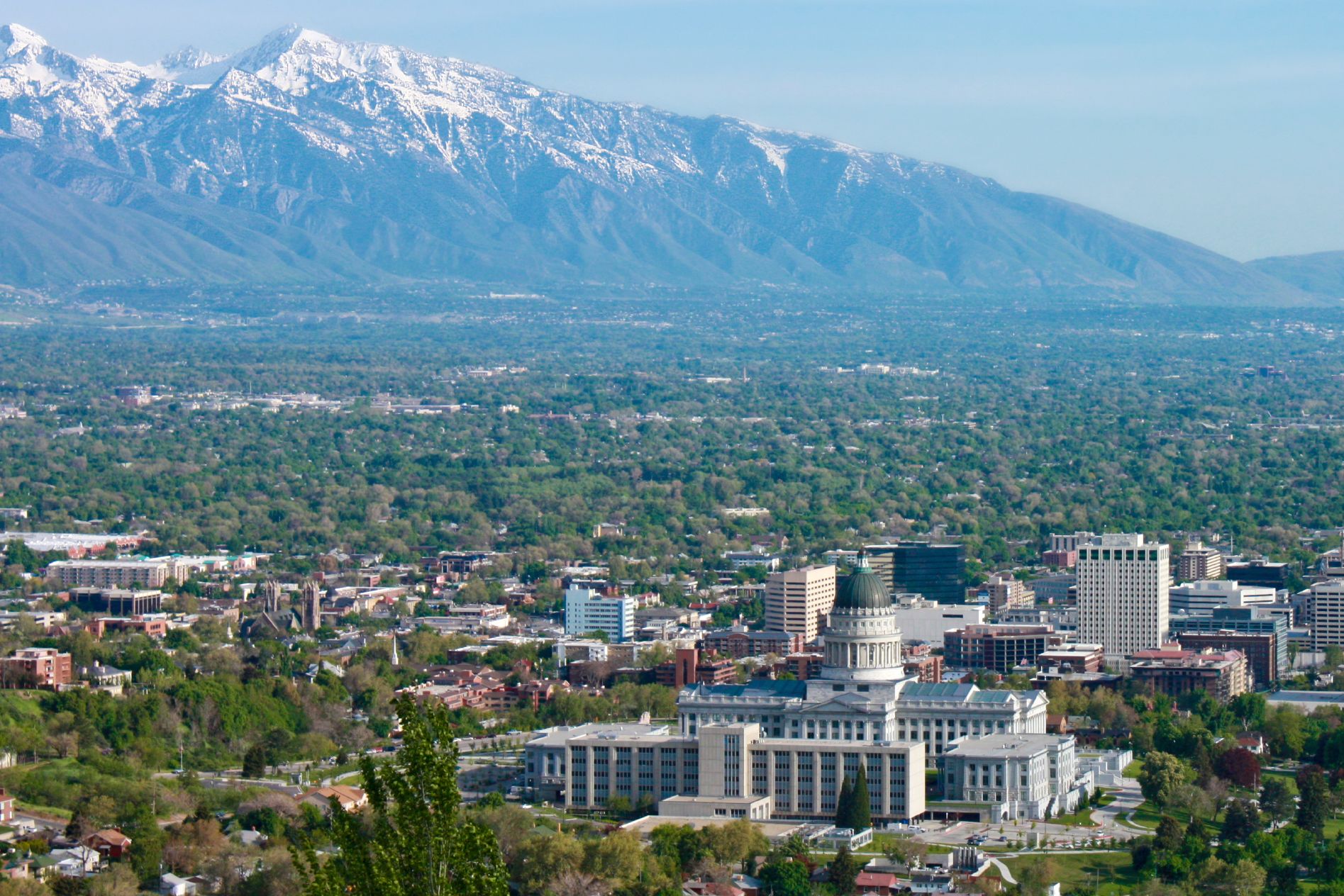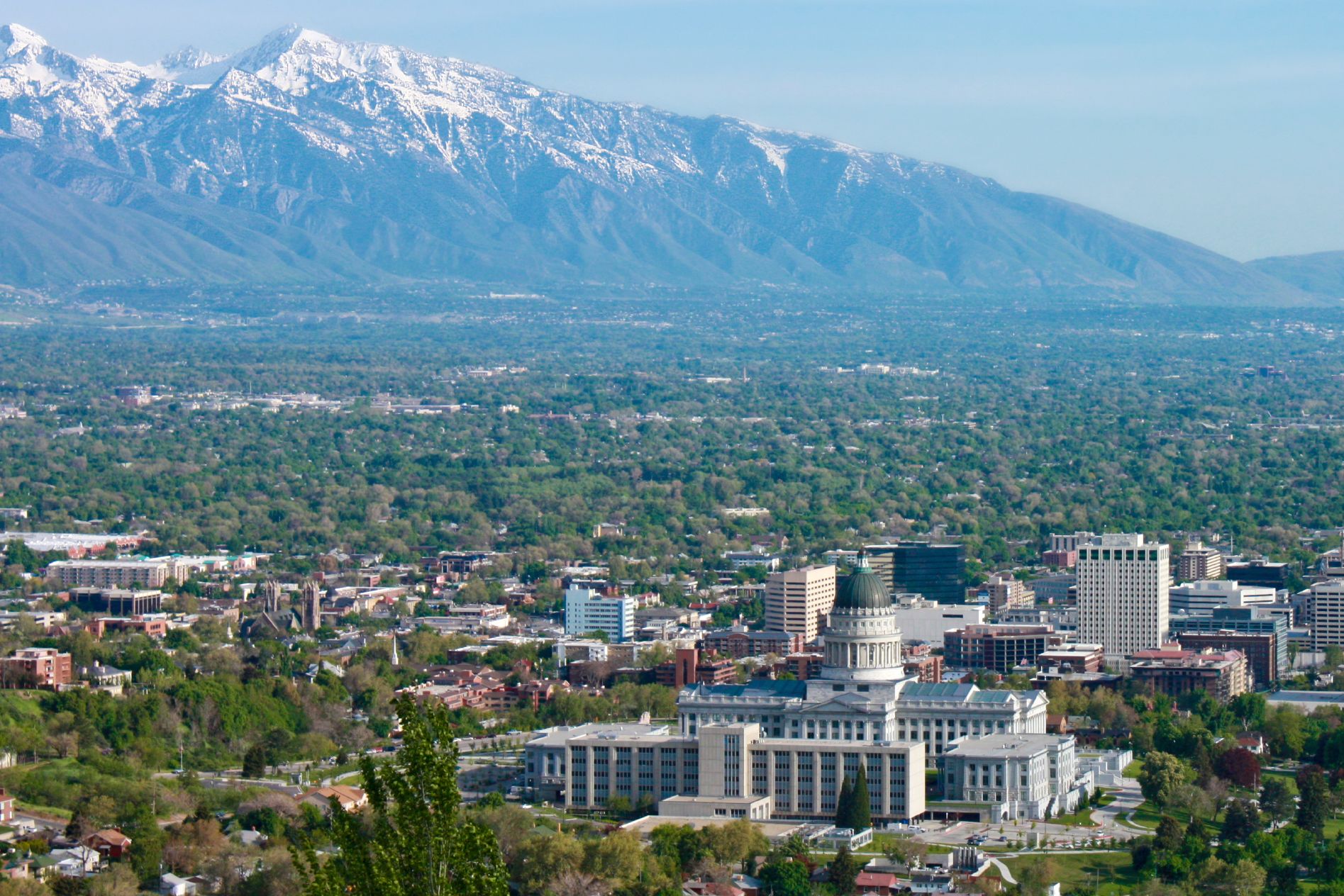 They were extremely knowledgeable, extremely helpful experts. The team helped me with all aspects of my case, including medical and financial, and understood that it affected more than me but also my family.

- Jill S.