Experence Counts when Selecting a Medical Malpractice Lawyer
---
Description
Utah attorney Norman Younker emphasizes on the important of selecting your attorney in medical malpractice case. Medical malpractice cases are very complicated and very expensive, so the malpractice attorney and law firm needs to have a proven track record and the financial where-with-all to handle your case.
View transcript
ATTORNEY NORMAN YOUNKER: Choosing an attorney to represent oneself in a medical malpractice action, you know, maybe the most important decision that some people will make. The medical malpractice cases are very complicated. They are expensive. You know, doctors and the insurance companies represent them. They have a lot of money and they hire the very best lawyers to represent them. So in choosing an attorney and a law firm to represent an injured patient, it is important that they find an attorney or a law firm that is equally qualified. Most lawyers, most law firms have neither the experience or the financial wherewithal to successfully pursue one of these cases. You can find that here. Fabien VanCott is a large, well established law firm with an excellent reputation in the community and our department for 20 years now has specialized or emphasized medical malpractice and representing the patients and the families of patients that have been injured because of medical carelessness or neglect.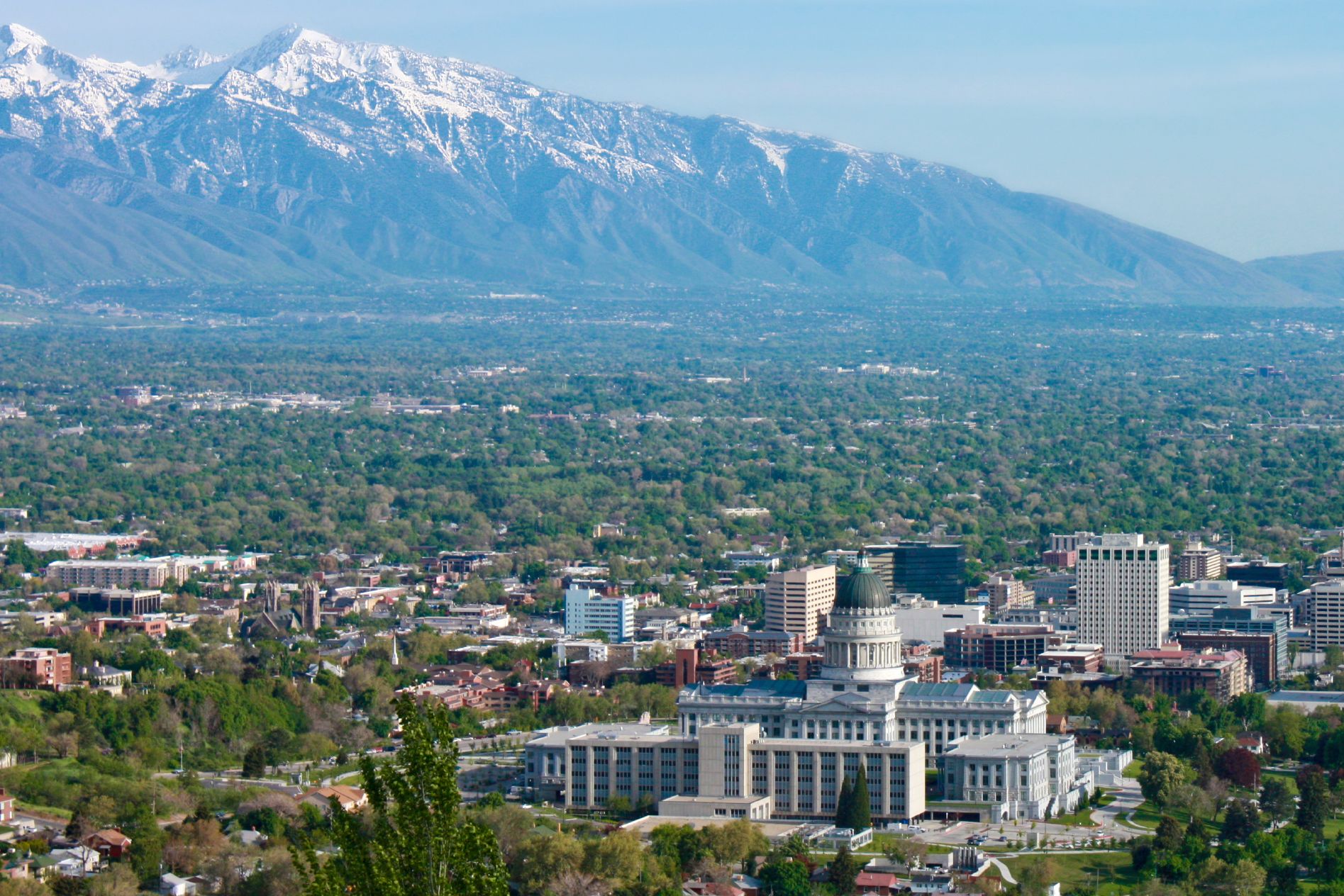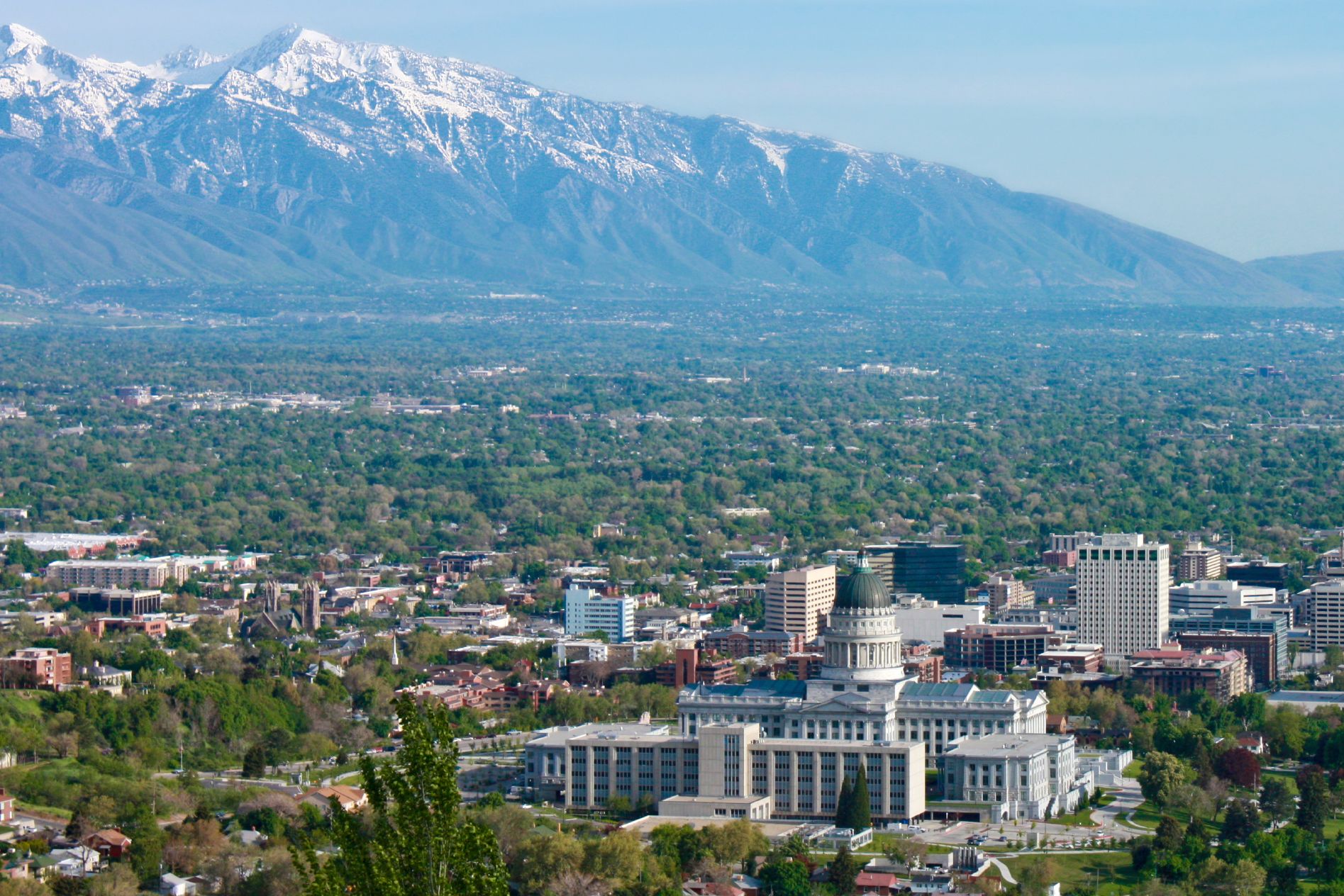 They were extremely knowledgeable, extremely helpful experts. The team helped me with all aspects of my case, including medical and financial, and understood that it affected more than me but also my family.

- Jill S.