Melissa and Linda Discuss the Screening Process
---
Description
Screening malpractice is a very large part of developing successful cases involving medication errors. In this clip, Linda describes the process of screening Medical Malpractice cases at our Salt Lake City, Utah law firm, Fabian VanCott.
View transcript
MS. LINDA E. SWENSON: Screening cases is a very large part of what I do here at the firm. A lot of the cases we are able to quickly look at the medical records and find the answers that we need but I would say the majority of the cases take a lot of in depth time to go through them painstakingly. A lot of times I will have to do extra research on subjects to make sure that I have the most up to date information on say a cardiac issue. If it is a certain cardiac problem that has come to us and there is a new cardiac medication, I will spend the time to make sure that I am aware of the problems associated with that medication or that procedure. And then I am able to come to a judgment and opinion based on that and the screening of the record. MS. MELISSA TABISH: I am involved in all aspects of the case. I help the nurses select the experts that we are going to send the case to. I then am given a packet by the nurses that I prepare of records and I send those to the experts. I then am in contact with the experts to schedule phone conferences, to schedule depositions, to talk with the attorneys and the nurses.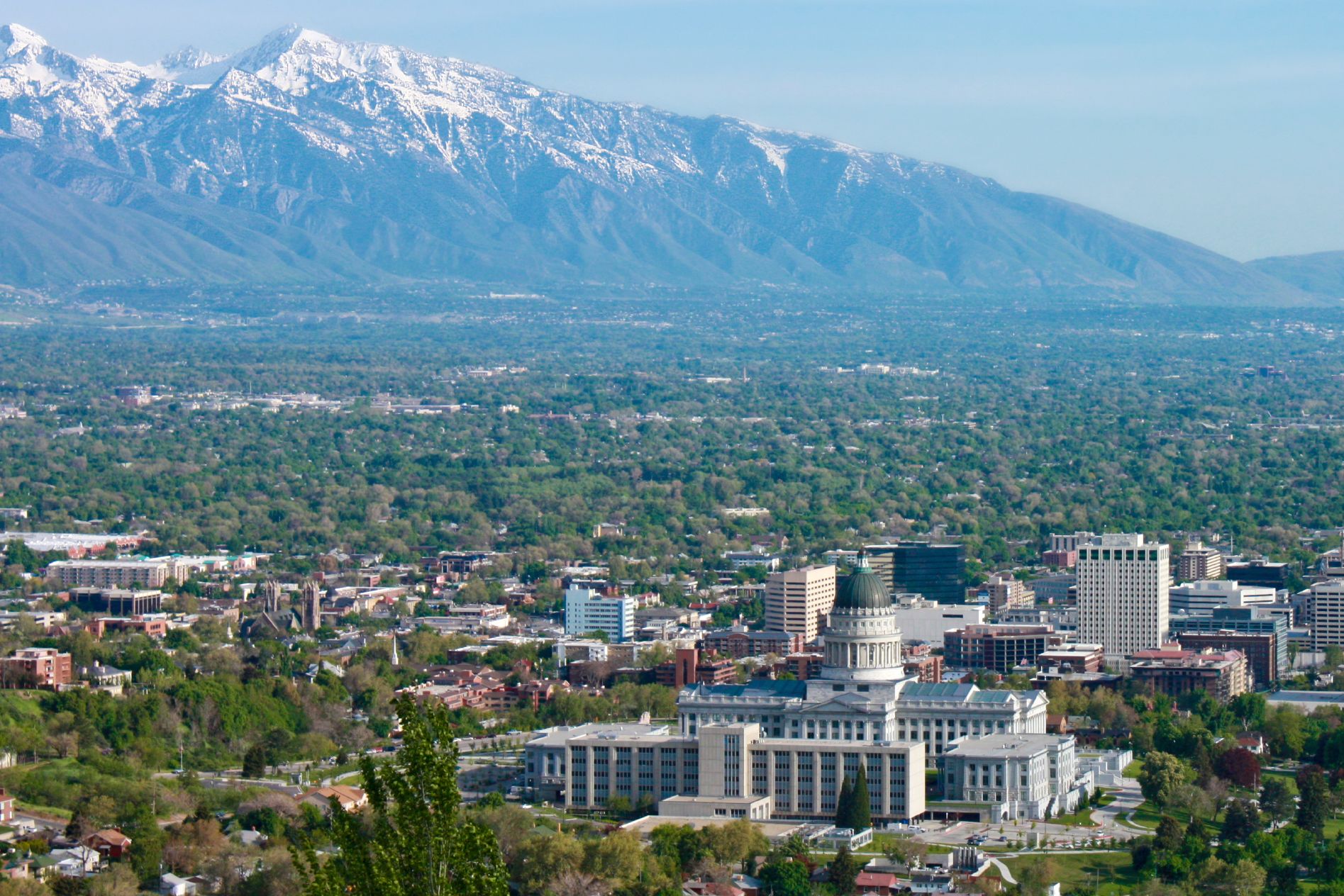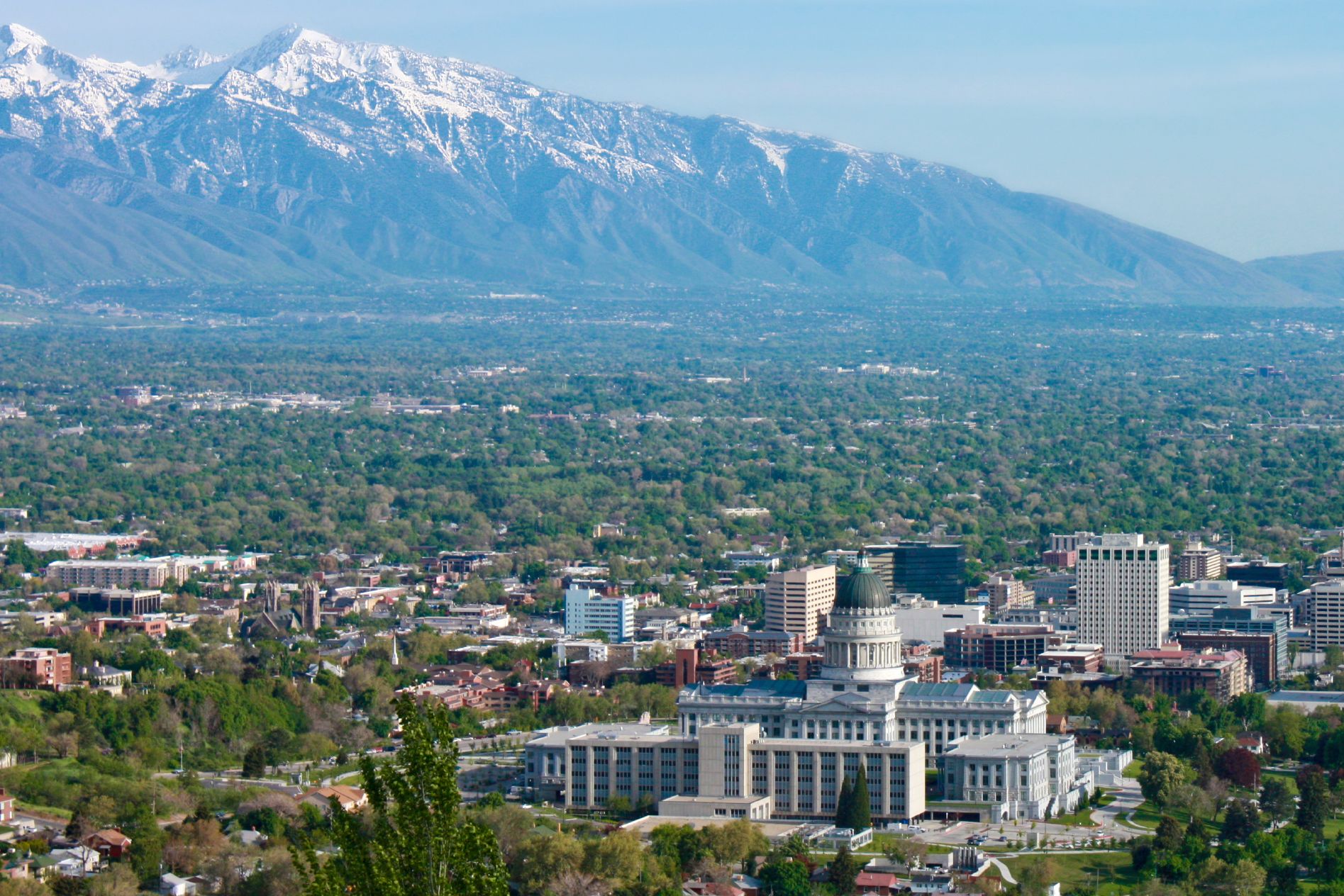 They were extremely knowledgeable, extremely helpful experts. The team helped me with all aspects of my case, including medical and financial, and understood that it affected more than me but also my family.

- Jill S.