Attorney Norm Younker Talks about the Litigation Process
---
Description
In this clip, Salt Lake City, Utah attorney Mr. Norman Younger gives an overview of what to expect during the litigation process of the malpractice cases. The process begins with a thorough review of the claim and the patients' medical records, and then we find qualified experts to support the type of case we are dealing with.
View transcript
ATTORNEY NORMAN YOUNKER: Most of our clients have never hired a lawyer before. Most have never been involved in pursuing any kind of a legal action. So it is important to understand the process that we will be pursuing. It begins by a thorough investigation of the patients claim, obtaining medical records, having them reviewed here at our office by our nurses and our lawyers. Then we find the most qualified experts at major medical centers around the university to also review those claims. At that point, if it appears that there is a valid claim, then litigation is instituted. That begins first with a pre-litigation hearing followed by the filing of a complaint. After the complaint is filed, several months are spent collecting information from the parties that will include the depositions of the healthcare providers and the patient, and the patient's family members. Following that, we talk to experts. Experts are brought in on both sides to give opinions on whether mistakes were made and what the results of those are. And then following that, we are able to settle about 95% of our claims. 95% of our cases settle and we get good settlements because we put our cases together so well that the high likelihood is we are going to win a trial. And that's what drives settlement.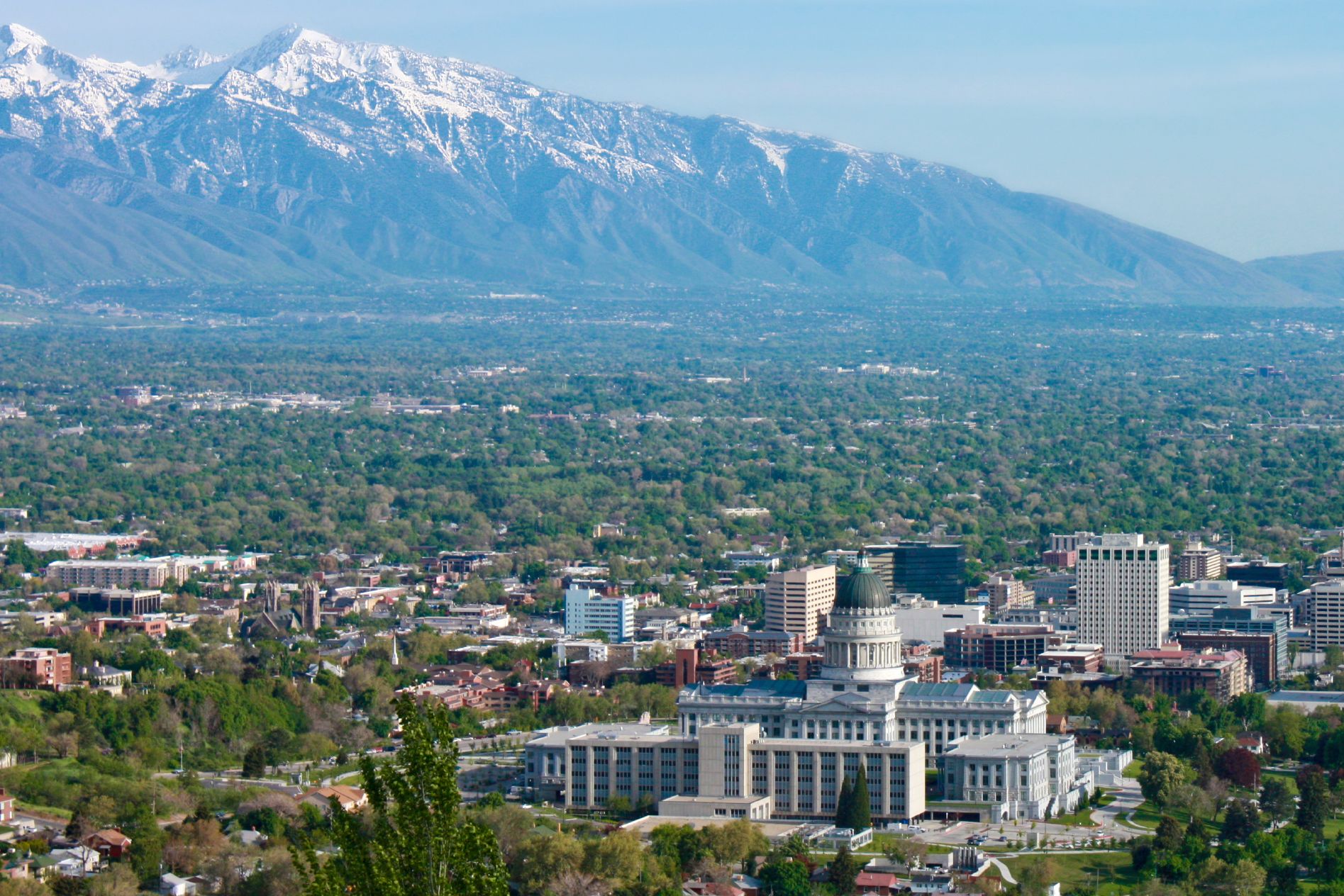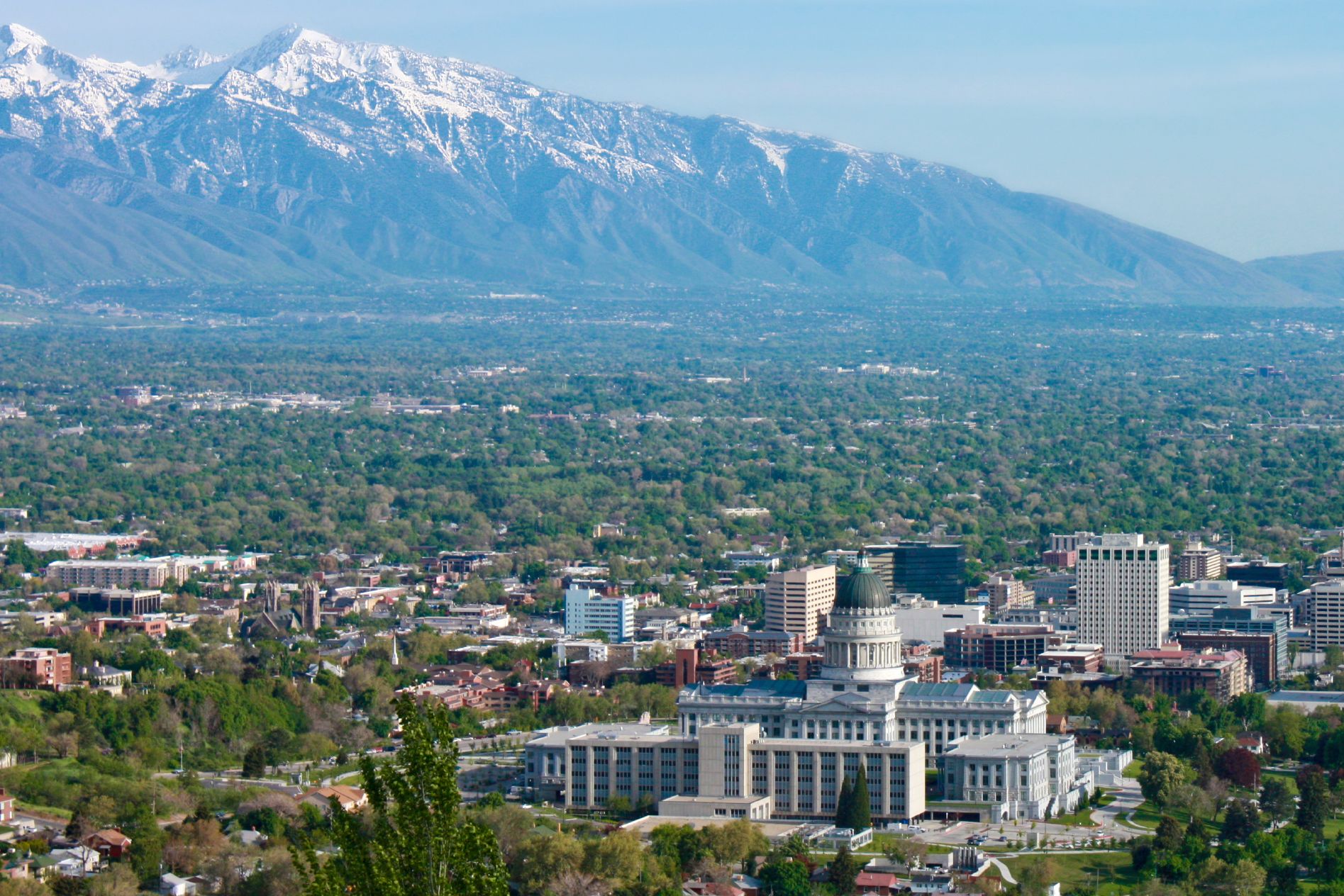 They were extremely knowledgeable, extremely helpful experts. The team helped me with all aspects of my case, including medical and financial, and understood that it affected more than me but also my family.

- Jill S.