Why We Work on a Contingency Basis
---
Description
At the law firm of Fabian VanCott in Salt Lake City, Utah, we have the legal professional skills and financial resources to handle birth injury, brain injury and many other complex medical malpractice cases. Our attorney's costs and fees are handled on a contingency basis which means our clients are only charged if we win them a recovery on their case.
View transcript
ATTORNEY NORMAN YOUNKER: What about attorney's fees and costs? I could not afford to hire myself to represent me in a medical malpractice action. Most patients cannot afford to pay a lawyer to represent them at that lawyer's usual hourly rates. Because of that, and we recognize that, we represent patients and patient's families on a contingency fee basis. What that means is if there is no recovery, the patient owes us nothing. We as a firm will invest a great deal of time into evaluating and prosecuting every case that we can handle. If there is no recovery, the patient owes us nothing. What is our contingency fee? Our standard fee is 1/3 of the recovery. What about costs? Again, the average person could not afford to pay the costs of pursuing a medical malpractice action. When we are retained by a patient, we advance all of the costs necessary to pursue and complete that action. And again, just as with the fee, if there is no recovery, the patient owes us nothing. So at the end of a claim, and we have a very good record of successfully pursuing these cases, at the end the attorney's fee and the costs are taken out of the recovery.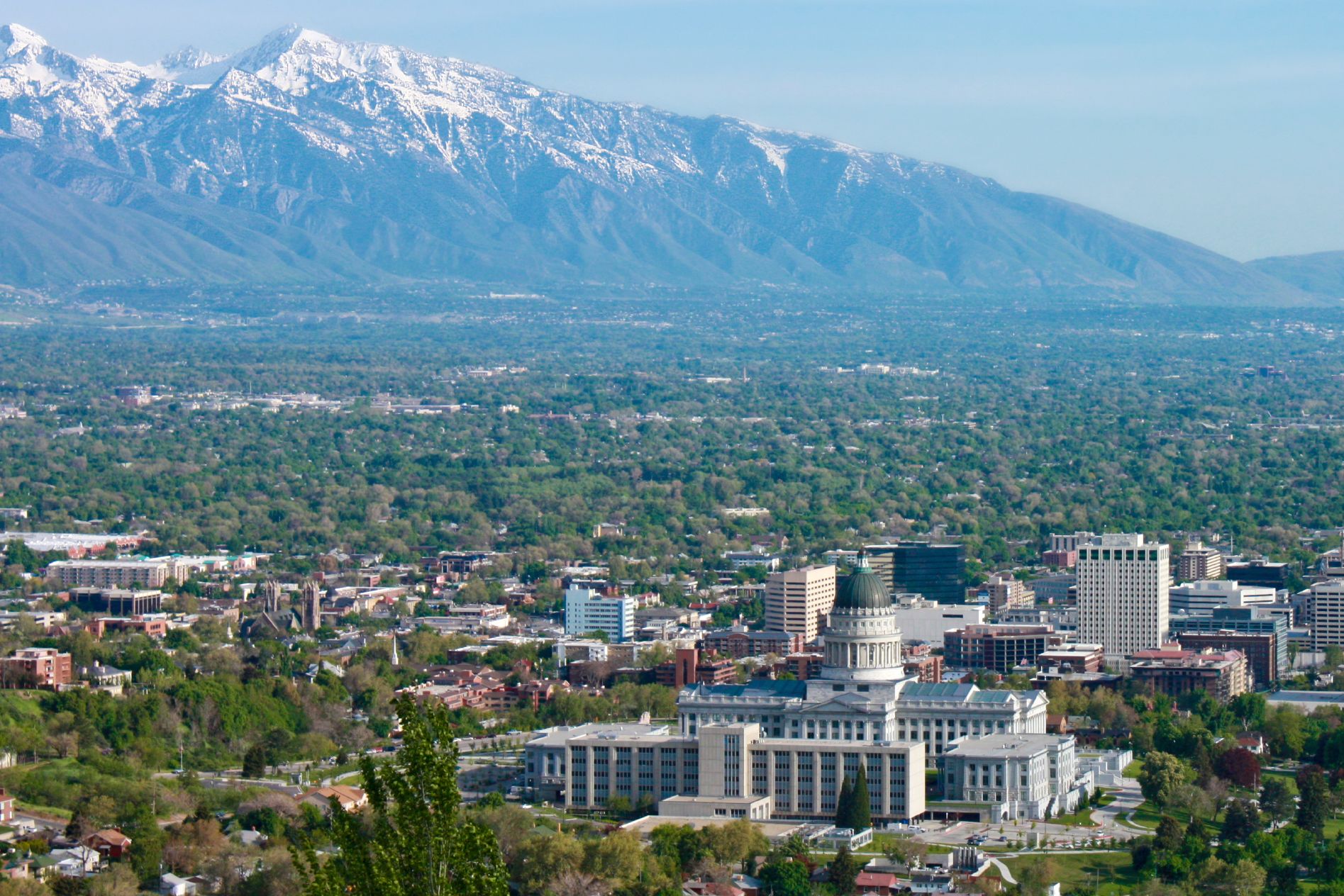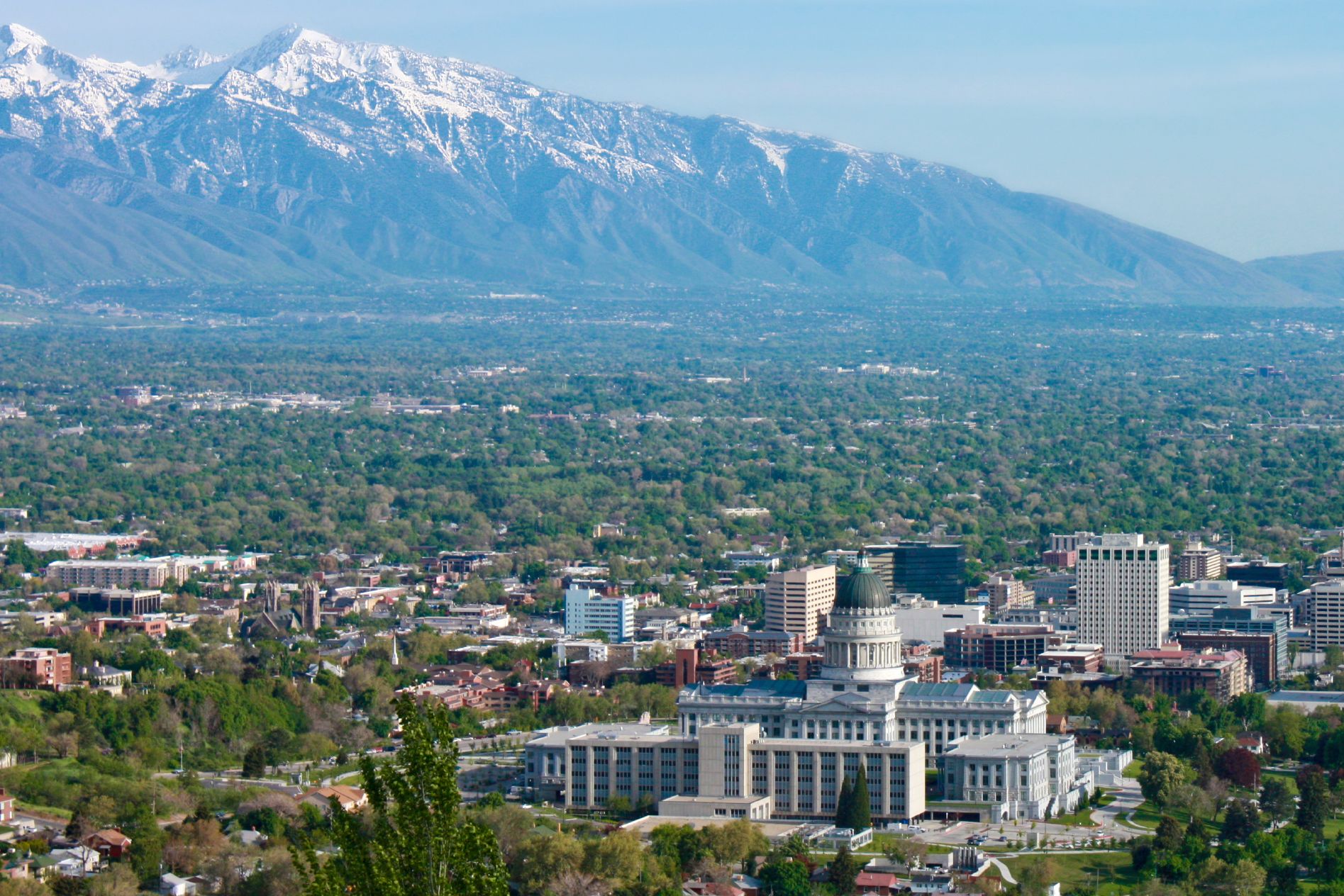 They were extremely knowledgeable, extremely helpful experts. The team helped me with all aspects of my case, including medical and financial, and understood that it affected more than me but also my family.

- Jill S.