We Only Use the Best Expert Witnesses
---
Description
At the law firm of Fabian VanCott in Salt Lake City, Utah, we have a large source of skilled medical experts helping us evaluate cases. Having a medical expert on behalf of your case in court can make or break a case.
View transcript
MS. LINDA E. SWENSON: The experts we look for are incredibly educated, very well respected people in the best universities in the United States. We want people that are well respected so when we get their opinions for our clients, there is no one that can say oh wow, they don't know what they are talking about. We get the best experts.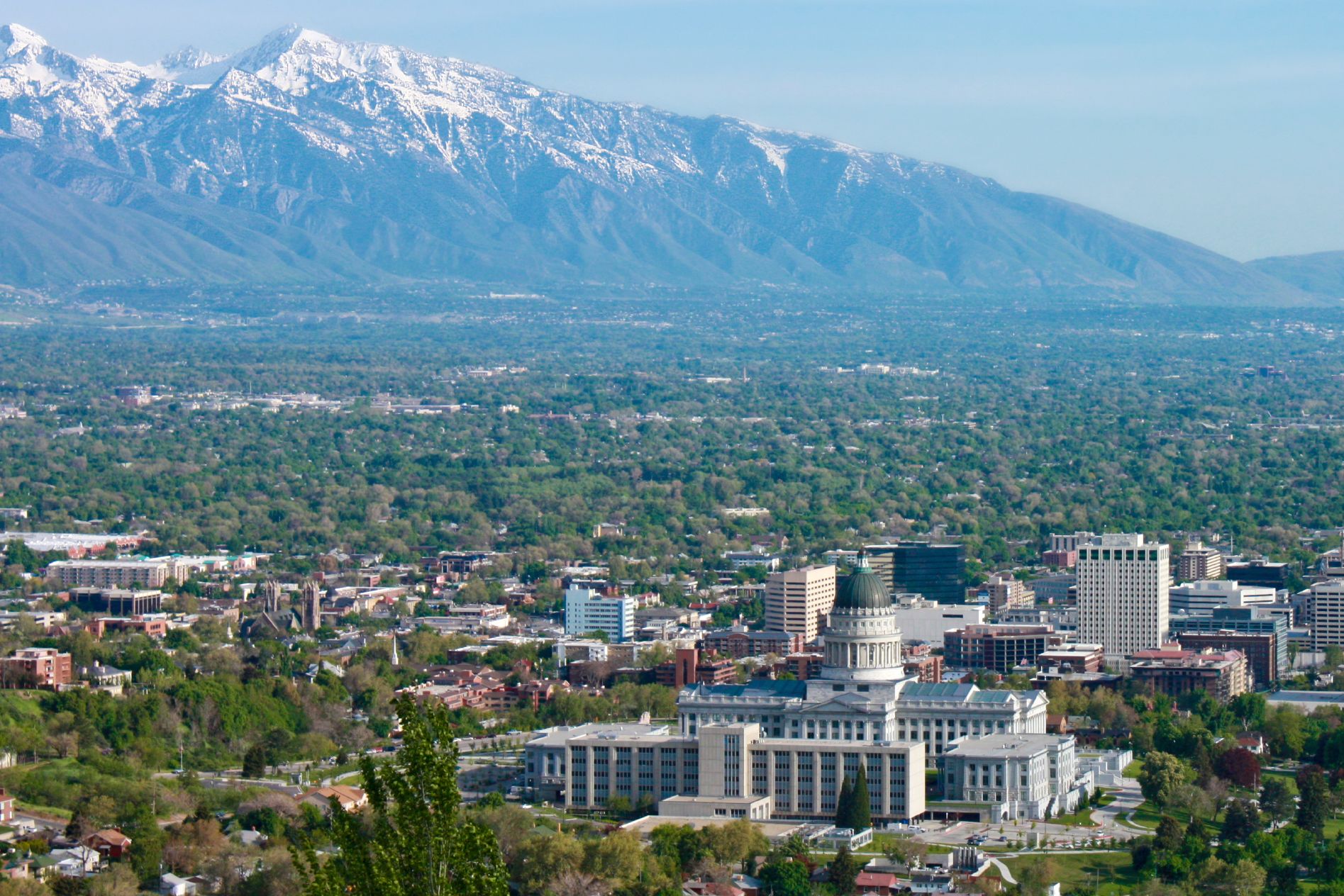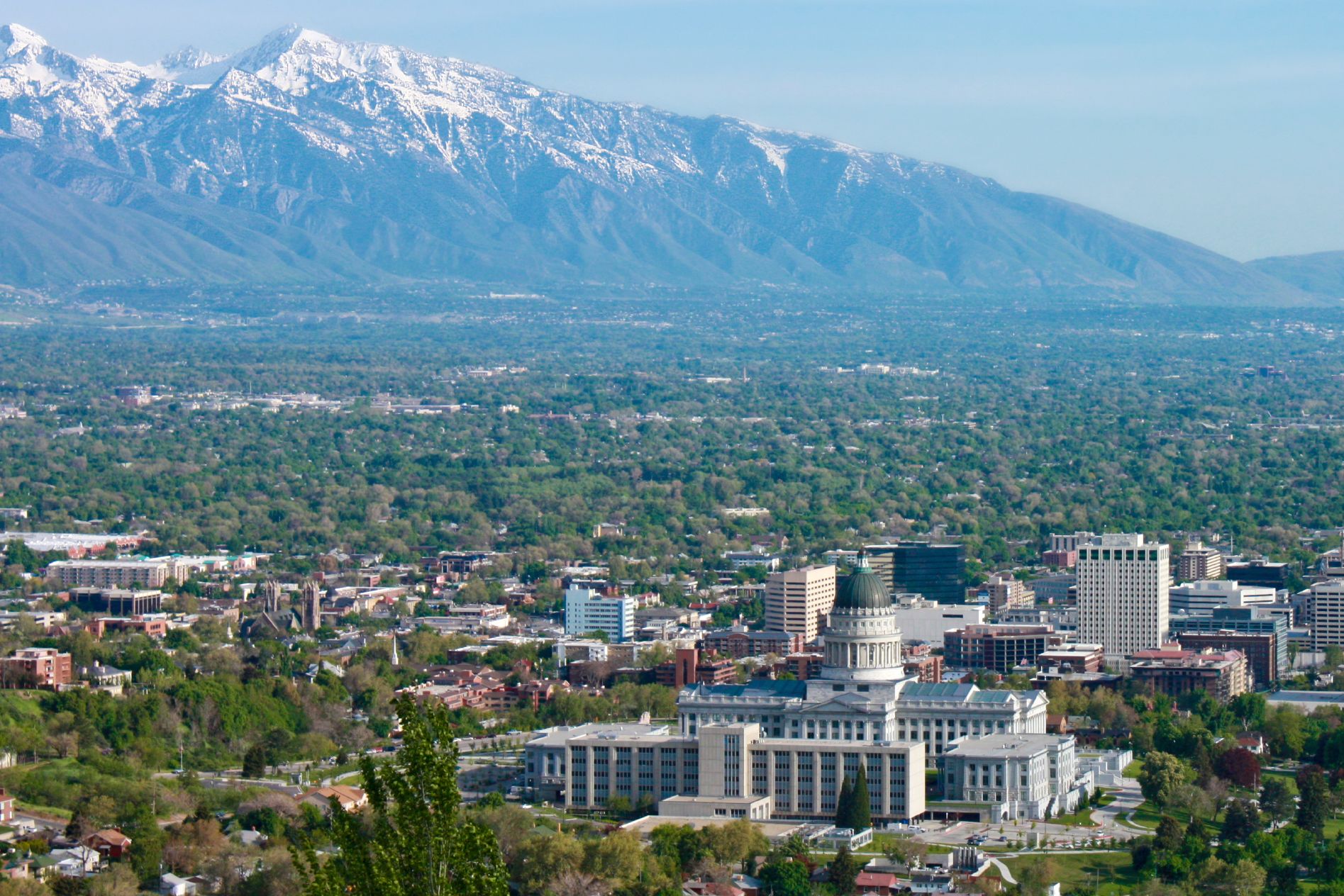 They were extremely knowledgeable, extremely helpful experts. The team helped me with all aspects of my case, including medical and financial, and understood that it affected more than me but also my family.

- Jill S.