Are there more Frivolous Medical Malpractice Cases
---
Description
At the law firm of Fabian VanCott in Salt Lake City, Utah, we are seeing a rise in medical error cases in the United States for a few different reasons. In this clip, you will hear our medical malpractice attorney Mr. Norman Younger talks about the about the reasons for the increase in medical error cases.
View transcript
ATTORNEY NORMAN YOUNKER: There is this mistaken notion in the United States that doctors and healthcare providers are being inundated by frivolous or non-meritorious malpractice claims. The reverse is actually true. In the 1990's, the National Institute of Health studied healthcare providers in New York and Colorado and in Utah. And what they found is that only about one in seven patients who have been injured by medical mistakes or medical error, ever pursue any kind of litigation. They also found that the incidents of medical mistakes or medical error was much greater than they had previously suspected. And this is occurring throughout the United States for several reasons. One is the increasing complexity of medicine, but more importantly than that is managed care. Healthcare insurance providers now more than ever before are telling healthcare providers how to practice medicine in an attempt to save money. But what that has resulted in, is pushing down decision making and healthcare to the lowest possible level. So we have nurse's aides now doing what registered nurses may have done ten years ago. We have general practitioners not referring patients onto specialists where they would have done 10 or 15 years ago. We have nurse practitioners doing what doctors would have done 10 or 15 years ago and all of this has resulted in an increase in medical errors and medical mistakes because the most qualified people are no longer making all of the decisions.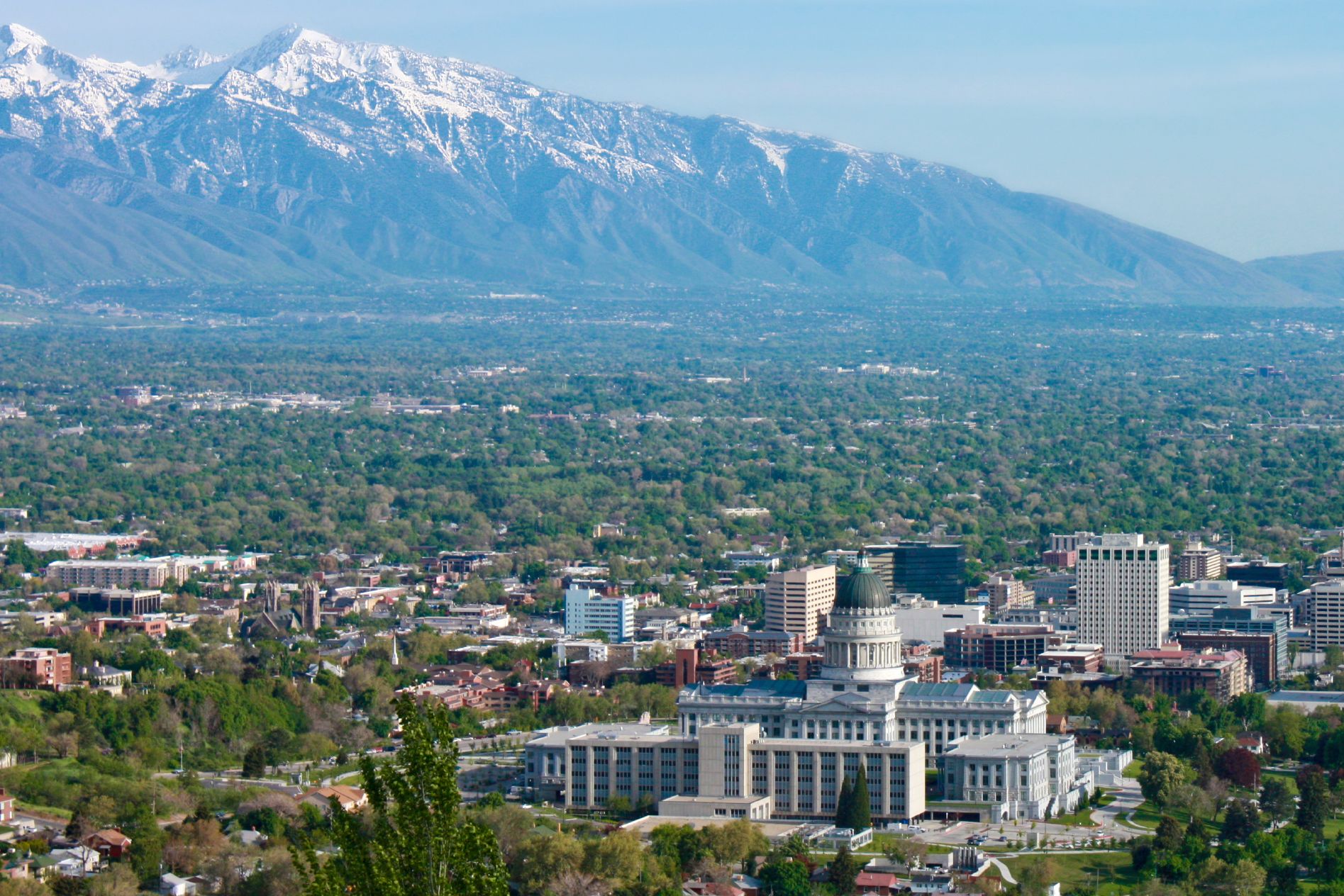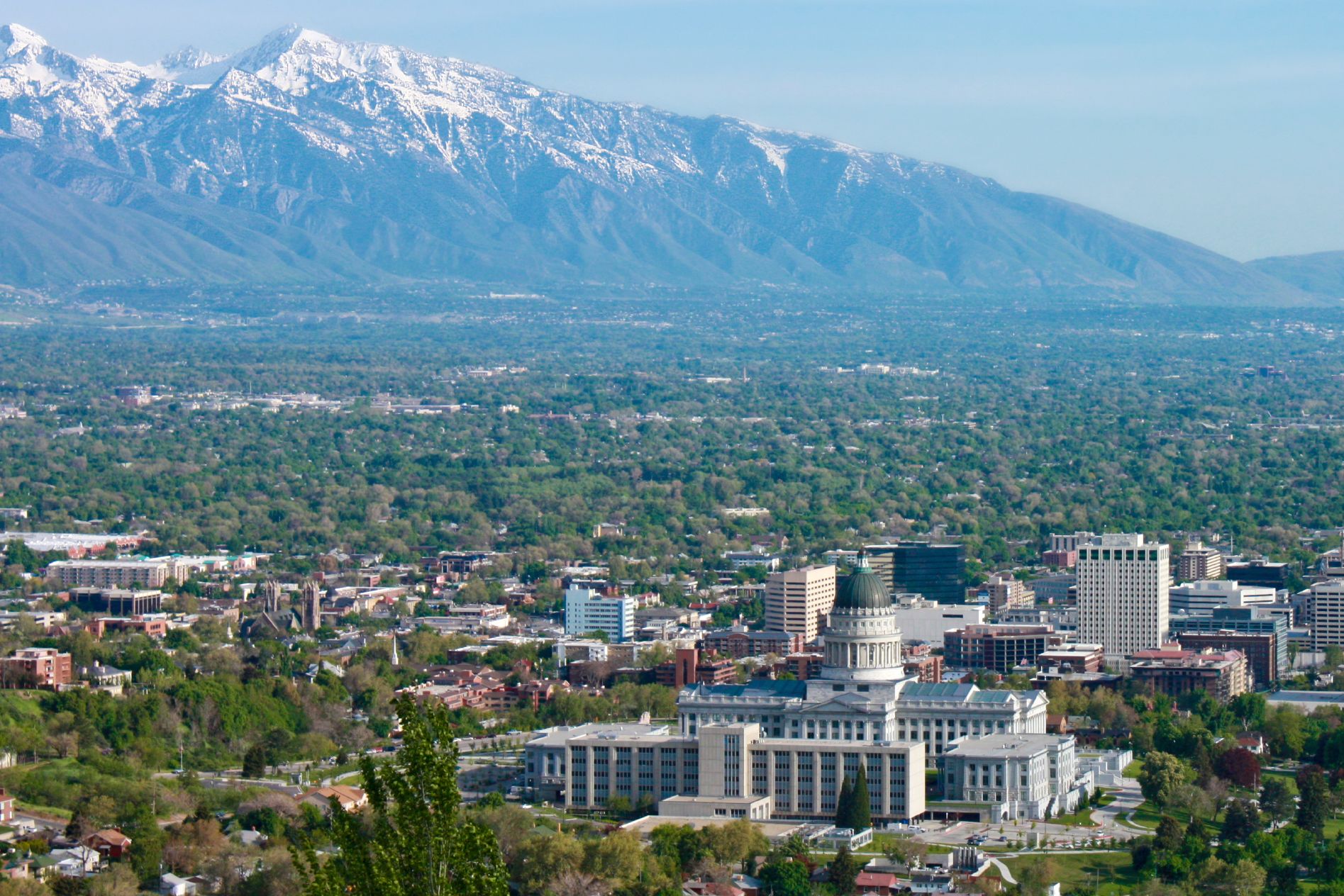 They were extremely knowledgeable, extremely helpful experts. The team helped me with all aspects of my case, including medical and financial, and understood that it affected more than me but also my family.

- Jill S.