Common Side Effects and Complications of Antiseptic Medicine
---
Description
Cases involving people who've had anesthesia complications are complex. At the Utah law firm of Fabian VanCott, our medical malpractice lawyers often see anesthesia accidents occurring in the operating room or anesthetic medication in an outpatient setting. Some of the known side effects of bad anesthesia are respiratory complications and injuries to the spinal cord as well as complications from overdosing and death.
View transcript
ATTORNEY NORMAN YOUNKER: Anesthesia complications are a common problem that we see. They can occur in an operating room. They can occur when a patient receives pain or anesthetizing medications in an outpatient setting. And they occur in different forms. One of the side effects, known side effects of many anesthetic solutions is to impair respiratory or impair breathing. And a common problem that we see are respiratory arrests that occur from medications given either in outpatient or in an operating room situation. Other complications may incur from anesthesia may include injuries to the spinal cord from epidural injections during labor and delivery or for pain management. Other anesthesia complications can include giving too much anesthesia or giving an improper combination of anesthetic and again a common result of these errors is respiratory arrest and either spinal cord injury or the death of the patient.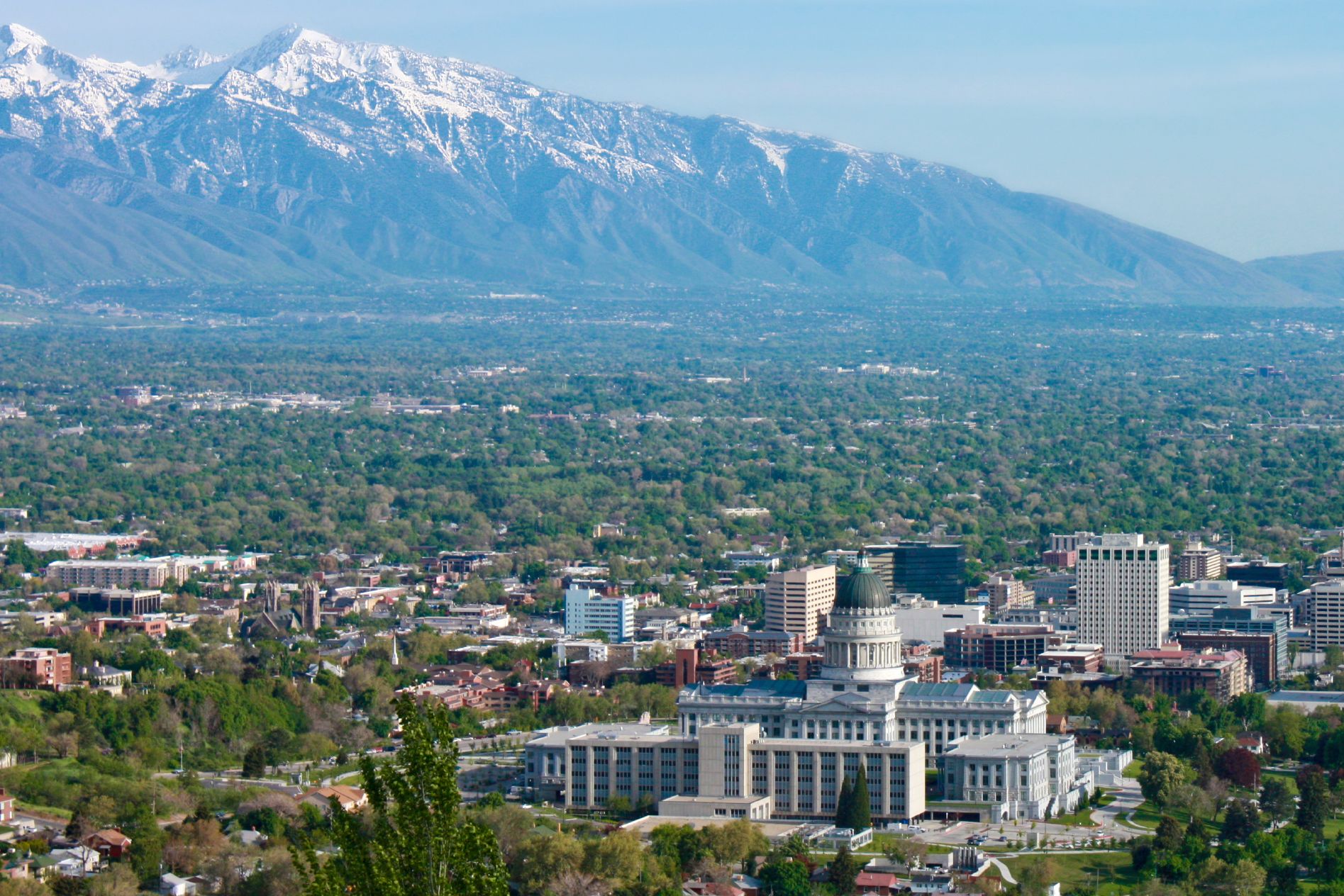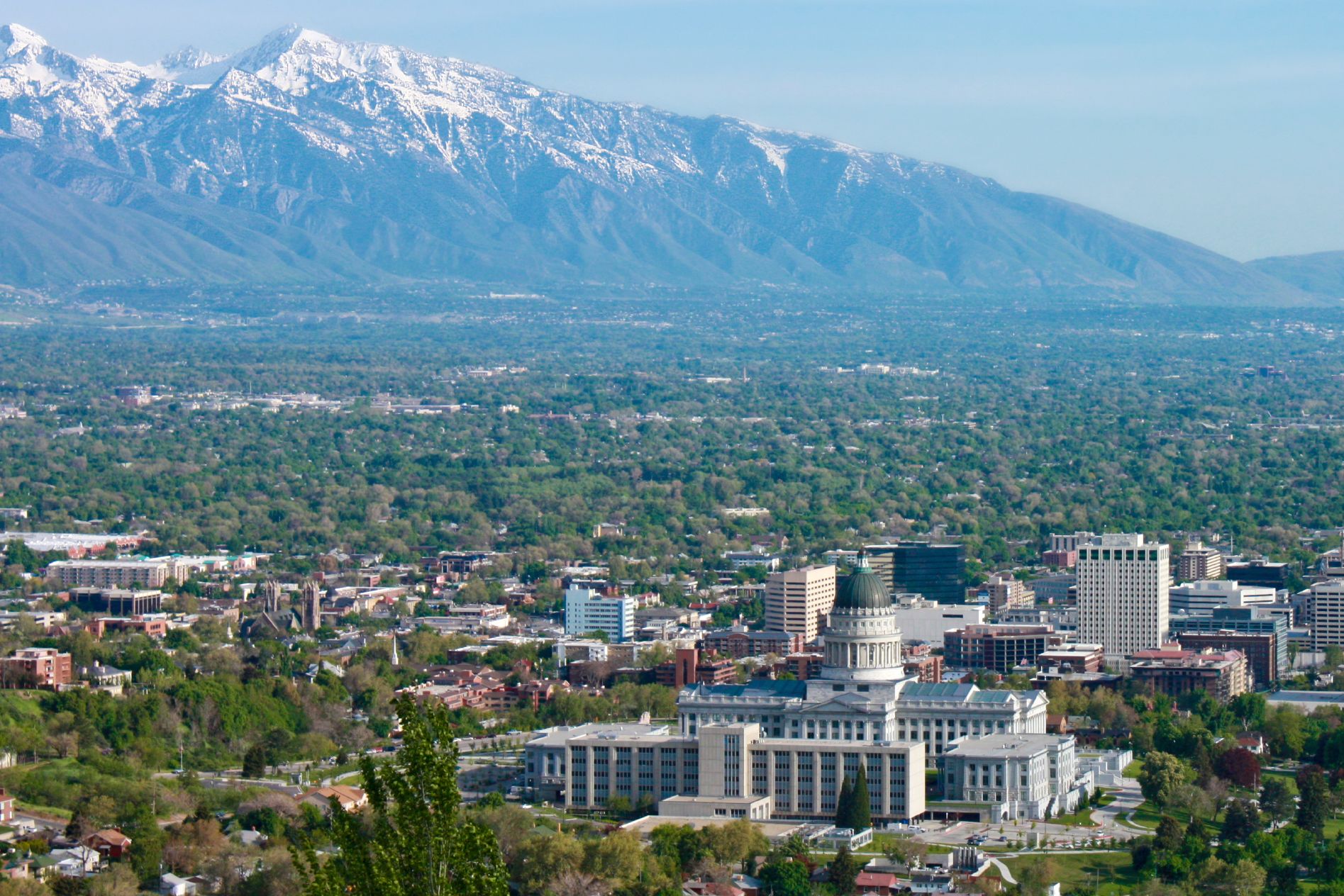 They were extremely knowledgeable, extremely helpful experts. The team helped me with all aspects of my case, including medical and financial, and understood that it affected more than me but also my family.

- Jill S.