Proudly Representing Victims of Surgical Errors and Medical Negligence
---
Description
At the law firm of Fabian VanCott in Salt Lake City, Utah, our medical malpractice lawyers have good results representing people who've had problems during a surgery. These cases require attention to operating room records, notes from the nurse, downstream records and in the case of a situation resulting in more surgeries, notes from additional surgeons to form a case.
View transcript
ATTORNEY JACK D. RAY: Sometimes people comes out of an operation with a result that really is beyond the spectrum or beyond the bell curve of what they would be expecting. And the explanation that is so often given to them is recognize complication. Oftentimes, a bad result is a recognized complication. Not every bad result means malpractice. But also oftentimes, a bad result can suggest that something during the operation went terribly wrong in a way that it never should have. And so when we look at those cases, we have to look at the operating room records, not just the doctor's operating room report, but also the anesthesia records, the nurse's notes, and other things, and importantly we have to look at downstream records. For instance, oftentimes somebody will have to go back in for a second or third operation and the findings of the surgeons during those other operations can be very important and can help us determine whether this was really just a recognized complication or was it the kind of result that should not have happened if the appropriate care had been used.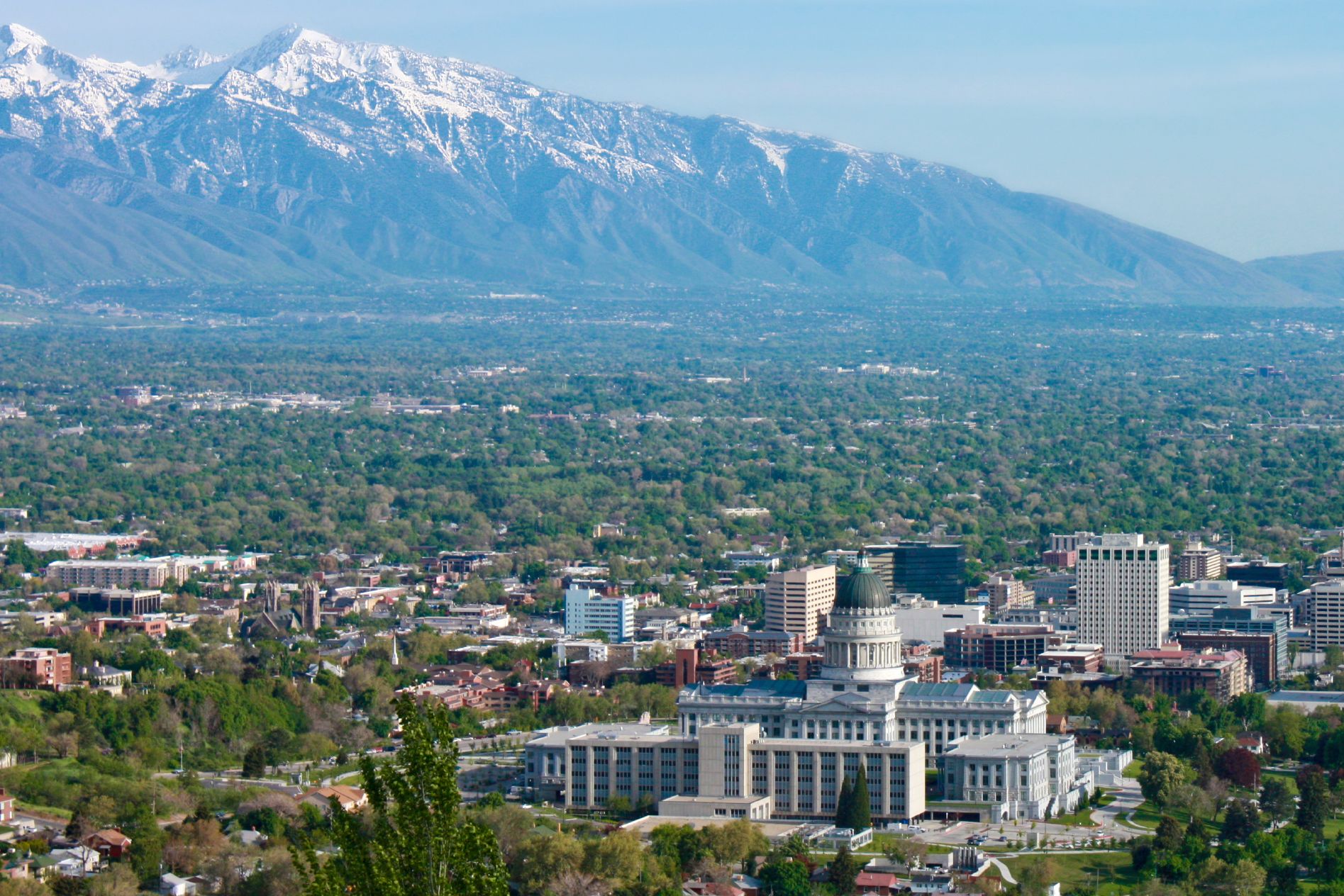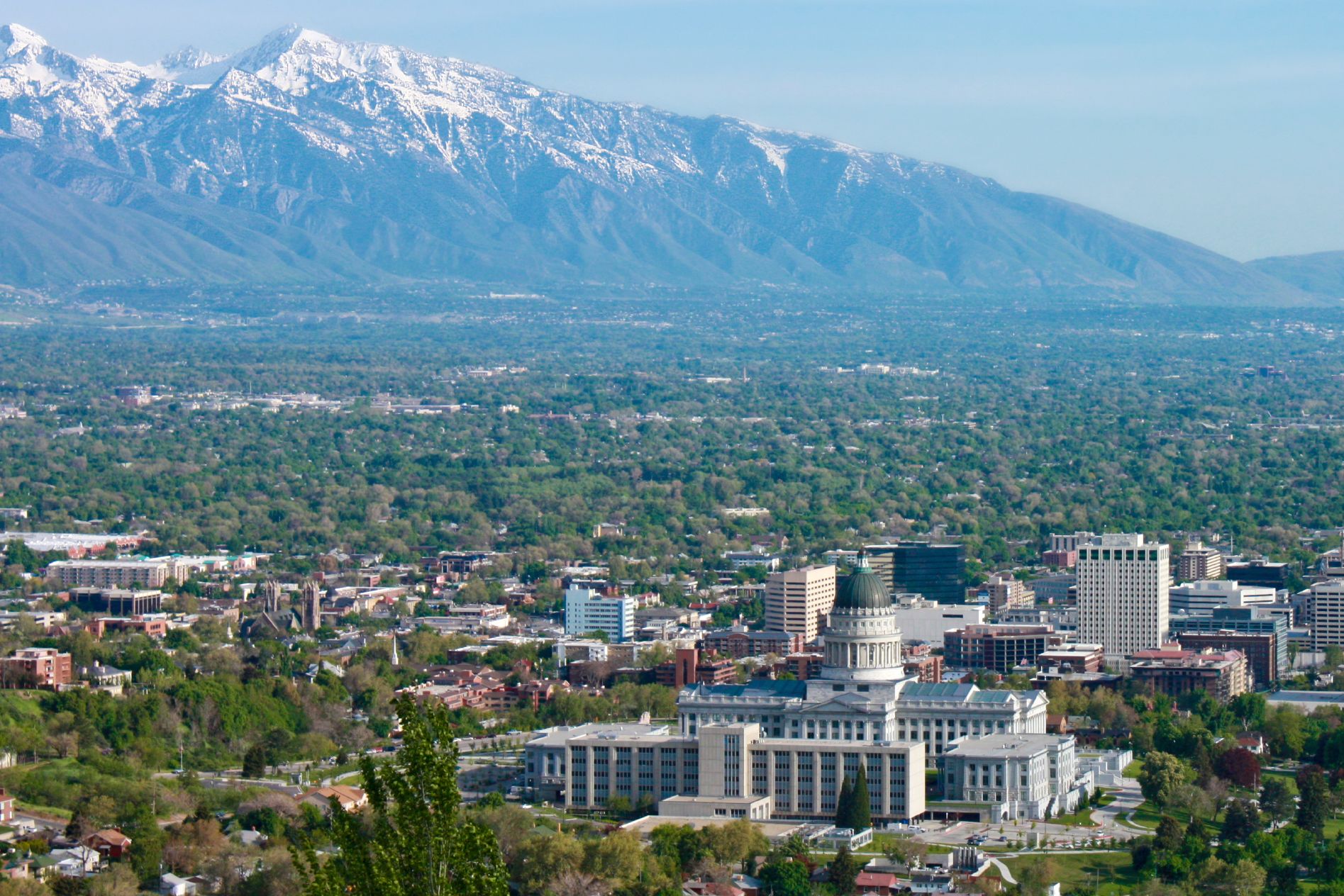 They were extremely knowledgeable, extremely helpful experts. The team helped me with all aspects of my case, including medical and financial, and understood that it affected more than me but also my family.

- Jill S.