Causes, Signs, and Symptoms of Spinal Cord Injuries
---
Description
Spinal cord injuries are among the most difficult for patients and families. At the law firm of Fabian VanCott in Salt Lake City, Utah, our medical malpractice attorneys have been successful in recovering damages for our clients. Spinal cord injuries can result in paraplegia, quadriplegia and the loss of the ability to earn and income and support a family.
View transcript
ATTORNEY NORMAN YOUNKER: Spinal cord injuries are among the most difficult injuries for patients and their families to endure. They result in a permanent and dramatic change in an individual's quality of life. These individuals are left with partial paralysis, or total paralysis, paraplegic or quadriplegic or with the loss of the use of the hand or an arm or a leg. There is a dramatic impact on the ability to earn income. Many of these patients are unable to work ever again in their life which results in difficulty supporting a family. And all kinds of other problems. There are many kinds of mistakes that will result or cause spinal cord injuries, infections of the spinal cord, bleeding into the spinal canal, mistakes made by orthopedic or neurosurgeons operating on the back, or on the spine. These kinds of cases tend to be very complex. We have a great deal of experience in handling spinal cord injury cases and recovering damages for patients and their families.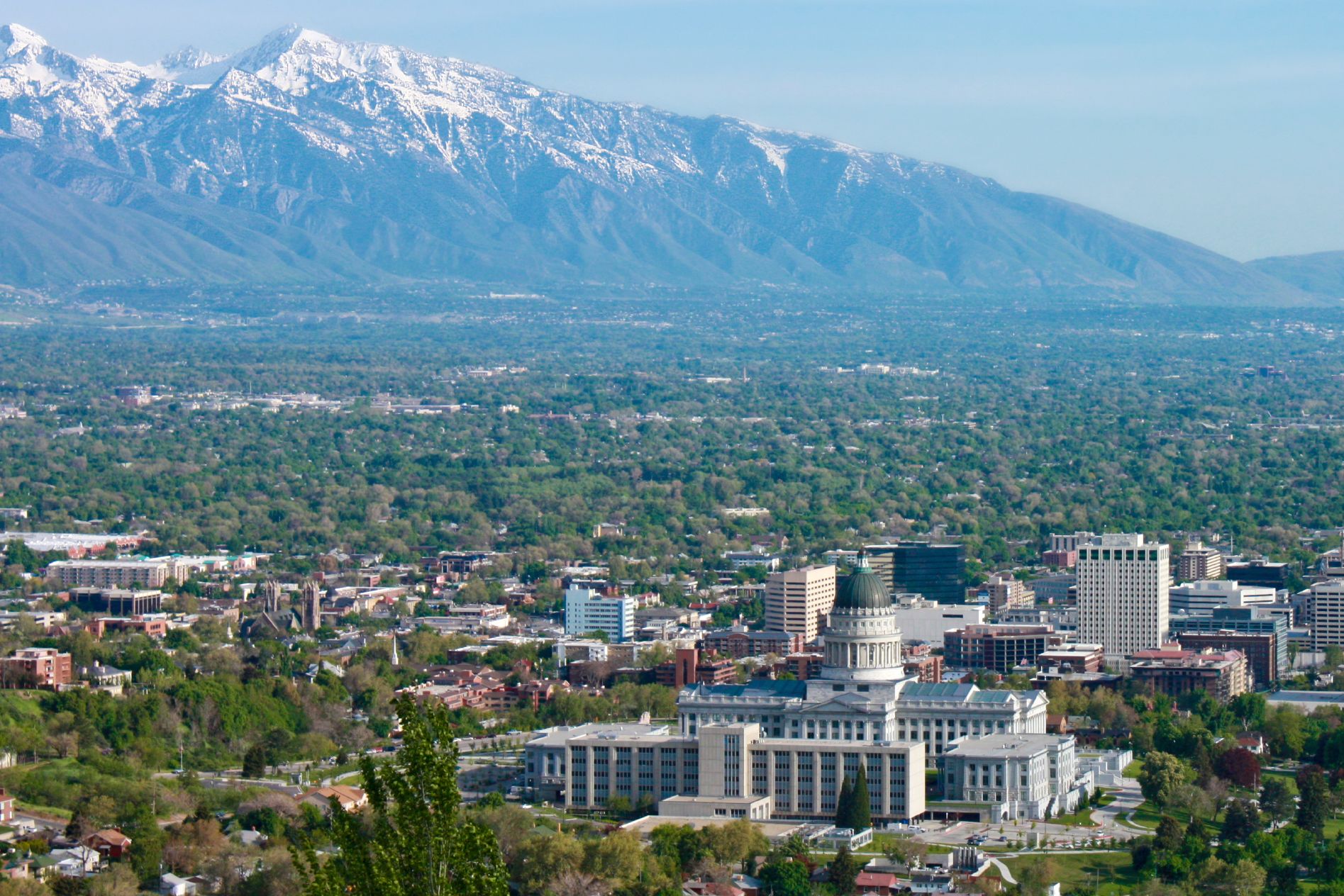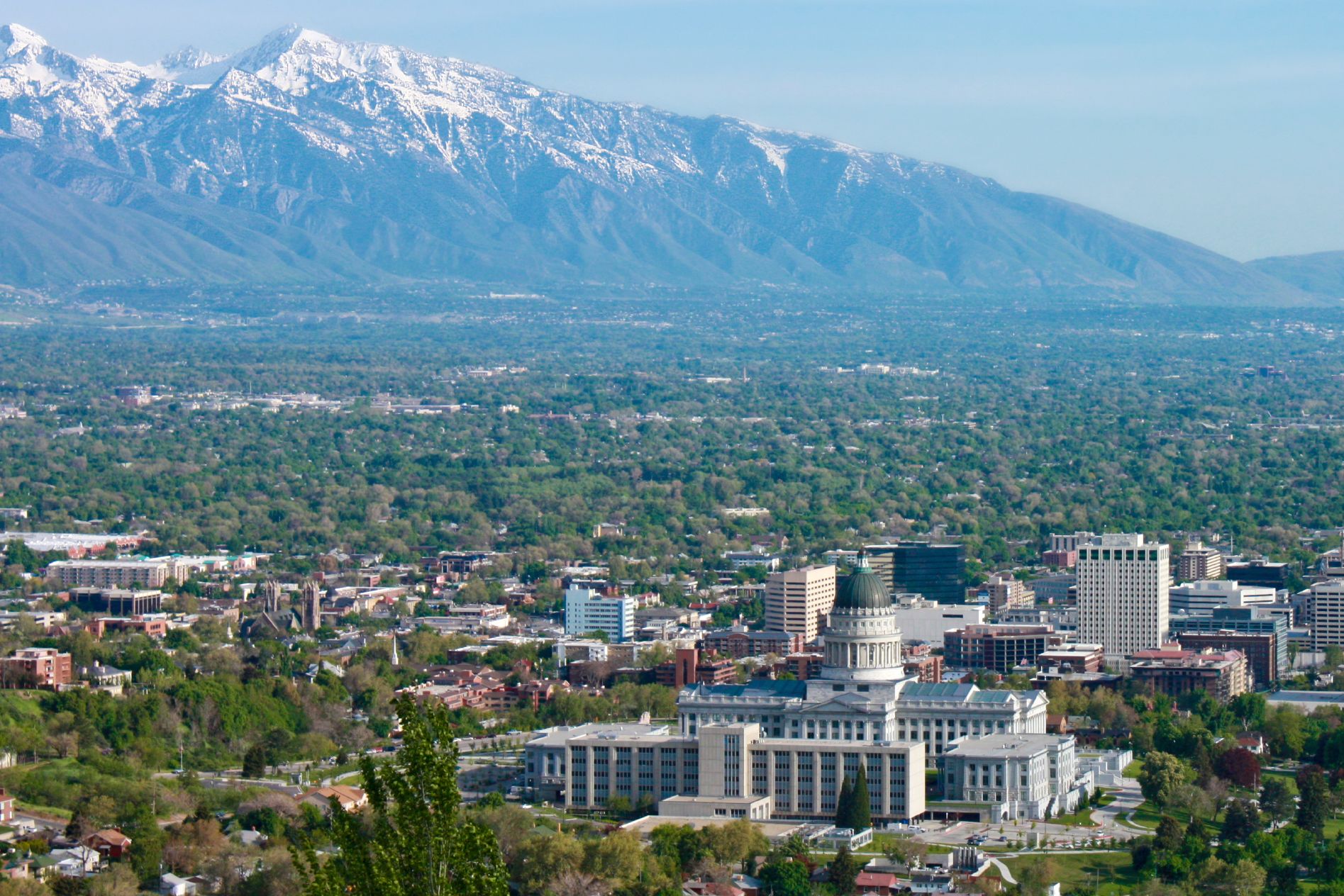 They were extremely knowledgeable, extremely helpful experts. The team helped me with all aspects of my case, including medical and financial, and understood that it affected more than me but also my family.

- Jill S.