Catastrophic Patient Injuries May Include Loss Of Vision, Limbs, or Senses
---
Description
Our Salt Lake City medical malpractice attorneys represent victims in Utah in medical malpractice cases involving loss of senses. Sight, hearing and speech are important elements in how we experience life and a loss of any of these senses has life changing consequences for patients and their families.
View transcript
ATTORNEY NORMAN YOUNKER: Loss of sight, hearing, and speech. These are three of the major senses through which we interact with and explore the world around us. When any of those is taken from us, it has life changing consequences. Not only for the patient, but for the patient's family. We have handled cases involving loss of hearing often through antibiotics, certain antibiotics can cause a loss of hearing. We have handled cases involving either partial or complete loss of eyesight. We settled a significant case last year involving a young girl who was left completely blind because of a delay in diagnosing and treating an increase in inter-cranial pressure that can cause damage to the optic nerve. Loss of speech is also significant. A common complication that we see from loss of speech is throat surgery, spinal cord surgery where they go through the throat or through the back of the neck can result in injury to the laryngeal nerve which results in paralysis or partial paralysis of the vocal cords. Very difficult injury for many of these patients to overcome. And we have handled several of these cases successfully.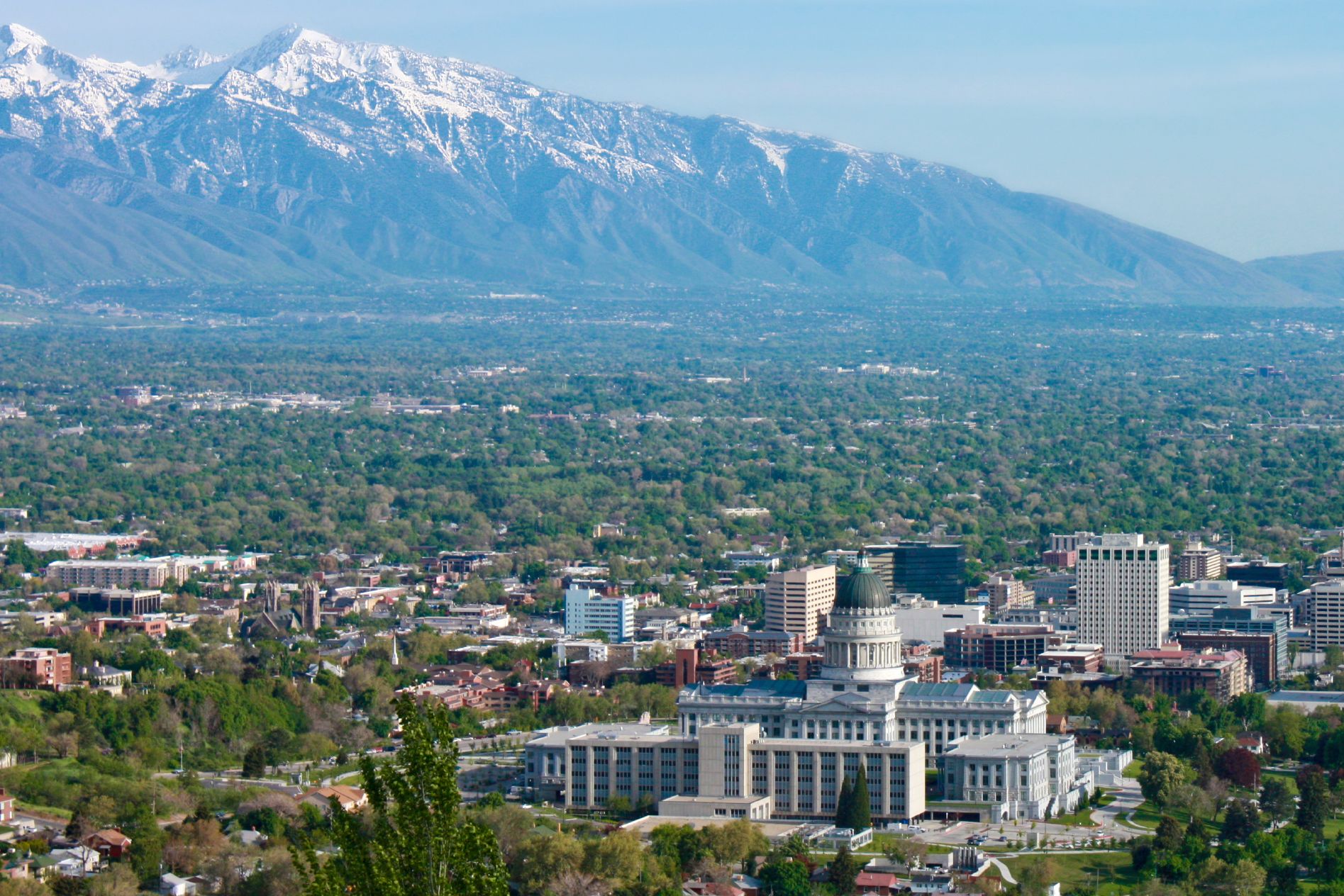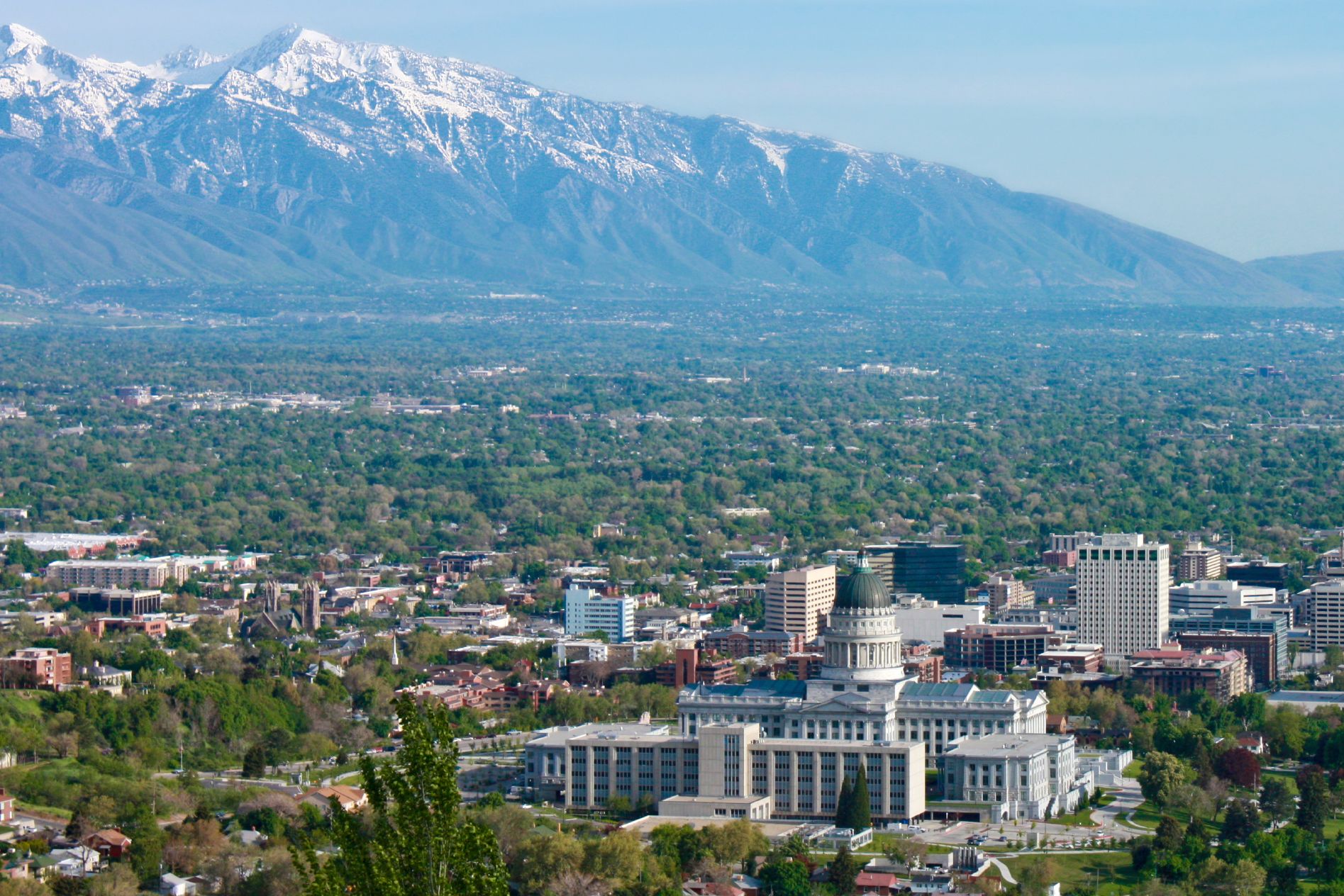 They were extremely knowledgeable, extremely helpful experts. The team helped me with all aspects of my case, including medical and financial, and understood that it affected more than me but also my family.

- Jill S.