Our Medical Malpractice Attorneys Handle All Types of Brian Injury Lawsuits
---
Description
When you or your loved one is in need of a lawyer that specializes in brain injury cases, our Salt Lake City, Utah, law firm of Fabian VanCott can help. Brain injuries are very complex and it is important that a thorough evaluation of the case is undergone so that we can best represent you.
View transcript
ATTORNEY NORMAN YOUNKER: We are handling several brain injury cases right now. These are tough injuries for patients and their families. I mean, there is nothing more fragile than a person's brain. Brain injuries result often in a change of personality that is difficult for the patient and especially the patient's spouse. A loss of intellect, a loss of what is called executive function, which is the patient's ability to order and sequence their lives. For example, a simple thing such as following a menu or reading and following a shopping list in the grocery store. Many patients with brain injuries are either unable to do those simple tasks or the task is impaired. What we try to do in handling brain injury cases is to have these patients thoroughly evaluated, carefully tested so we can identify all of the areas of the brain that has been injured. And then to put together a life care plan that will either help the patient compensate for the areas that have been injured and provide in most of these cases lifelong medical care. And it can be everything from having an aide available to help the patient go to the grocery store with the patient, assist the patient in their home, and in the worst cases lifelong assisted living or nursing home care.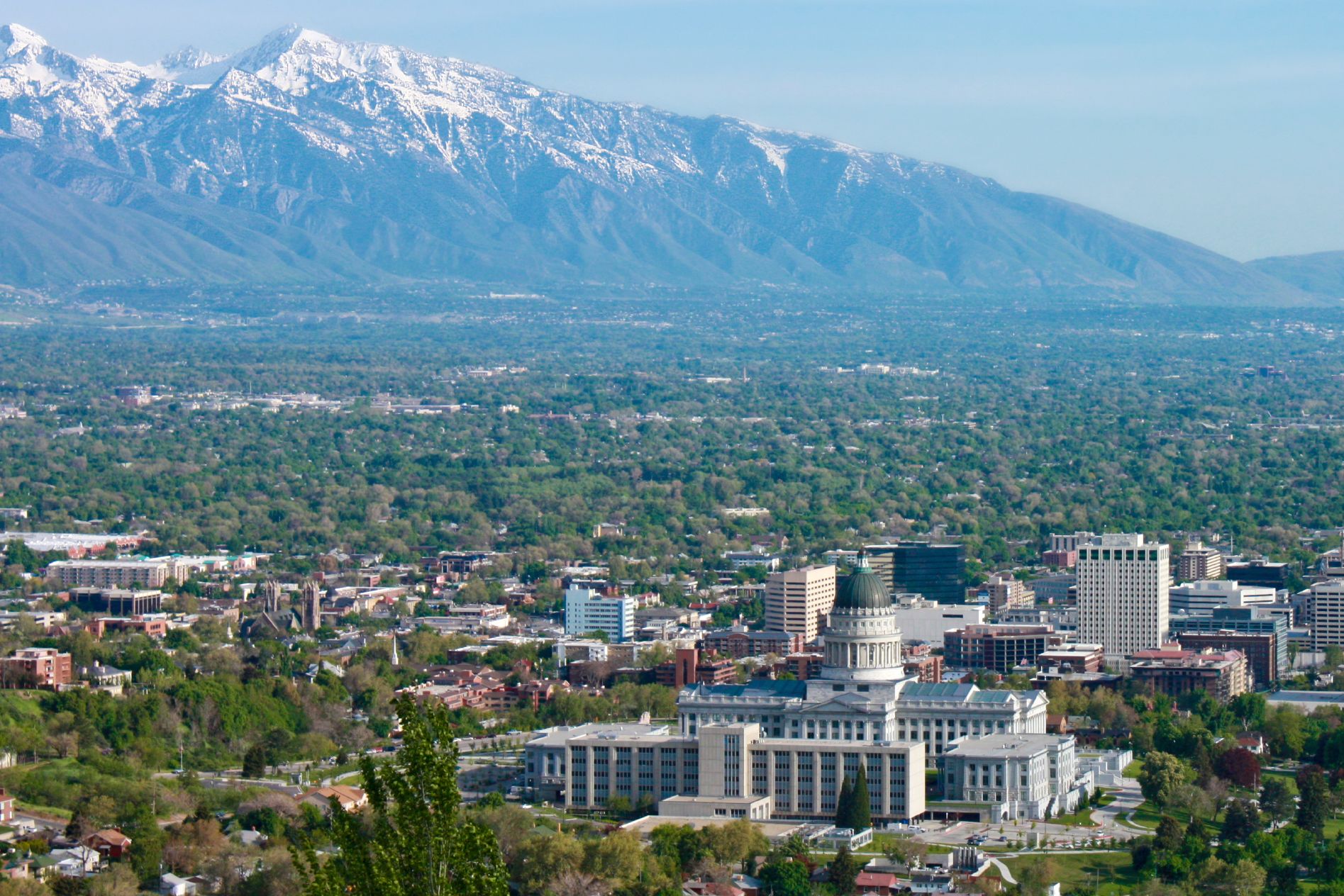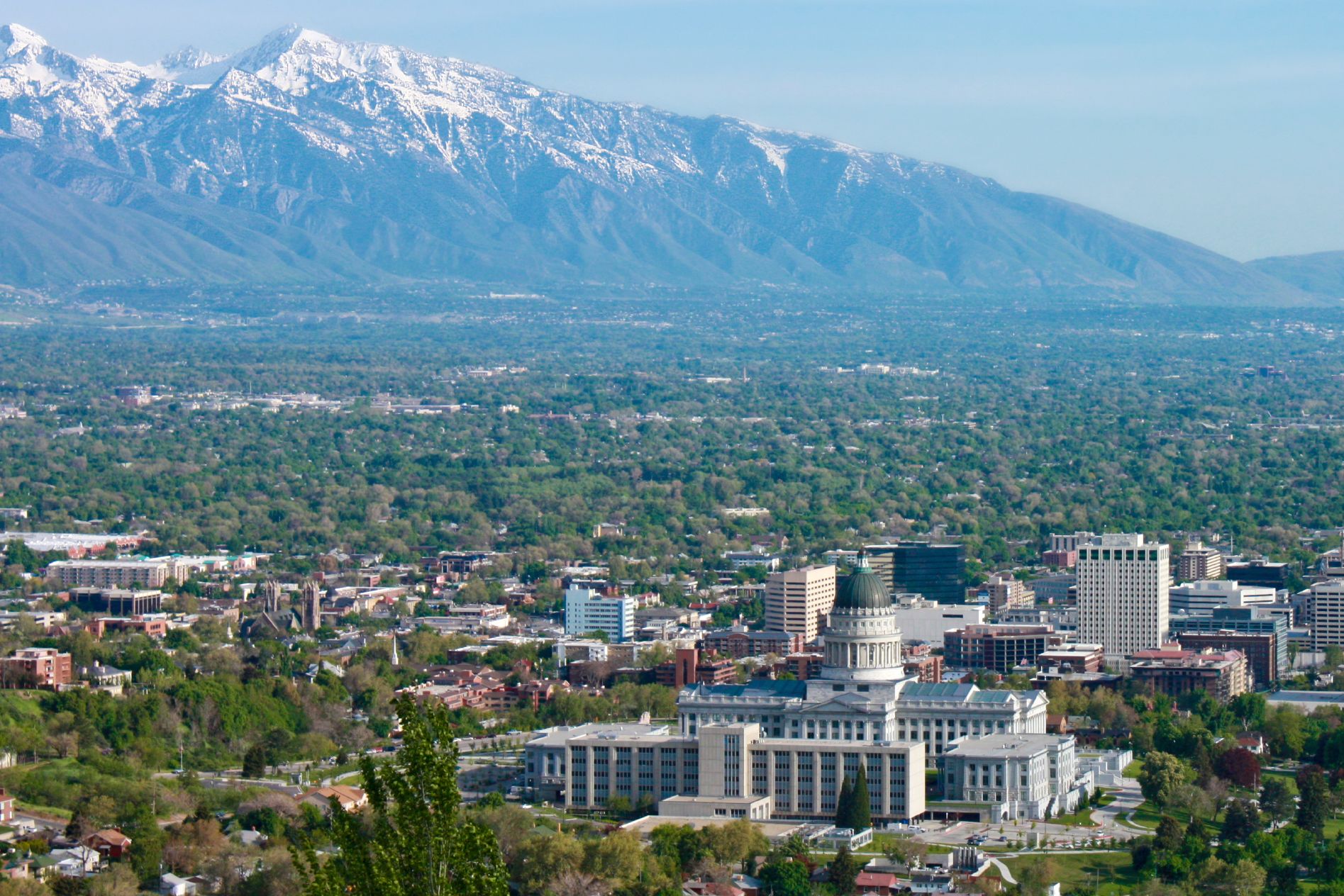 They were extremely knowledgeable, extremely helpful experts. The team helped me with all aspects of my case, including medical and financial, and understood that it affected more than me but also my family.

- Jill S.