Representing Victims of Medication Errors and Medical Malpractice
---
Description
Denise and her family came to the law firm of Fabian VanCott in Salt Lake City, Utah, because their daughter had a Fetal Accutane Syndrome. This happened because Denise's doctor gave her Accutane during her pregnancy.
View transcript
MS. DENISE HALL: I am Denise Hall and this is my daughter Ashley. And we came to this law firm for a medical malpractice suit. I went to my primary care doctor and asked for a referral to go to a dermatologist so I could be put on Accutane because I had bad acne at the time. And he said no that he was not going to refer me that he could just treat it himself and he didn't give me a pregnancy test like you are supposed to. He just went ahead and let me start, he filled out the prescription and I started taking it that day. And at the time, I didn't know but I was already two weeks pregnant. And you cannot be pregnant when you're on Accutane. It has very serious side effects. So before I realized that I was indeed pregnant, I had been taking it for about six weeks. So she has got Fetal Accutane Syndrome. So she has been delayed in her development. MR. HALL: I was really impressed with how professional they were when we walked in and his overall warmth to it all. I felt like he was genuine. From the second we shook his hand, I knew that we were in good hands. He really comes across very personable. He cares. He cares about this job, he cares about the people he takes care of. It is not just a business to him. I think he takes it very personal. And that part was really nice to us because it felt like we had somebody on our corner finally that could actually fight for us because the other side of course they don't have, they only have their own interests at heart, you know, and it was nice to finally feel like it was a more leveled playing field. You know, we could actually get what we needed to for our daughter. MS. DENISE HALL: I would definitely recommend them for anything. They are just really wonderful people to work with.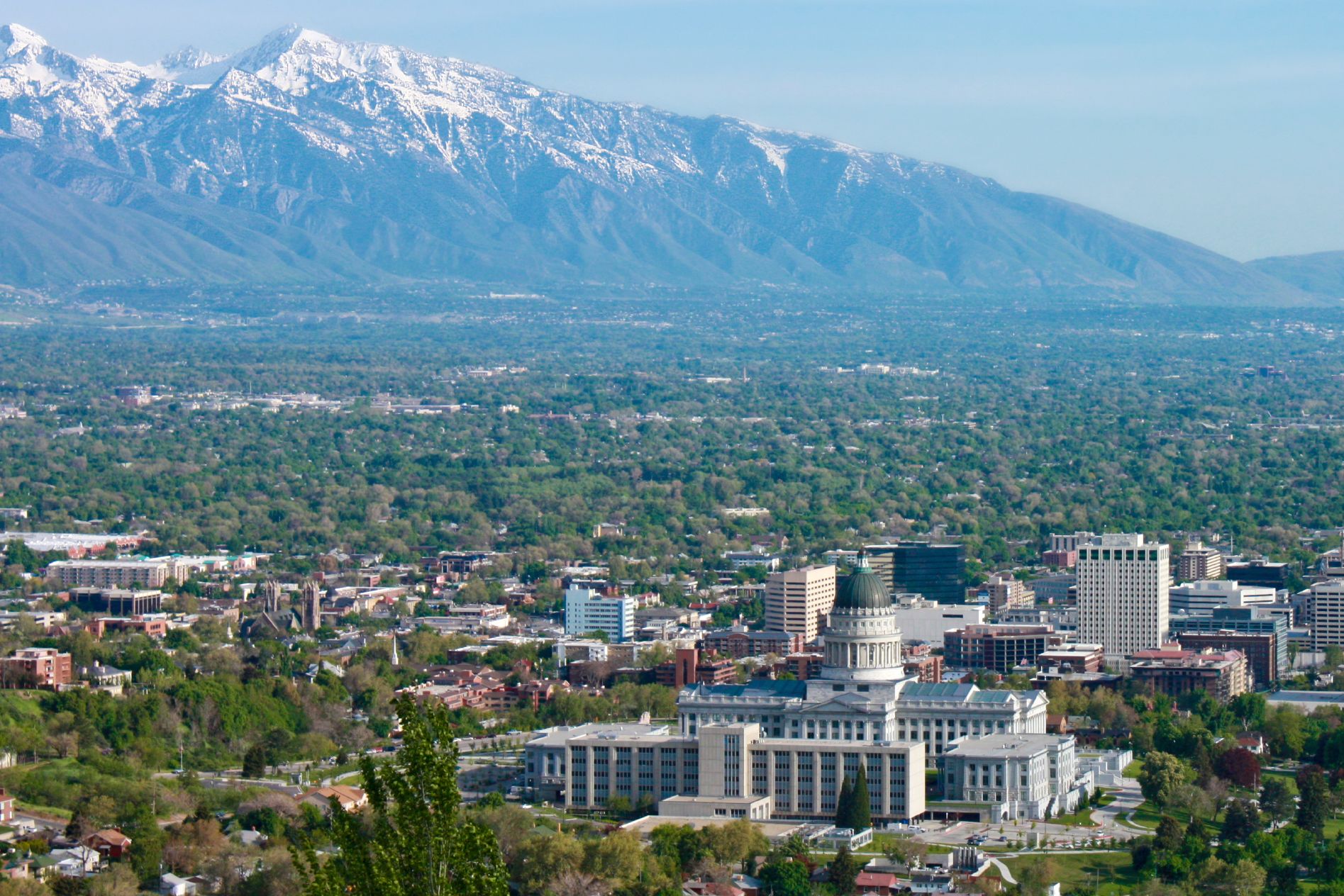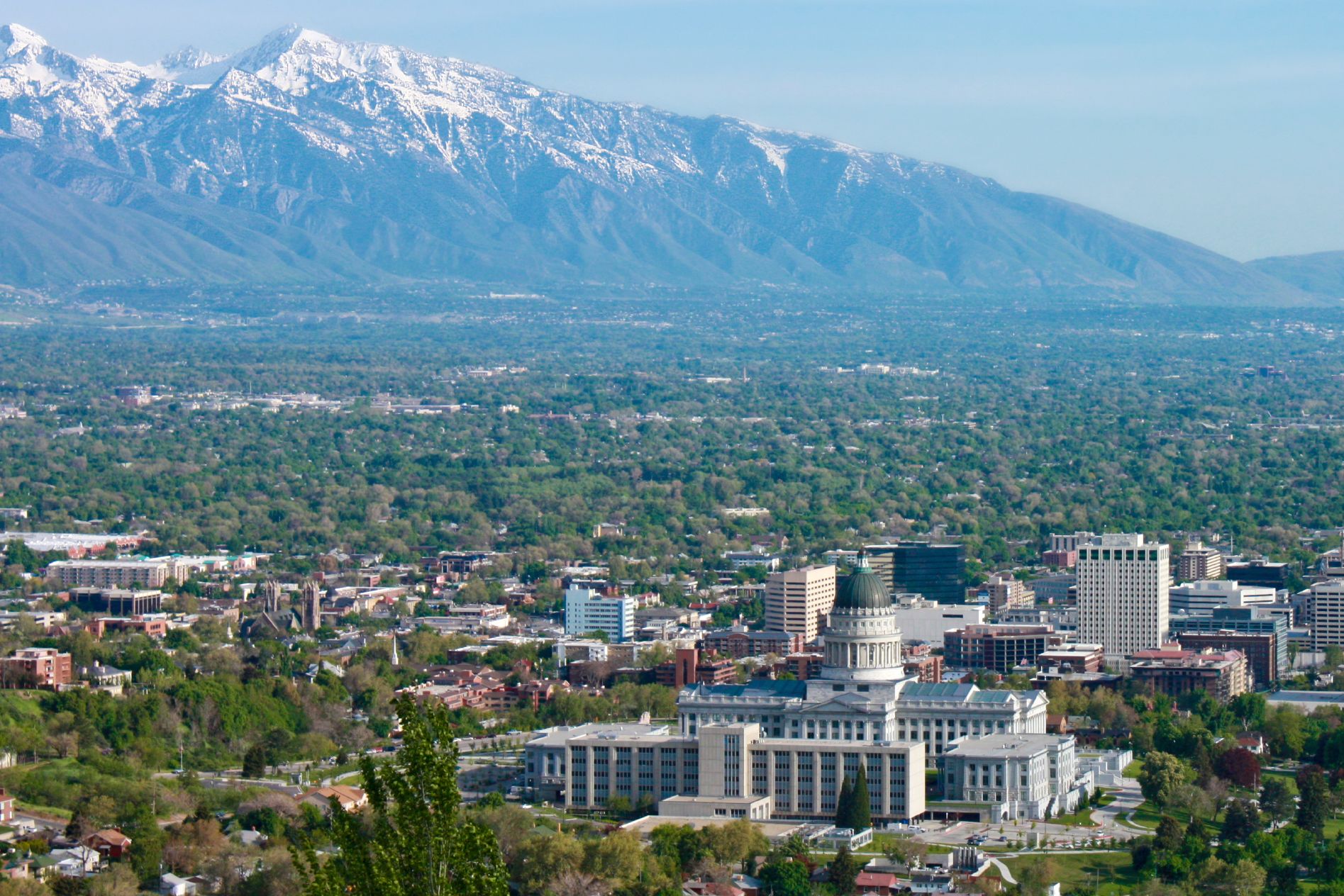 They were extremely knowledgeable, extremely helpful experts. The team helped me with all aspects of my case, including medical and financial, and understood that it affected more than me but also my family.

- Jill S.