Medical Misdiagnosis Salt Lake City
---
Description
A medical misdiagnosis or failure to diagnose can lead to serious injury. Personal injury lawyer Norman J. Younker and our team at Fabian Clendenin are here to help victims. We can help victims receive compensation when a doctor, nurse, or other medical professional has caused injury because of misdiagnosis.
View transcript
Male 1: A lot of the cases that come to us arise out of the failure to diagnose a medical condition. A patient will go to a physician because they have a specific concern. They're having symptoms, they don't know what's going on, and oftentimes, they fear the worst. They go to the doctor, they go to the hospital wondering what's going on, and the healthcare provider either fails to run the appropriate test or misinterprets a test that they get back. As a result of that, a very serious medical condition is never diagnosed and is allowed to progress over a period of days, weeks, or months. Some of those conditions can be cancer, that's probably the one that scares those people the most; is that they may have a cancer that's growing and either the test isn't run to diagnose the cancer, or if the test is run, it's misinterpreted, so that person loses that important window of opportunity to effectively treat the medical condition. Male 2: Those responsible for helping to correctly diagnose a series of complaints typically would be the nurses and the doctors involved in a patient's care. When I think of a failure to diagnose, I think of a doctor's office visit or an Emergency Room visit where a patient goes in because they're not feeling well and gives a series of complaints that should have led the doctors or nurses to the correct diagnosis. When it doesn't, and the patient is sent home and told there is nothing seriously wrong, and goes home only to suffer some very serious consequences because the condition was not diagnosed and treated sooner. Male 1: When a client comes to us and their medical condition is never timely diagnosed or was never accurately diagnosed, the first thing we have to do is with most of the cases, is we get copies of the medical records and we look over those, If it's an x-ray for instance, I'm not qualified to read those things, so we have to do what should have been done in the first place; we go to somebody who's a very qualified radiologist, and they read it and they let us know if this is something that was appropriately interpreted, which is the case sometimes, or if it's something where the doctor simply failed to miss an important diagnosis. Male 2: Statute of limitations on failure to diagnose cases is the same on all medical malpractice cases; it's 2 years from the date of discovery.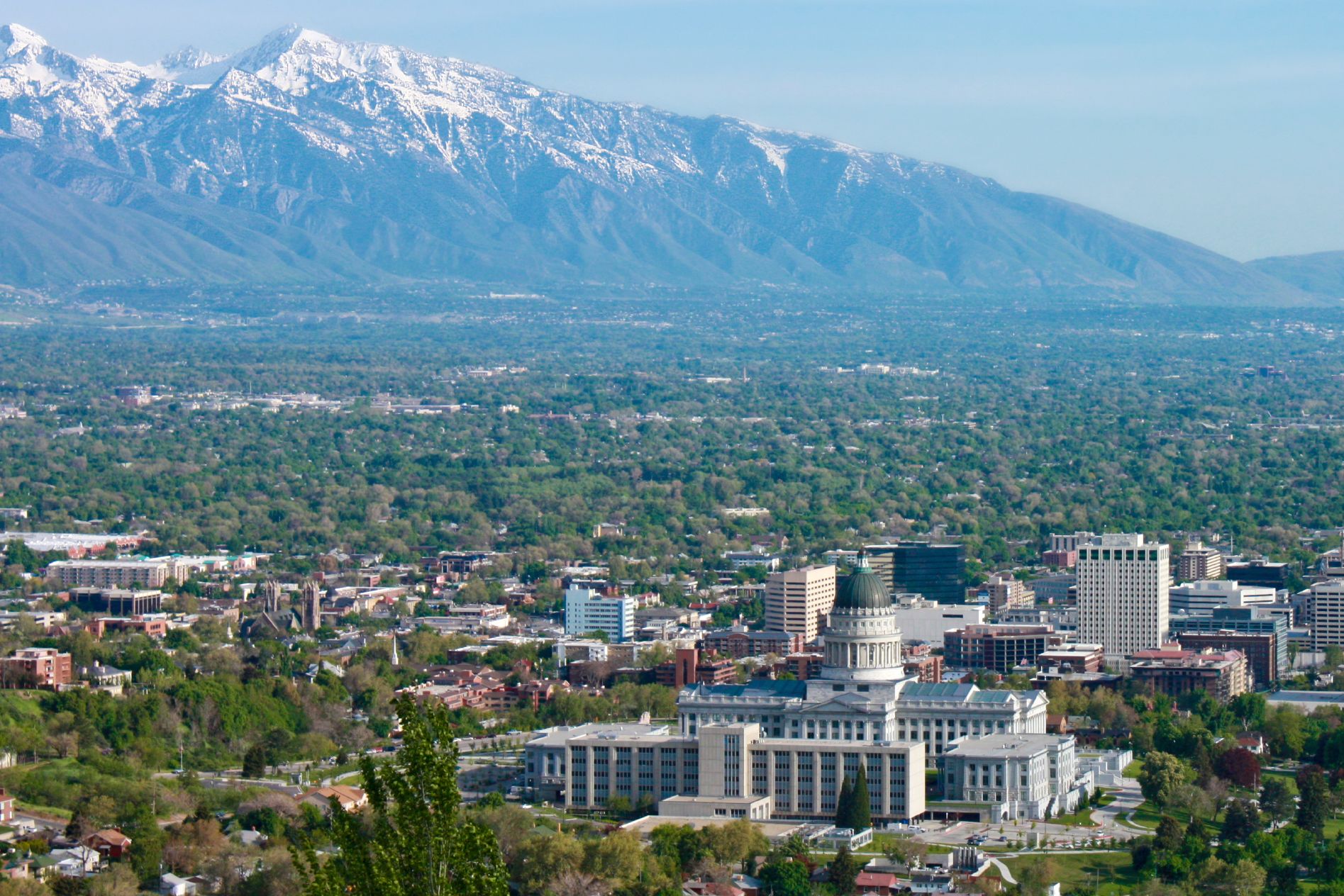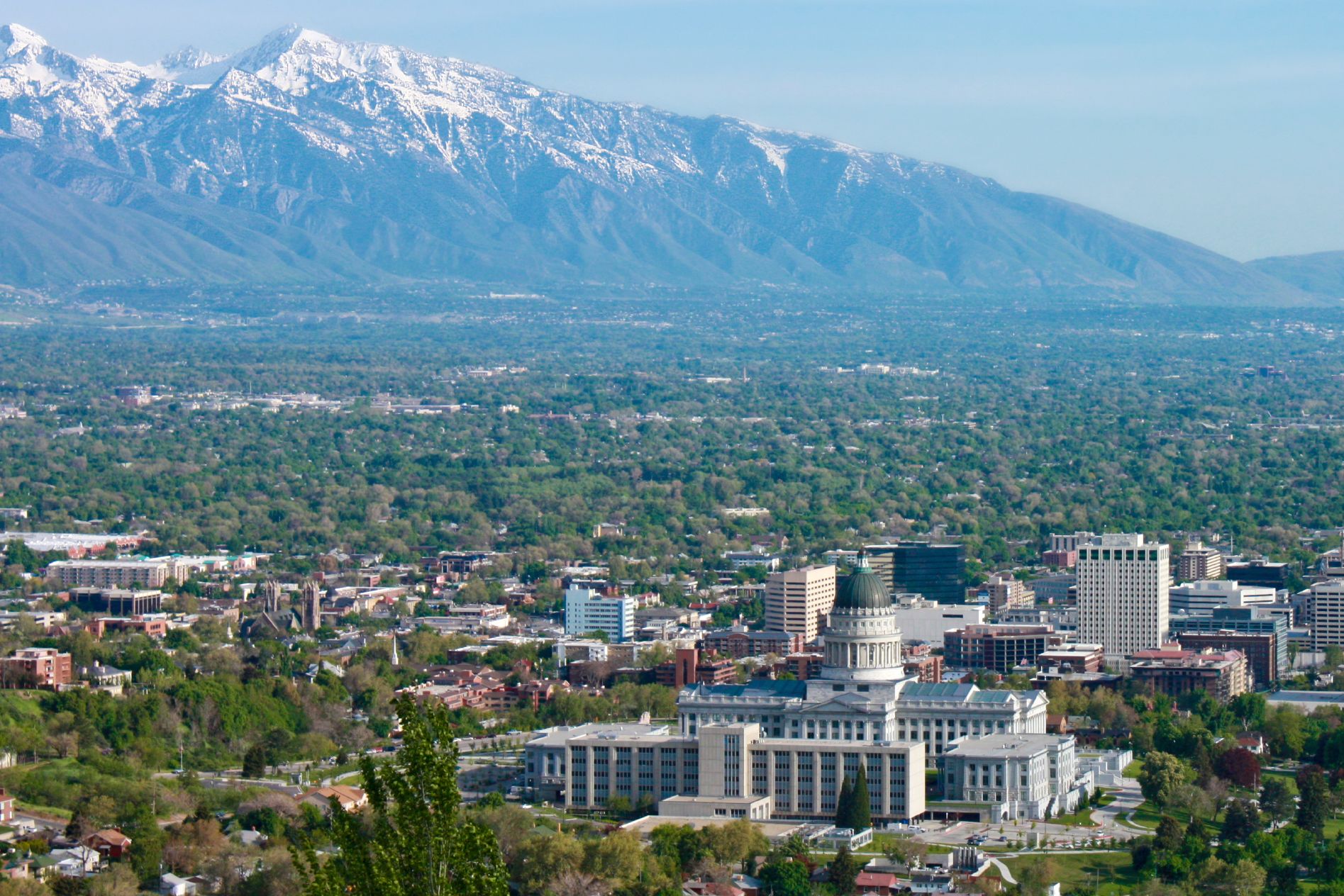 They were extremely knowledgeable, extremely helpful experts. The team helped me with all aspects of my case, including medical and financial, and understood that it affected more than me but also my family.

- Jill S.