After practicing in a large firm for nearly 30 years, Norm Younker created Younker Hyde Macfarlane to better serve his clients. Coming from a background of defending and prosecuting cases, Younker Hyde Macfarlane knows what defenses to expect from health care providers. The firm's founders, Norm Younker, Ashton Hyde, and John Macfarlane are uniquely equipped to handle any case. With their extensive resources and a vast knowledge base, they prepare all cases for trial rather than presuming settlement. You can rest assured that Younker Hyde Macfarlane will represent you in a compelling and thorough manner, and will vigorously protect your interests with intelligence and determination.
Our personal injury and medical malpractice team, led by Norm Younker, routinely represents clients throughout our home state of Utah as well as Idaho, Wyoming, Washington and Nevada. The team includes experienced and intelligent attorneys as well as nurse consultants who provide medical expertise in evaluating cases. If you or a loved one has been injured due to another party's negligence, the attorneys at our Salt Lake City law firm can provide you with sound legal counsel so that you can make an informed decision regarding your rights. To arrange a consultation, contact Younker Hyde Macfarlane today.
Expertise in Personal Injury
---
Norman J. Younker is an experienced lawyer at Younker Hyde Macfarlane. For each and every personal injury case, Mr. Younker and our team bring personalized care and resources to ensure that each case is given special attention. We have a proven track record of success for medical malpractice and other personal injury cases.
Our Attorneys
Younker Hyde Macfarlane has a dedicated group of attorneys that make up the medical malpractice and personal injury group. This focused team has a wealth of experience and success handling personal injury cases and are equipped to bring cases to trial whenever necessary. Younker Hyde Macfarlane is helmed by three attorneys who graduated at the top of their class in law school and have been very successful in litigating claims and obtaining favorable settlements on behalf of injured persons. Your best interests are the firm's highest priority. To ensure the best possible resolutions, the firm prepares each case as if it will be tried in court.
The team is led by Norm Younker, an experienced injury attorney who has been practicing law since 1988. Having handled many medical malpractice cases on behalf of both defendants and plaintiffs, Mr. Younker brings with him a unique perspective to the practice. However, Mr. Younker does not work alone. He leads a team of attorneys who have expertise in all areas of personal injury litigation, including product liability, medical malpractice, auto accidents, and catastrophic injury. We also work with expert consultants in the fields of medicine, forensics, economics, and accident reconstruction in order to determine liability and damages.
Our Philosophy
Younker Hyde Macfarlane abides by a simple philosophy: to recover just and fair financial compensation on behalf of the firm's clients through effective and thorough representation and counsel. If you are seeking a law firm in Salt Lake City that will put your interests first, and not its own, you have found your match in Younker Hyde Macfarlane. Younker Hyde Macfarlane has built its reputation on superlative counsel and representation, as well as a willingness to undertake complex cases that other firms will not. The firm's reputation is such that nearly three-quarters of its clients are referred by other law firms. That being said, Younker Hyde Macfarlane understands that a reputation can only go so far. To meet its clients' needs, a firm must deliver results and invaluable counsel. Younker Hyde Macfarlane strives for this in every case it undertakes.
Contact Our Law Firm
We invite you to contact our Salt Lake City law firm today if you or someone you love has been injured. Even if you are unsure as to whether you have a case, we encourage you to speak with one of our attorneys. There are time limits within which you must pursue litigation. Once they expire, you permanently forfeit the right to seek damages in a court of law. By consulting with an attorney, you can make an informed decision about whether and how to proceed with legal action.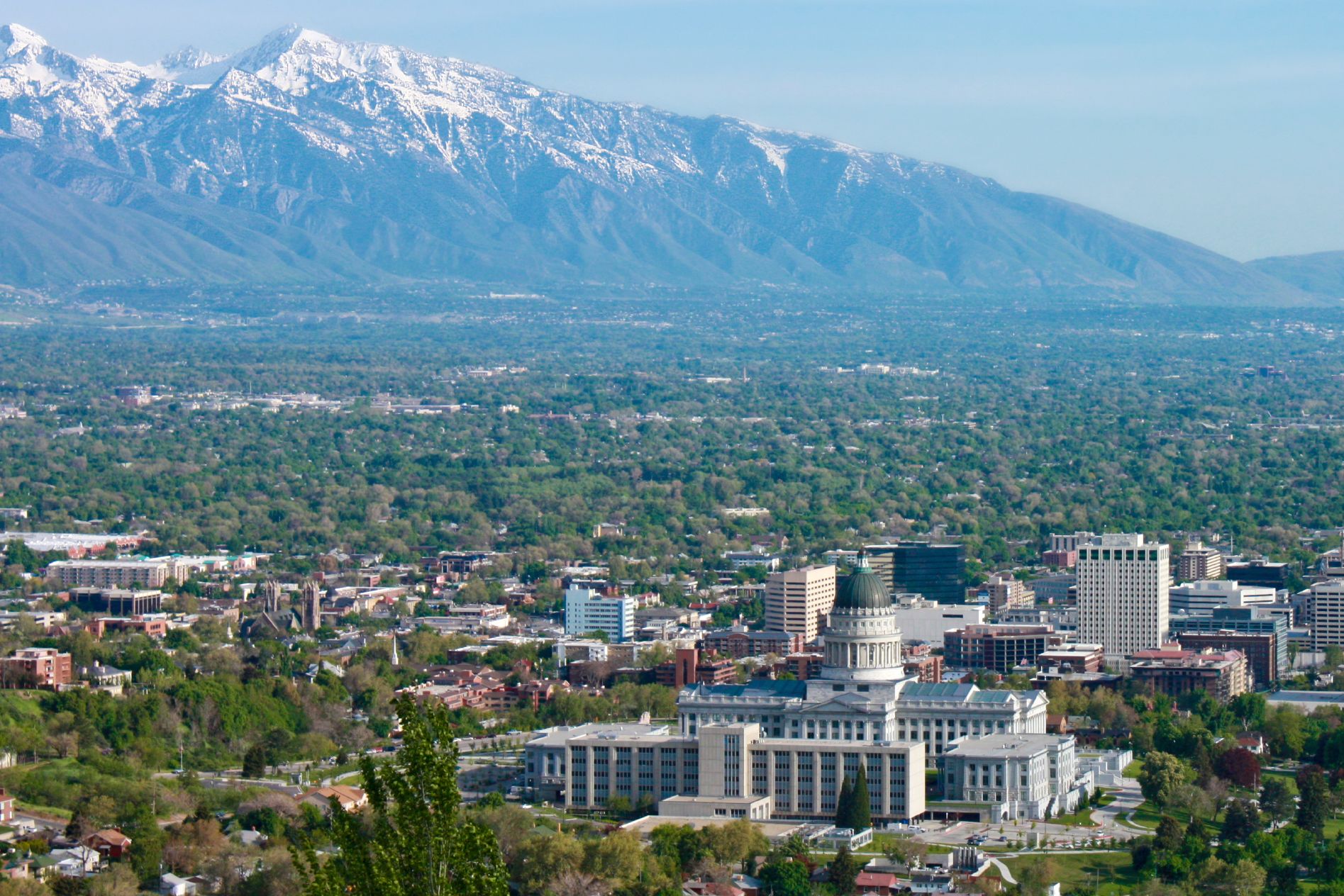 They were extremely knowledgeable, extremely helpful experts. The team helped me with all aspects of my case, including medical and financial, and understood that it affected more than me but also my family.

- Jill S.