PEDESTRIAN ACCIDENT ATTORNEY SALT LAKE CITY
---
Our personal injury group, led by Mr. Norm Younker, has a wealth of experience handling pedestrian accident claims. An attorney from our Salt Lake City firm can provide you with invaluable legal counsel if you or someone you love has been injured in such an accident. You have rights and we can help ensure they are protected, your interests are represented, and that the liable party is held accountable for losses. With a populated urban area, pedestrian accidents, and bicycle accidents, are unfortunately a common occurrence in Salt Lake City. To discuss your case with an experienced pedestrian accident attorney, contact Younker Hyde Macfarlane today.
Pedestrian Accidents
Pedestrians are at much greater risk of severe injury or death in accidents than motorists, as they are afforded no protection from the tremendous energies of such crashes. Though pedestrians are always at risk when in the presence of motor vehicles, the DOT and NHTSA indicate that risks increase in foul weather conditions, during twilight hours, and at night. Fully two-thirds of all pedestrian fatalities occur in urban areas as well, due to the abundant presence of motor vehicles and their proximity to pedestrians. Quite simply, the more chances there are for a pedestrian accident occurring, the greater the risk. The two deadliest days of the year are typically Halloween and New Year's Day - arguably the days during which pedestrians are most prevalent.
Damages
Injuries in pedestrian accidents are often severe, due to the exposed and vulnerable nature of the victim. For that reason, we litigate aggressively on our clients' behalf to help ensure they receive the maximum amount of damages available. Cognizant of our clients' needs in such cases, we will pursue damages for medical costs, future related medical expenses, lifetime care costs should the victim have suffered traumatic brain injury or spinal cord injury, and loss of wages, including that relating to inhibited earning capacity or permanent loss of employment. In the tragic event of a loved one's death in a pedestrian accident, the attorneys at Younker Hyde Macfarlane can guide you through the process of filing a wrongful death claim. In such cases, the family members of the decedent can typically file a claim for damages relating to medical and funeral expenses, loss of income and contribution, and loss of consortium.
Establishing Liability
It is important to note that motorists are required by law to yield to pedestrians at all times, and they should take all appropriate and necessary precautions to prevent accidents from occurring. In pedestrian accidents, the attorneys at Younker Hyde Macfarlane work diligently to establish liability beyond doubt. Though the assumption within the law is that the driver is the at-fault party, it still must be shown. With a nationwide network of more than 1,000 experts in the fields of forensics, medicine, and accident reconstruction which can be called upon for counsel, we have the resources necessary to pinpoint fault, illustrate liability in court, and recover just and fair financial compensation on behalf of our clients.
Common Causes of Injury
A number of contributing factors can result in a pedestrian accident. Some of the most common causes of pedestrian accidents include:
Motorist fails to yield
Motorist fails to maintain a proper lookout
Motorist driving at an unsafe speed
Motorist failing to adapt for unsafe conditions
Regardless of cause, if a motorist strikes and injures a pedestrian, he or she can be held liable for damages. To ensure the best chance of recovery, we encourage you to seek legal counsel from experienced, professional attorneys. The value of an attorney cannot be overstated - it can prove the difference between a successful recovery and no recourse of any sort.
Contact Our Pedestrian Accident Attorneys
We encourage you to contact our law firm today if you have questions regarding your rights or would like to discuss your case with a personal injury lawyer. At Younker Hyde Macfarlane, we take seriously the cause of our clients and work diligently on their behalf to protect their rights. You can trust our team to provide you with sound legal counsel and unwavering representation should you or someone you love be injured as a result of a pedestrian accident. The attorneys at our Salt Lake City firm serve clients from throughout Utah and surrounding areas.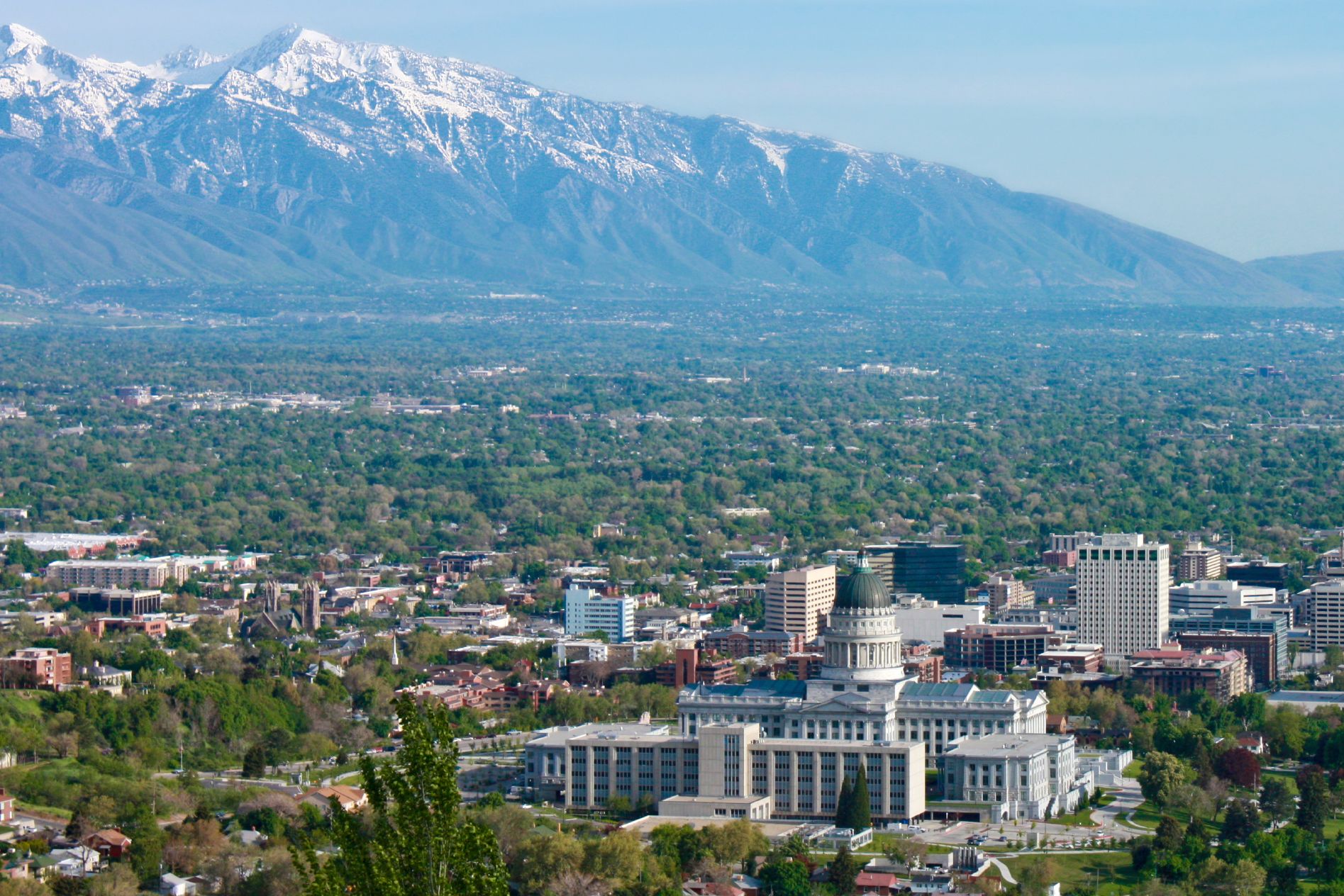 They were extremely knowledgeable, extremely helpful experts. The team helped me with all aspects of my case, including medical and financial, and understood that it affected more than me but also my family.

- Jill S.