WRONGFUL DEATH ATTORNEYS SALT LAKE CITY
---
At Younker Hyde Macfarlane, approximately 25 to 30 percent of our personal injury claims involve wrongful death. The members of our personal injury group, led by Mr. Norm Younker, have decades of experience handling these cases and are uniquely qualified to represent individuals who have suffered a wrongful death in their family. If a child, spouse, or family member has been killed, please accept our condolences - we understand there there is no greater loss. The wrongful death attorneys at our Salt Lake City firm can help you through this trying time. By providing you with expert legal counsel, we can help you make informed decisions regarding your options. Should you file a claim, you can trust us to provide you with unwavering service and aggressive representation. To arrange a free consultation and learn more about your options, we invite you to contact our office today.
Wrongful Death Cases
We understand the law as it pertains to wrongful death and are familiar with these types of cases. If you require legal counsel or representation, you can trust Younker Hyde Macfarlane to meet your needs. With a network of more than 1,000 expert witnesses, our firm has the resources to take on any defendant. In fact, we are often better equipped to handle a case than the defense, even in claims involving corporate or municipal defendants. As with other types of personal injury claims, the key to a successful resolution is determining fault so that a claim can be filed against the liable party.
Damages
Losing a loved one is a traumatic experience that can leave you with unwanted emotional and financial burdens. If your family member was killed due to the negligence of another party, you have rights. Though every case is unique, you may be eligible for compensatory damages for medical costs, funeral costs, and loss of income, as well as intangibles such as pain and suffering, loss of consortium, and loss attributed to the services that were usually provided by the decedent. If it can be shown that the defendant was woefully negligent or purposeful in his or her actions, it may also be possible to file for punitive damages, which are monies awarded to punish the liable party. Rest assured, you can trust us to do everything that we can to maximize your recovery.
Establishing Liability
To establish liability, we must show that a party failed to uphold to a duty owed, and as a result, caused bodily injury to the victim (in this case, death). Whether a person is operating a motor vehicle, a doctor is performing surgery, or a business is designing and manufacturing a product for public sale, a duty is owed. The duty varies, however, based on the situation, and it must first be established what duty was owed before we can show that the defendant failed to uphold this duty. We accomplish this through intimate familiarity with the law and counsel from experts in the fields of medicine, accident reconstruction, forensics, and various other fields.
Common Causes of Wrongful Death
Nearly any accident that has the potential to cause injury can also result in death. However, if a loved one was killed due to any of the following, it may indicate that you have a wrongful death claim as it will likely be possible to establish liability:
If a loved one has been killed, we encourage you to consult with our wrongful death attorneys. At our Salt Lake City law firm, we are serious about meeting the needs of our clients, and you can trust us to work diligently on your behalf. Our firm serves communities throughout Utah and surrounding areas.
Contact Our Wrongful Death Attorneys
Please don't hesitate to contact Younker Hyde Macfarlane today if you have questions regarding your legal rights. A statute of limitations limits the amount of time in which you can legally file a claim so we recommend that you seek legal counsel as soon as possible. No compensation can replace your loved one but why should you be burdened with financial hardship as a result of another party's negligence? Let us help you grieve in comfort, with one less worry. You can trust our Salt Lake City wrongful death attorneys to provide you with superlative service.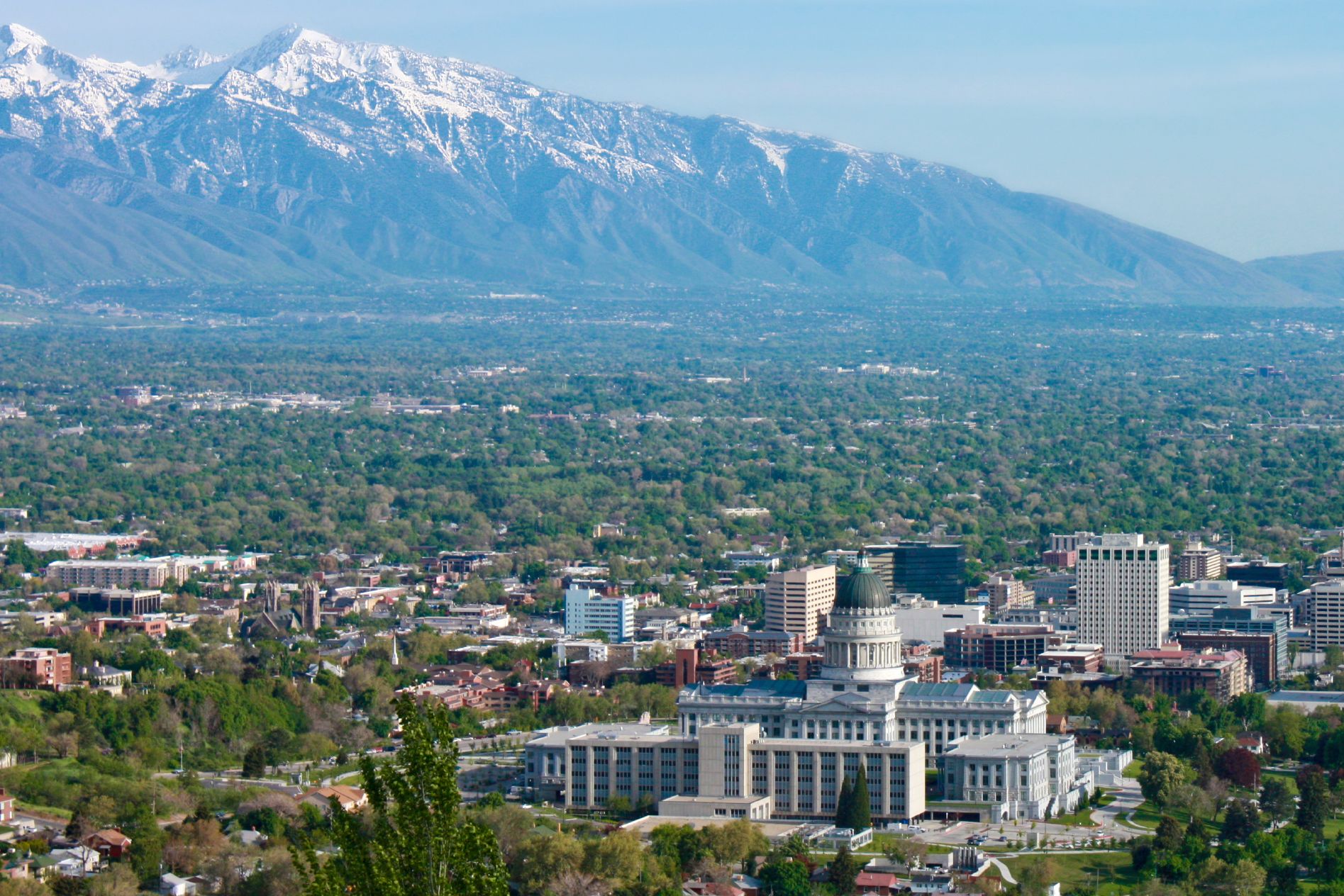 They were extremely knowledgeable, extremely helpful experts. The team helped me with all aspects of my case, including medical and financial, and understood that it affected more than me but also my family.

- Jill S.