Were You Misdiagnosed and Now Suffer?
---
If a doctor fails to diagnose or misdiagnosis a medical condition, this error can have dire consequences for the patient. In many cases, medical conditions require prompt treatment to secure a successful outcome and any delay in appropriate treatment can result in permanent side effects, illness, or death. If you or someone you love has experienced needless ailment, pain, and suffering because of a medical misdiagnosis, you may be able to file a medical malpractice suit. The lawyers at Younker Hyde Macfarlane in Salt Lake City have decades of experience in this area of law and can provide you with expert legal counsel and aggressive representation, should you need it.
To arrange a free consultation with a member of our personal injury group, led by Mr. Norm Younker, please do not hesitate to contact our law office today. We serve clients from throughout Utah, Idaho, and other surrounding states.
A medical misdiagnosis or failure to diagnose can lead to serious injury. Personal injury lawyer Norman J. Younker and our team at Younker Hyde Macfarlane, are here to help victims. We can help victims receive compensation when a doctor, nurse, or other medical professional has caused injury because of misdiagnosis.
Misdiagnosis and Failure to Diagnose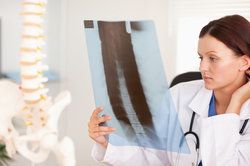 A misdiagnosis or failure to diagnose occurs when a routine diagnosis is missed due to negligence on the part of a medical professional. Improper diagnosis of a medical condition can result in surgical errors, birth injuries, drug errors, or a lack of necessary treatment. All of these errors can have severe repercussions and significantly impact the victim's health and quality of life. For this reason, doctors, nurses, and other medical professionals have an obligation to abide by a reasonable standard of care and take every precaution to ensure their patients' health.
Damages
If a misdiagnosis results in severe illness, injury, or impairment, you can recover damages for medical expenses related to resulting care requirements, future related medical expenses, loss of wages stemming from inhibited earning capacity, loss of wages stemming from work absence, and emotional and physical pain and suffering. However, medical malpractice cases are complex. An attorney from our Salt Lake City firm can prove to be a valuable asset. Our firm has the resources necessary to take on any defendant and our attorneys will serve as staunch champions for your cause.
Should a loved one have suffered a premature and preventable death due to a misdiagnosis or failure to diagnose, we can guide you through the process of filing a wrongful death claim against the liable parties. In such cases, you and your family may be eligible to recover damages for medical and funerary costs, loss of income, loss of contribution, loss of consortium, and emotional pain and suffering. If it can be shown that the liable party was criminally negligent or acted in a blatantly reckless manner, it may also be possible to file for punitive damages to punish the party for his or her actions.
Establishing Liability
To determine liability and establish whether or not a diagnosis was missed due to negligence, we consult with medical experts throughout the country. Success in any medical malpractice case is dependent on illustrating that the defendant failed to provide a duty owed and fell below a reasonable standard of care in the course of his or her duties. To show this, it is necessary to consult with medical professionals to determine if in a similar situation, the defendant's peers would have acted in a similar or dissimilar manner. Our medical consultants teach at universities and hospitals nationwide and routinely publish medical papers; rest assured, they can provide us with the necessary tools to definitively establish liability in your case.
Common Types of Misdiagnosis
A wide range of factors may lead to a misdiagnosis or a failure to properly diagnose a medical condition. The following may be grounds for a medical malpractice claim. The lawyers at our Salt Lake City office can review your case and determine if you have a case.
Failure to run all necessary tests
Failure to consider all possibilities
Failure to take into account most dangerous conditions first
Failure to explore alternative diagnosis
Failing to watch patient closely
Failing to pass relevant and timely information along to appropriate parties
Assuming condition is non-life threatening and not investigating further (diagnosing cancerous tissue as benign cysts, for example)
Once the cause is established, our team will take the necessary steps to hold the liable party accountable and help ensure you recover just and fair financial compensation.
Contact Our Medical Malpractice Lawyers
We empathize with you and would like to help if we can. At Younker Hyde Macfarlane, we have an unwavering commitment to protecting our clients' legal rights and the drive necessary to procure a successful resolution to your case. Though no amount of compensation can replace health and well being, we can ease or eliminate your financial burdens so that you can live your life with one less worry. We encourage you to contact the medical malpractice lawyers at our Salt Lake City firm today - please use the form below.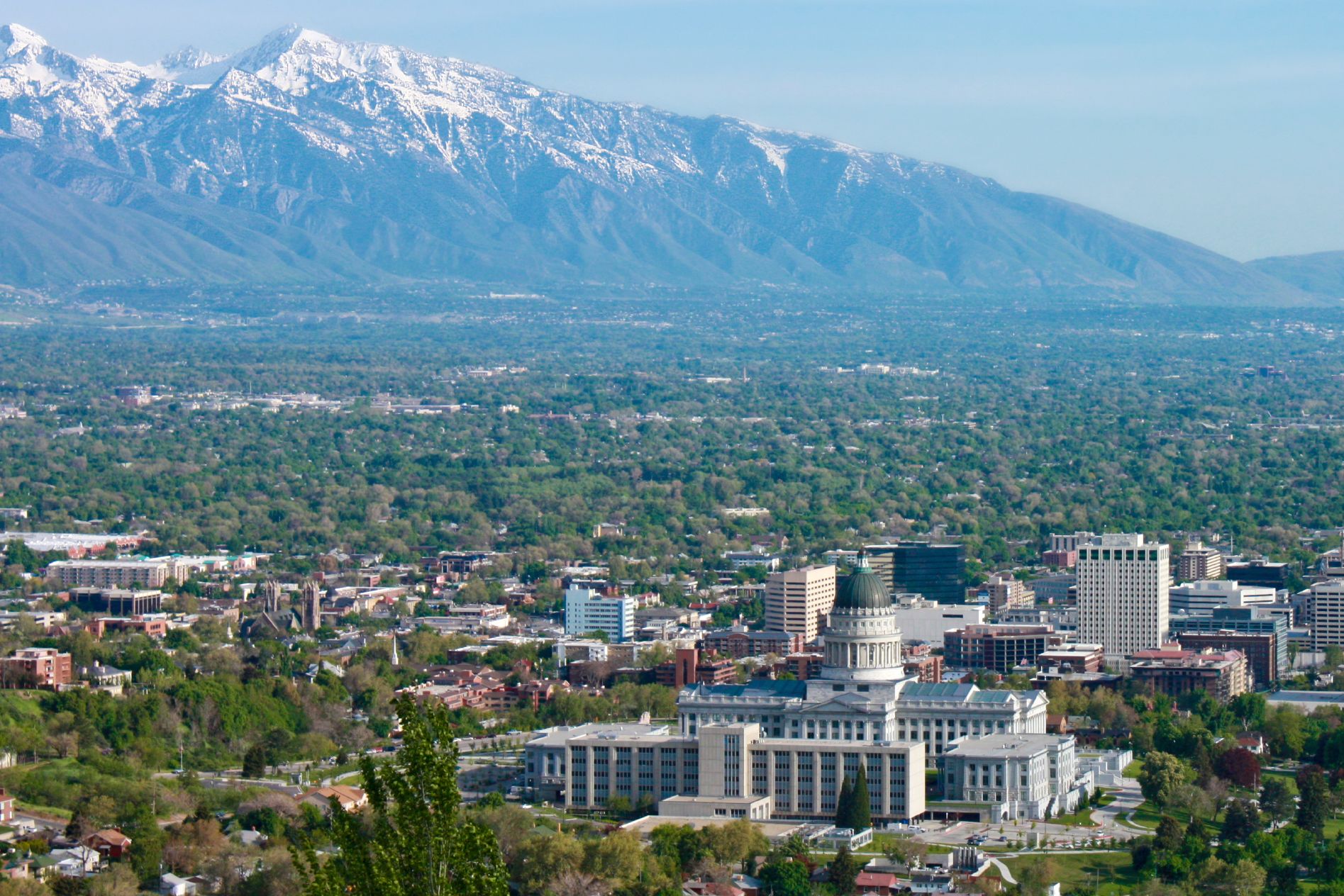 They were extremely knowledgeable, extremely helpful experts. The team helped me with all aspects of my case, including medical and financial, and understood that it affected more than me but also my family.

- Jill S.