Dedicated to See You Through the Most Complex Medical Malpractice and Personal Injury Cases
Our Reputation
Our reputation is built upon our outstanding record of verdicts and settlements and our unique approach to cases. We prepare every case for trial to help ensure the success of our lawsuits, and our lawyers do the legwork, not paralegals. During case preparation, we aim to answer simple questions that are fundamental in any personal injury case. What went wrong? Who was responsible? Using all of the resources at our disposal, including our network of expert physicians, we can determine liability and build a case that will hold up in court. Unlike other firms, we don't have to rely on settling out of court. If you are seeking a personal injury or medical malpractice attorneys in Salt Lake City, UT, you can rest assured that our litigation team can meet your needs.
About the Firm
The attorneys at Younker Hyde Macfarlane have been representing injured persons for nearly 30 years. As one of the few firms who specialize in complicated injury and medical malpractice cases, we offer the most experience, knowledge, and expertise to our clients. The firm's reputation is unparalleled, and nearly three-quarters of our clients come to us through attorney referrals. Younker Hyde Macfarlane is the firm that other lawyers and injury law firms send their complex cases to because we have the resources, experience, and reputation necessary to successfully litigate such cases.
Representing injured persons for nearly 30 years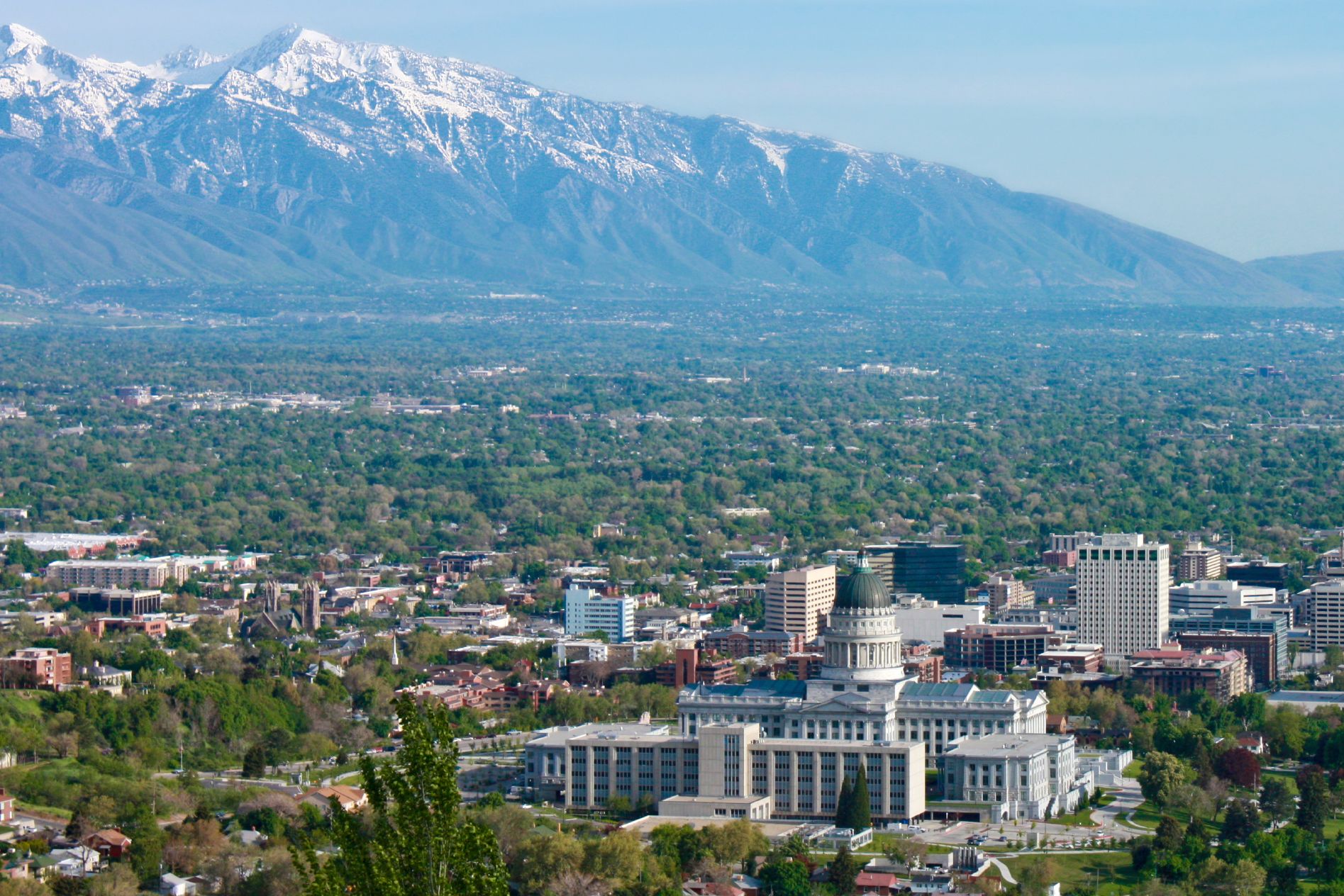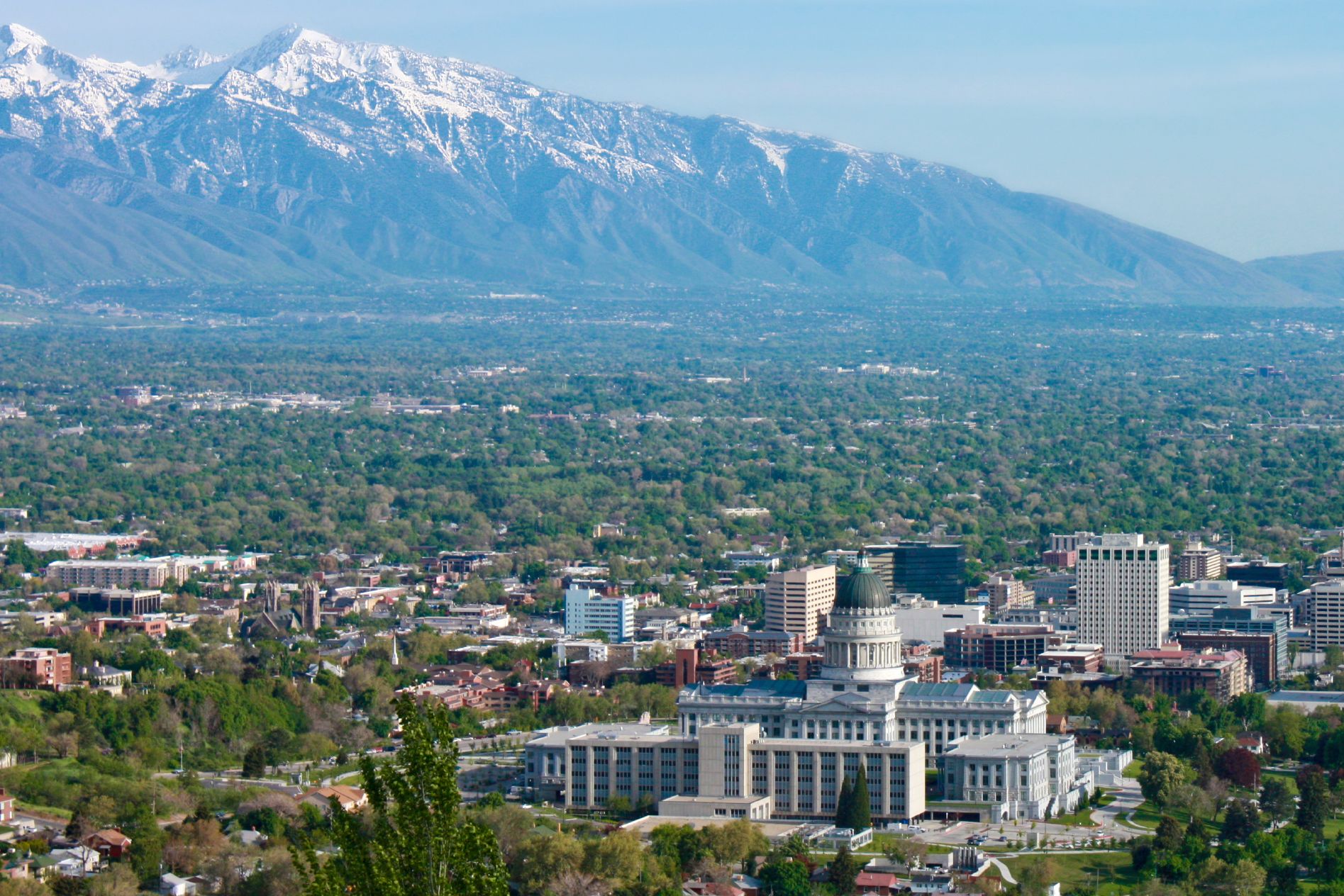 They were extremely knowledgeable, extremely helpful experts. The team helped me with all aspects of my case, including medical and financial, and understood that it affected more than me but also my family.

- Jill S.