Seek Justice with a DWI Accident Attorney
---
Driving while under the influence of alcohol or drugs is a criminal offense and can be punishable by both compensatory and punitive damages. Victims of DWI accidents can sustain significant injuries and require ongoing medical care and rehabilitation. To ensure you collect maximum compensation and achieve justice, it is invaluable to secure representation from a DWI accident attorney. At Younker Hyde Macfarlane, PLLC, we put our clients' best interests first, providing strong counsel and guidance throughout the legal process. If you or a loved one has been injured due to the actions of a drunk driver in Salt Lake City, UT, contact our firm today.
Common Accidents
Even a minor amount of alcohol can inhibit a person's ability to drive a motor vehicle safely. For this reason, all 50 states have enacted strict DUI laws outlining maximum allowable blood alcohol content (BAC) levels. Unfortunately, thousands of people knowingly and willingly violate these laws every year, and many of them cause motor vehicle accidents that result in catastrophic injury and death. Such action shows willful negligence, and these individuals can be held accountable for financial and non-financial losses. Due to the severity of the infraction, drunk driving accidents often result in both civil and criminal charges.
Damages You Can Pursue
Though every case is different, the victim in a drunk driving accident can typically file for damages related to:
Current and future medical expenses
Loss of wages
Lost earning capacity
Related financial loss
Pain and suffering
Loss of consortium
In the tragic event a loved one is killed by a drunk driver, we can help you file a wrongful death claim on behalf of the deceased. The spouse, guardian, or child of the decedent may be able to file a claim for damages relating to:
Loss of income
Medical expenses
Funeral expenses
Loss of consortium
It may also be possible to file for punitive damages, punishing the defendant for their reckless actions.
Establishing Liability Against Drunk Drivers
Establishing liability can be as easy as showing that one of the involved parties was under the influence of alcohol or drugs. If fault is disputed, your DWI accident attorney at Younker Hyde Macfarlane, PLLC can consult with a network of more than 1,000 experts, including forensic analysts and accident reconstruction experts, to establish liability.
If you or someone you love has been involved in a drunk driving accident, it is crucial to seek expert legal counsel and aggressive representation.
We have the resources to take on any defendant, and we cannot be intimidated into accepting a quick settlement. We prepare every case for trial in order to maximize our clients' financial recovery.
Alcohol Leads to Unsafe Driving
Alcohol impairs judgement and slows reflexes. Both of these qualities make it extremely difficult to properly and safely operate a motor vehicle. Some of the common causes of drunk driving accidents include:
Excessive speed
Crossing over the center line
Failing to yield
Failing to stop
The dangers of driving under the influence should be obvious and apparent to any intoxicated individual behind the wheel, which is why we take these cases very seriously. Our aim is three-fold. We compensate the victim for his or her losses, hold the liable party accountable, and help discourage the same behavior from others in the future.
Let Us Represent You
If you or someone you love has been involved in a drunk driving accident, it is crucial to seek expert legal counsel and aggressive representation. Contact us online today with details about your accident and injuries, or call a DWI accident attorney directly at (801) 335-7025.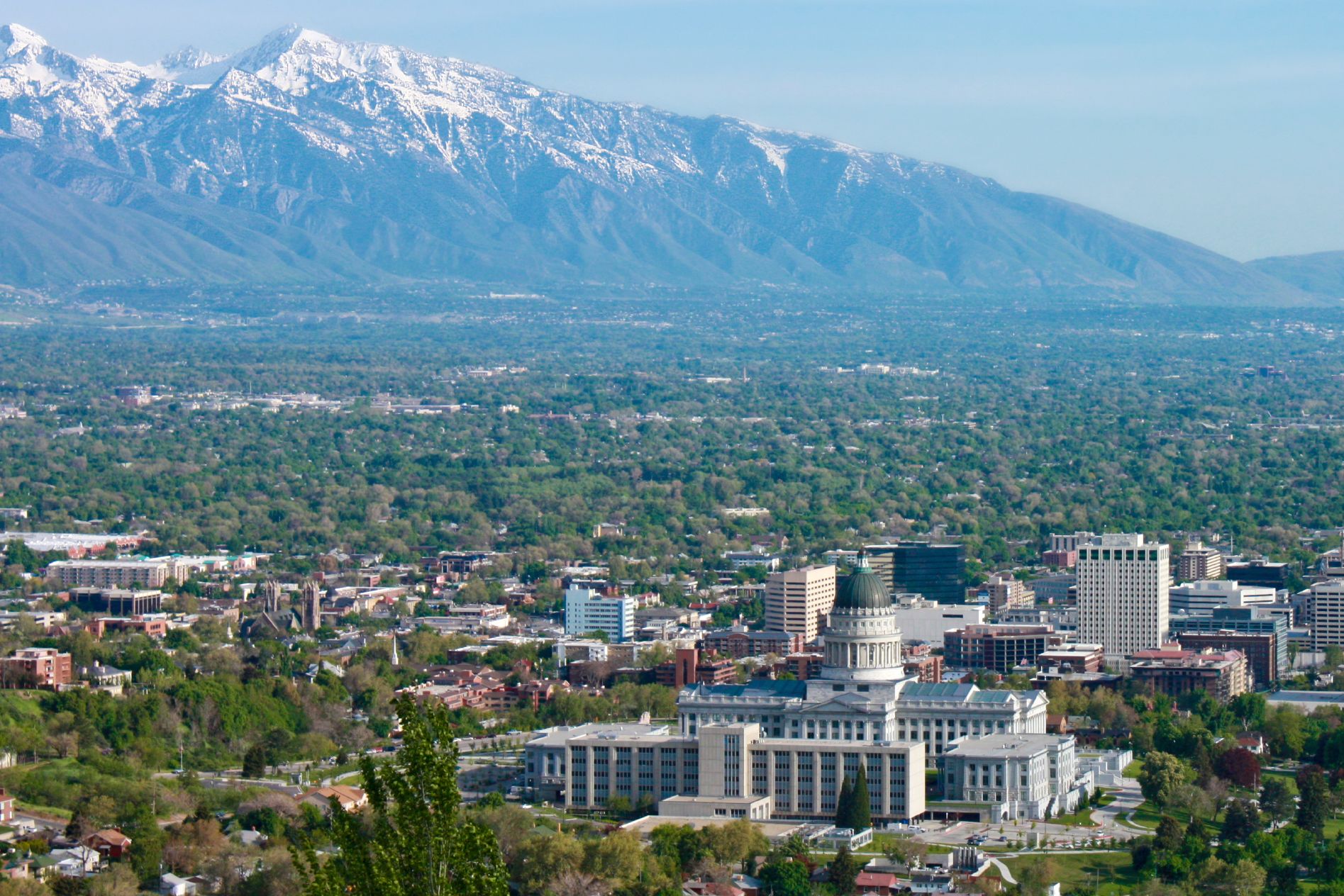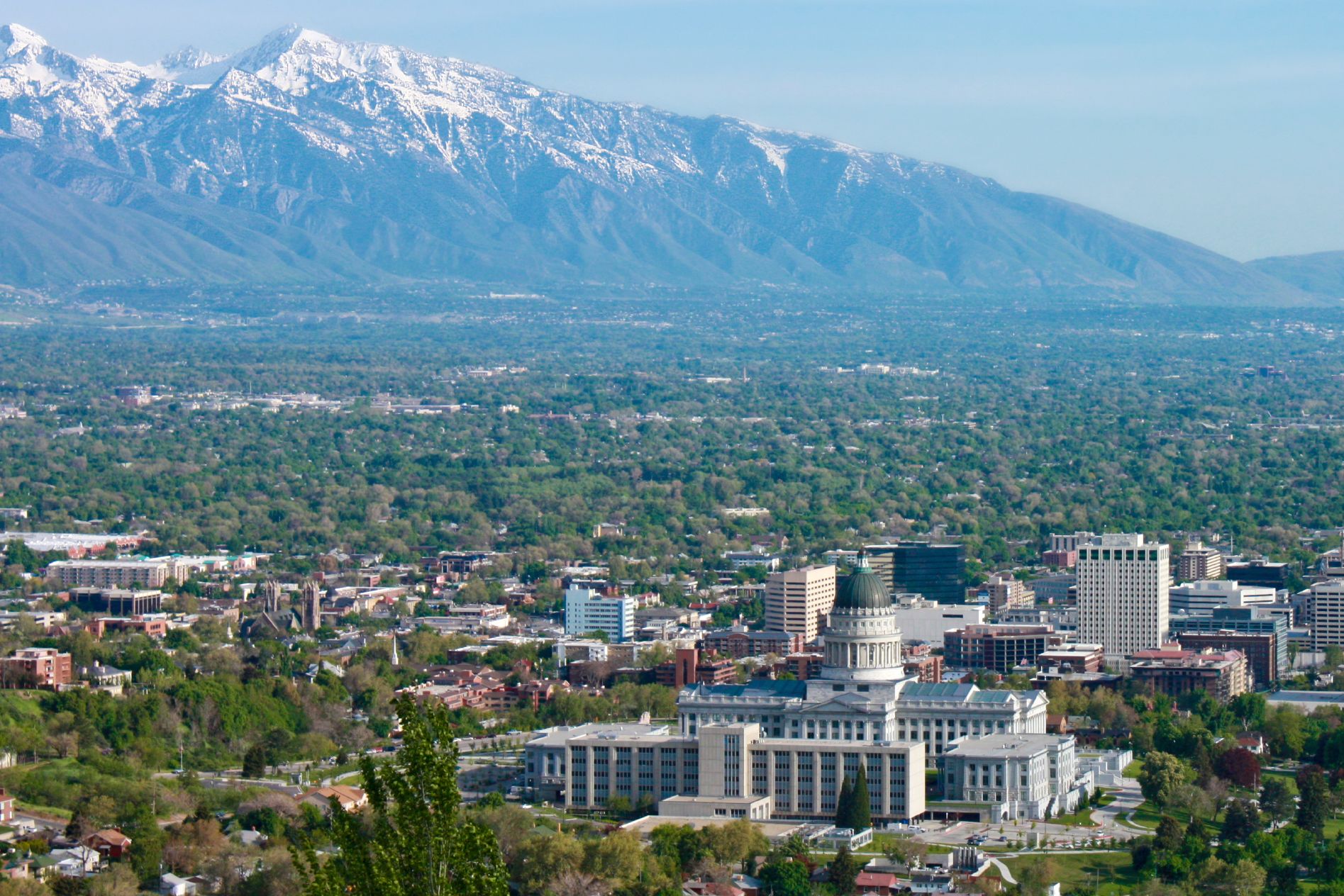 They were extremely knowledgeable, extremely helpful experts. The team helped me with all aspects of my case, including medical and financial, and understood that it affected more than me but also my family.

- Jill S.