Defending Victims of Negligence
---
When shoulder dystocia, uterine rupture, and other complications occur during childbirth, health care professionals must act quickly and carefully to ensure the safety of the mother and child. If your baby sustained a birth injury after showing signs of fetal distress, you may be entitled to compensation. The medical malpractice attorneys at Younker Hyde Macfarlane represent families all over the country who have been affected by fetal distress. Contact Younker Hyde Macfarlane, if you believe negligence or malpractice is to blame for your child's birth injury.
Choosing Your Medical Malpractice Attorney
---
Utah attorney Norman Younker emphasizes the importance of selecting your attorney in medical malpractice case. Medical malpractice cases are very complicated and very expensive, so the malpractice attorney and law firm needs to have a proven track record and the financial where-with-all to handle your case.
What is Fetal Distress?
Fetal distress refers to a variety of problems that can occur before or during childbirth. These problems have the potential to cause severe and even fatal complications for the mother and her infant. Fetal distress can be caused by:
Breathing problems or lack of oxygen
Abnormal position of the fetus
Prolapsed umbilical cord
Placental abruption
Shoulder dystocia
Uterine rupture
Obstetric Cholestasis (liver disorder)
Fetal distress can occur in the healthiest, most "normal" pregnancies, and does not always present obvious signs or symptoms. However, the symptoms most commonly attributed to fetal distress include:
A decrease in the movement felt by the mother
Increased or decreased fetal heart rate
Invariability in the fetal heart rate
Late decelerations of the fetal heart rate
Presentation of meconium (baby's first stool) in the amniotic fluid
Fetal metabolic or lactic acidosis (detected via tests taken during labor)
What Are the Risks?
When a mother and her fetus are not properly monitored during labor, fetal distress can go unrecognized and therefore untreated (or treated after a dangerous amount of time has passed). A monitor on the mother's abdomen allows doctors and nurses to watch her contractions and the baby's heart rate simultaneously. If a fetus becomes distressed during labor and an emergency Cesarean section or other appropriate procedure is not performed quickly enough, they may suffer serious brain injury. Potential birth injuries that can occur as a result of fetal distress include:
Infant hypoxia (caused by the deprivation of oxygen to the infant's brain)
Cerebral palsy (a condition that causes physical disability and inhibits body movement)
Stillbirth
Brain damage
Organ failure
Fetal distress can be treated as long as medical professionals follow the standard of care, and act swiftly and accurately. If any issue with the fetus is not identified and resolved quickly, malpractice may be at play.
We Can Help
Our team has decades of experience litigating medical malpractice lawsuits involving birth injuries. Complete with nurses, doctors, economists, specialists, and attorneys, our firm is dedicated to collecting damages to help clients cope with the effects of medical malpractice. The attorneys at Younker Hyde Macfarlane feel rewarded by helping those who are most helpless - the infants affected by carelessness, negligence, and malpractice. Did malpractice result in your child needing support for a learning disability or intensive 24-hour care? Does your family need compensation for time spent away from work? Have you lost a child far too soon? We are dedicated to building compelling, successful cases on your behalf. Contact us today for a legal consultation.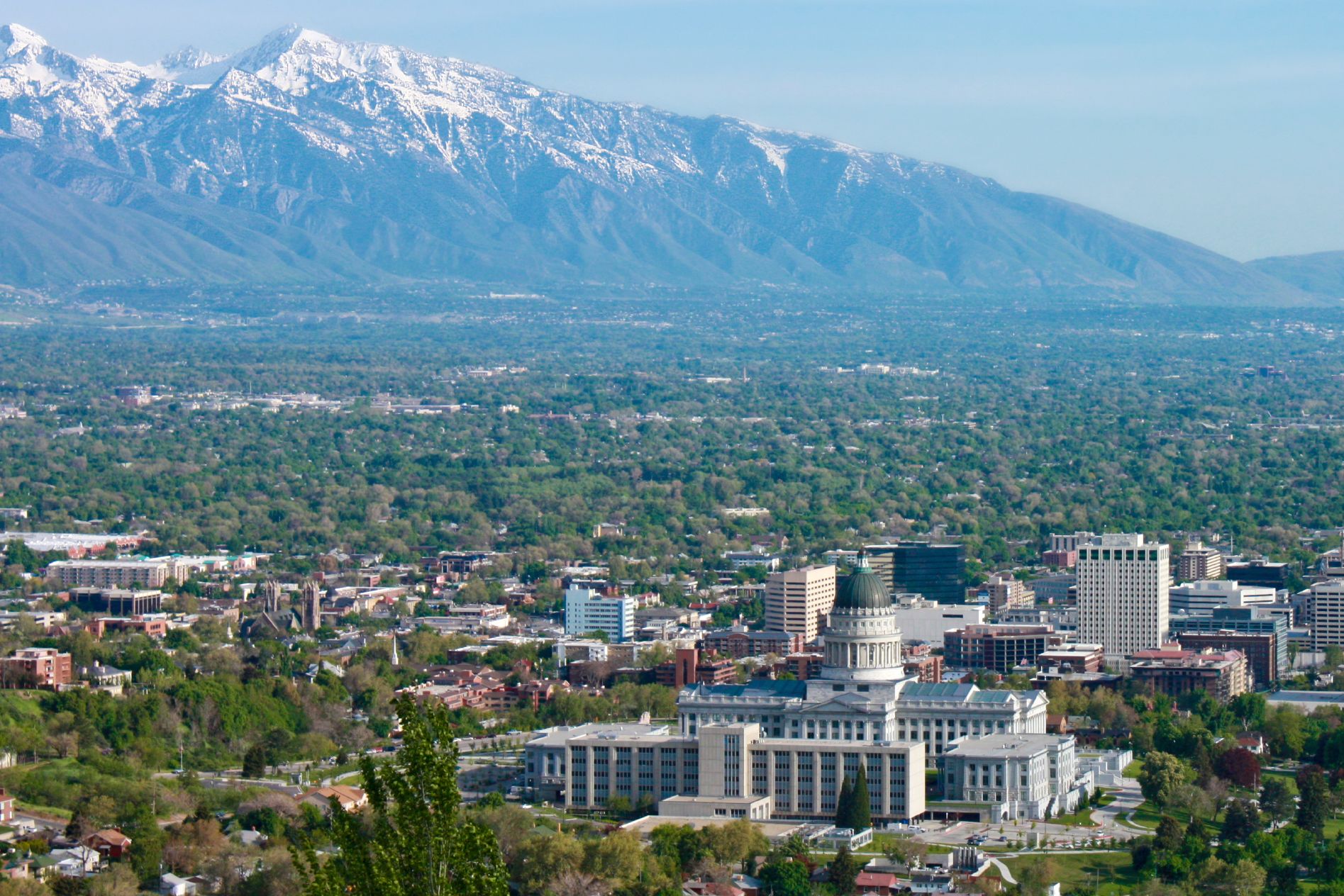 They were extremely knowledgeable, extremely helpful experts. The team helped me with all aspects of my case, including medical and financial, and understood that it affected more than me but also my family.

- Jill S.