Fabian Clendenin's Personal Injury/Medical Malpractice Group Launches InjuryUtah.com
By Younker Hyde Macfarlane on December 27, 2013
---
Salt Lake City, Utah - Younker Hyde Macfarlane, PLLC, a corporate law firm that has a medical malpractice and personal injury law practice, is pleased to announce the launch of InjuryUtah.com, a new website dedicated to personal injury matters. This site offers excellent information on different kinds of personal injury matters that are pertinent to injury victims and their loved ones.
By launching this new website, the members of Younker Hyde Macfarlane, PLLC's personal injury and medical malpractice group aim to educate victims of personal injury and help them receive just compensation for any injuries that have been experienced or losses that have been sustained.
A Sleek Design with an Eye for Function
The overall design of InjuryUtah.com is modern and clean, with imagery that helps convey the values of the practice. Yet InjuryUtah.com was ultimately created with function in mind.
It was important to the personal injury lawyers at Younker Hyde Macfarlane, PLLC that people who visit the site are able to find what they're looking for intuitively, without having to click aimlessly and wonder where to go. Navigating InjuryUtah.com can be done using links located at the top of each page, links at the bottom of each page, and even links placed non-intrusively into the text of each page.
Information That Clients Want
Rather than fill pages with superfluous information on topics such as auto accidents, medical negligence, and workplace accidents, each page of InjuryUtah.com provides the sort of information that clients would like to know regarding the injury cases in which they may be involved.
In addition, InjuryUtah.com includes bios for each of the personal injury lawyers, the law firm's address in Salt Lake City with a convenient link to Google Maps, the law firm's phone number, and an online contact form.
A Regularly Updated Legal Blog
InjuryUtah.com is not a static website and was never intended to be - it is going to evolve as time goes by. An example of this is the InjuryUtah.com legal blog. The legal blog will be a great way for the public to get updated on the latest news stories related to personal injury law and a place to explore legal topics as they arise.
Linked to Social Media Profiles
On each page, visitors can also access links to different social media platforms, such as Twitter, Google+, and LinkedIn.
What InjuryUtah.com Means to Injury Victims and Their Loved Ones
By bringing together functionality, informative writing, dynamic updates, and links to social media profiles, InjuryUtah.com will serve as a hub for education for people throughout the state.
Connect with Younker Hyde Macfarlane, PLLC By Phone
Those interested in learning more about InjuryUtah.com are encouraged to contact the personal injury team at Younker Hyde Macfarlane, PLLC directly. The personal injury team can be reached at:
Phone (801) 384-4599 or Toll free (855) 391-4711
Related to This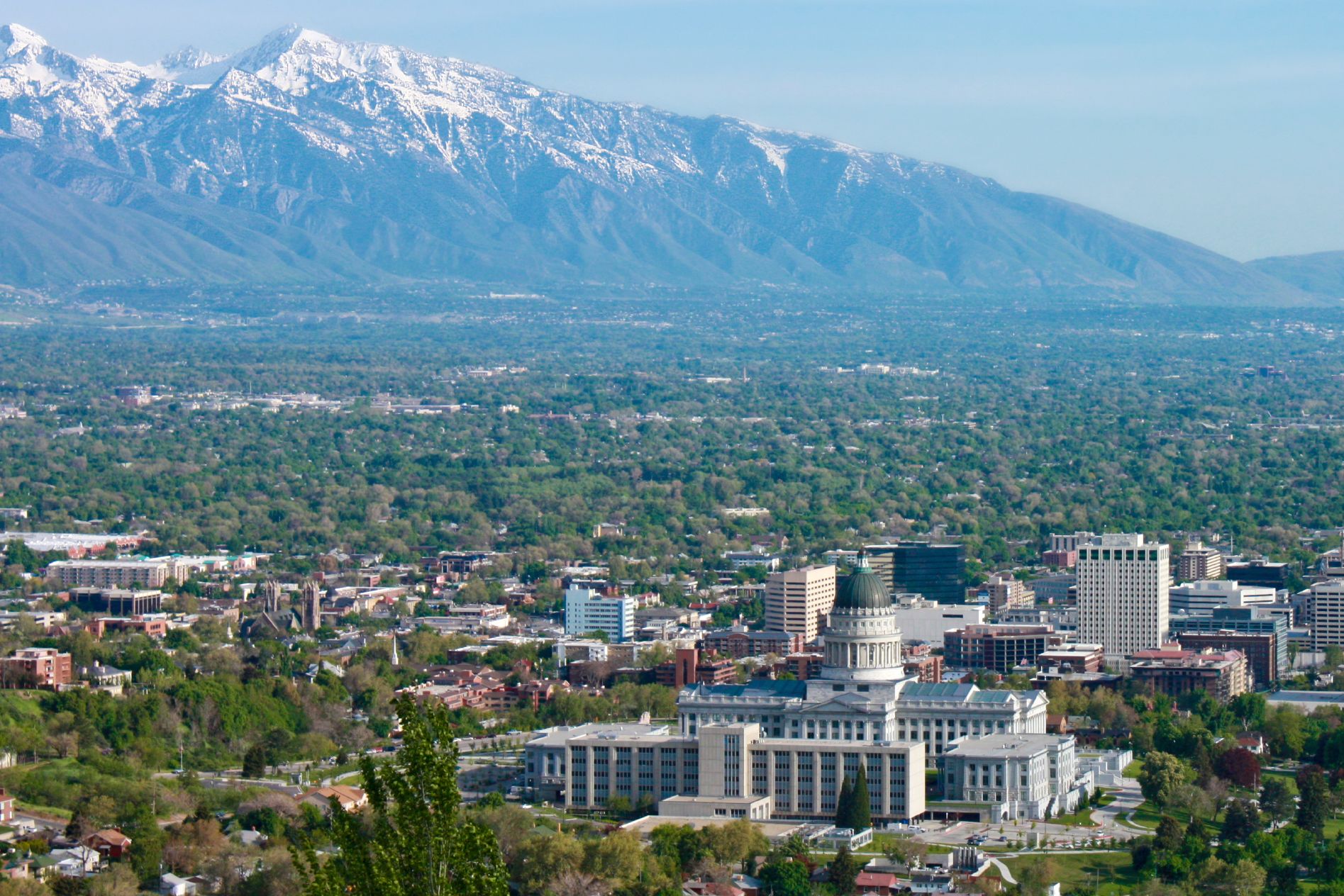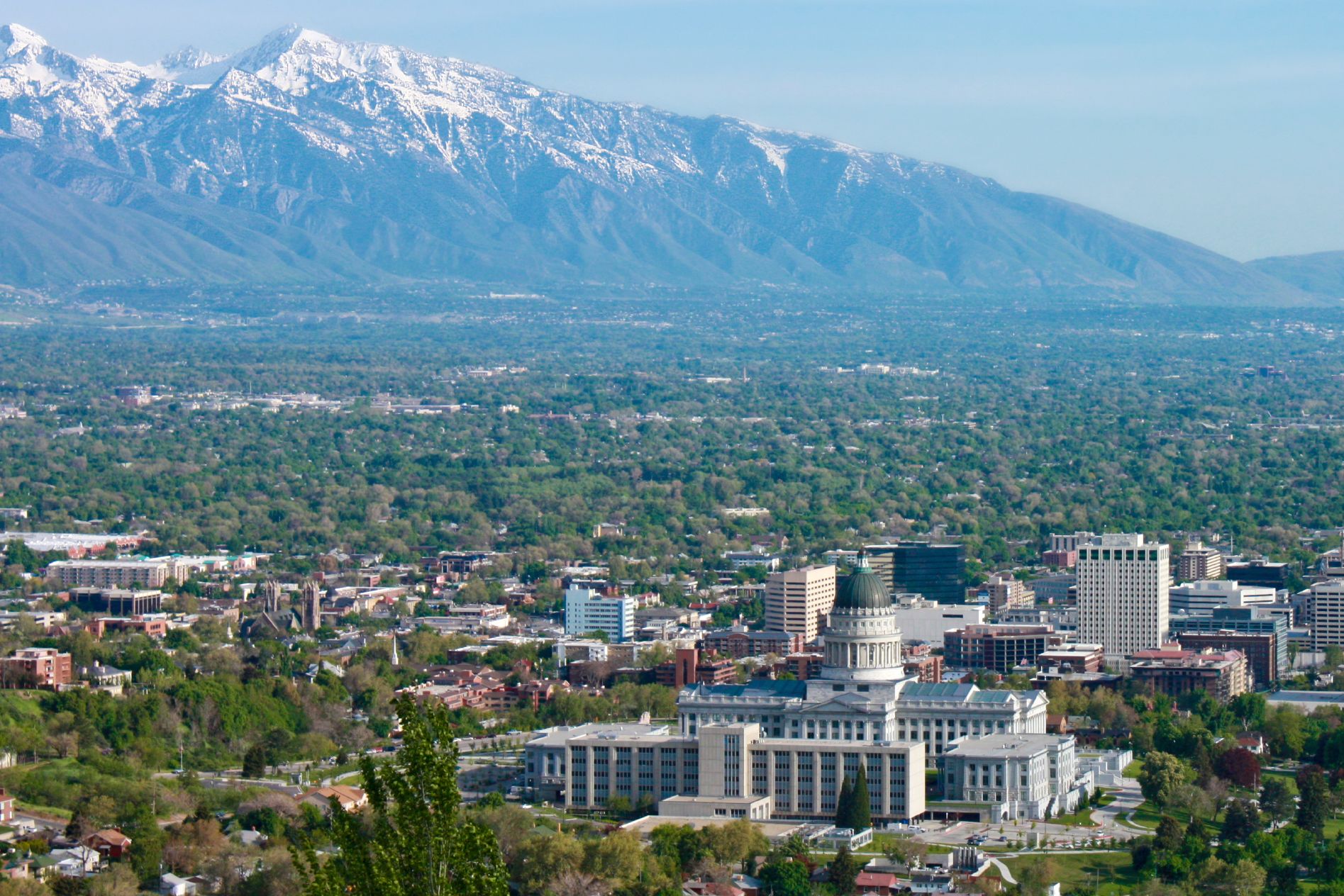 They were extremely knowledgeable, extremely helpful experts. The team helped me with all aspects of my case, including medical and financial, and understood that it affected more than me but also my family.

- Jill S.