Medical Professionals and Breach of Contract Suits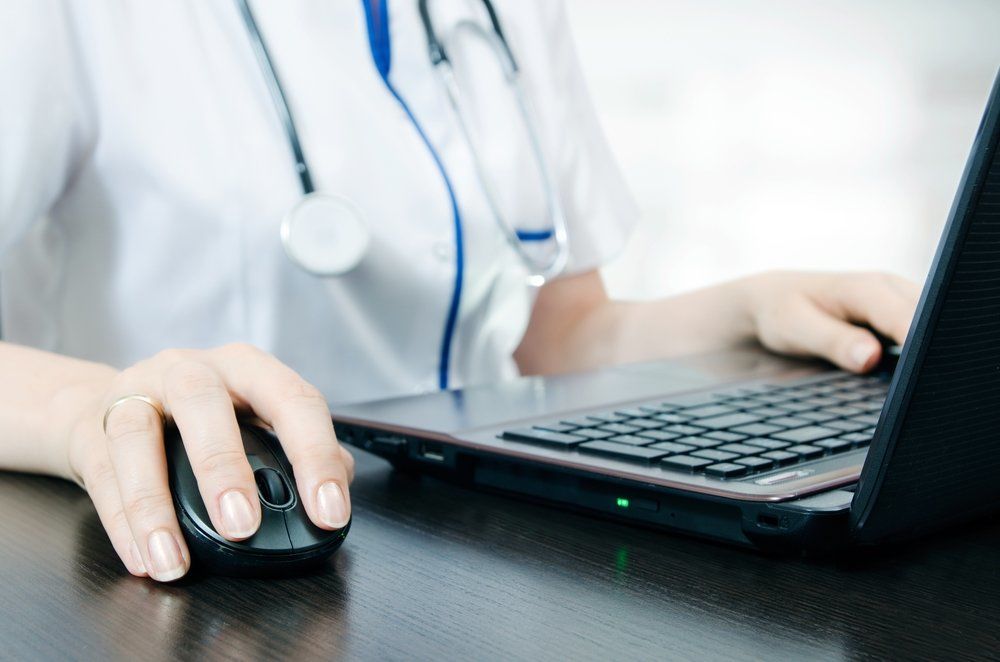 The lawyers of Younker Hyde Macfarlane, PLLC have been serving the people of Salt Lake City for decades, providing strong legal guidance and counsel for the injured. Our experienced team of medical malpractice lawyers will fight diligently on your behalf, holding negligent doctors accountable for their mistakes.
We've received some questions about pursuing breach of contract claims against doctors and surgeons rather than medical malpractice lawsuits. We'd like to consider these matters more closely right now.
Can breach of contact claims be filed against doctors?
Yes.
In some cases, patients who were promised a cure or certain kinds of results of medical treatment can file a breach of contract lawsuit against their doctor rather than a medical malpractice claim. As noted, these breach of contract or breach of warranty claims hinge on a promise made by the medical professional to a patient prior to the procedure being performed.
An example of this is if a plastic surgeons promises positive results of a facelift, but the end results of the procedure wind up being poor. Similarly, if doctors make promises about curing any adverse medical conditions but are unable to do so, this can similarly be grounds for a breach of contract suit.
What Must Be Proven in Medical Care Breach of Contract
There are generally four aspects to doctor breach of contract that need to be noted:
The patient must demonstrate that a procedure would note have been undergone without the explicit promise of positive results from a doctor

The patient should have this promise for positive results down in writing, or have at least one other reliable witness present to hear the promise made in the case of verbal promises

The results of the patient's procedure need to be far below what was promised by the doctor

The above must be considered with regard to reasonable expectations regarding the medical procedure and the end results
The last point could use some qualification. If major joint injuries are treated during advanced age, the patient shouldn't expect their joints to be as if brand new. That is an unrealistic expectation. However, if a doctor makes inflated claims such as those, these may be grounds for a breach of contract claim.
Is this is the same as a typical medical malpractice claim?
No, not technically. Breach of contract lawsuits are subject to a different statute of limitations than medical malpractice lawsuits (4 to 6 years for breach of contract vs. 2 years for medical malpractice), and there are different kinds of means to prove fault.
Are there advantages to breach of medical contract over medical negligence suits?
If you did have a written contract or verbal contract with your doctor prior to the medical procedure, it may be advantageous from a legal standpoint to pursue a breach of contract claim rather than a medical malpractice or negligence claim.
In addition, the statute of limitations is longer with breach of contract cases, meaning that patients are able to pursue a breach of contract claim if time has passed on pursuing a medical malpractice claim. For written contracts, the statute of limitations is 6 years; for verbal contracts or other kinds of non-written agreements, the statute of limitations is 4 years.
It's important to discuss your case with a lawyer as soon as possible so a strong legal strategy can be devised.
Speak with Our Medical Malpractice Attorneys
To learn more about your legal rights following a serious error or mistake by a medical professional, be sure to contact our team of medical malpractice lawyers today. The legal team of Younker Hyde Macfarlane, PLLC will work with you and your loved ones to achieve a successful resolution of your case.
Related to This