Electronic Health Records Can Lead to Medical Malpractice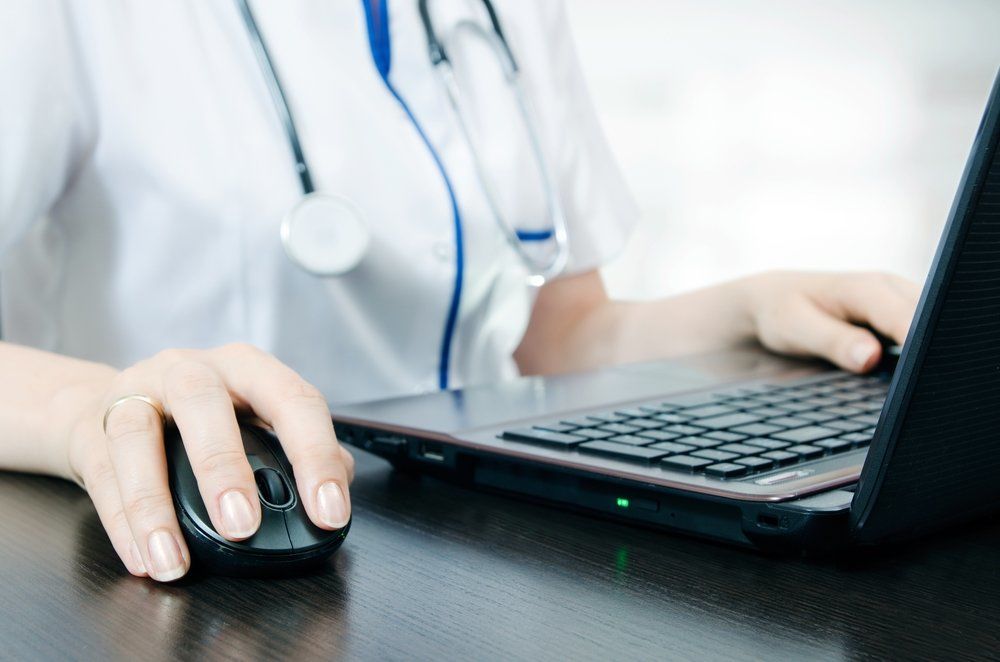 There is no doubt that we live in a digital age. Most doctor's offices are going "paperless." They now use electronic health records (EHRs) to maintain and file their patients' data. In fact, according to a survey by Medscape, 83 percent of doctors use EHRs. Electronic health records contain information about each patient's medical history, current and past prescriptions, allergies, lab results, x-ray images, immunization dates, and more. Practices can also use EHRs to schedule appointments and transfer relevant information to specialists. In some cases, however, these records can lead to serious errors and medical malpractice. To learn more about medical malpractice and electronic health records, contact our Salt Lake City practice today.
The Dangers of EHRs
EHRs are designed to help doctors make more accurate diagnoses and treatment plans. Nevertheless, according to the Medscape survey cited above, 70 percent of doctors said these records decreased their face-to-face time with patients. Only 35 percent said EHRs made it easier to respond to patient needs. Despite the questionable results of these systems, they continue to grow in popularity due in large part to government incentives.
Sadly, EHRs can decrease the quality of care and create significant risks for patients. The dangers of EHRs include:
Electronic and paper data that is not properly coordinated
With too much information, relevant data can be lost
Records are not stored or transferred over a secure server
Doctor-patient relationships may become weaker. Physicians may miss out on certain key symptoms because of poor interaction.
Some EHRs will not allow users to edit data. Doctors and nurses can make additional notes in patient records. Nevertheless, this can lead to significant confusion and potentially fatal errors.
Proving Malpractice
Because of the complexity of EHRs, related malpractice cases can be quite challenging. Fundamentally, you must be able to prove four things to win a malpractice suit.
You and the doctor had an established relationship.
Your healthcare provider acted negligently or recklessly.
The doctor's or nurse's irresponsible actions caused your injury.
You suffered physical, emotional, mental, or financial damage because of the injury.
Fortunately, EHRs can also assist your lawyer as he argues your case. Your attorney can view the actual medical records. Plus, he can examine log in and log off times, as well as changes or additions to the data. He can also see emails and smartphone records. With such extensive information, it is easy to look for signs of rushed treatment, careless record keeping, and privacy violations.
What about a Malfunctioning Records System?
In some cases, your injury may come occur because of faulty EHRs. Under HIPPA guidelines, doctors are completely responsible for maintaining accurate, functioning systems. Of course, as with all medical malpractice, doctors must have had reasonable time to become aware of the problem.
Our Attorneys Are Here for You
If you or a loved one has suffered because of errors with electronic health records, contact our firm today. With a special focus on malpractice law, we are familiar with the complexities of these cases, and we will fight tirelessly for the compensation you deserve. Your damages can help you pay additional medical bills, lost wages, and pain and suffering. Your case could also expose the dangers of electronic health records and your physician's negligent practices.
Related to This