Medical Records Can Provide Vital Information in Medical Malpractice Cases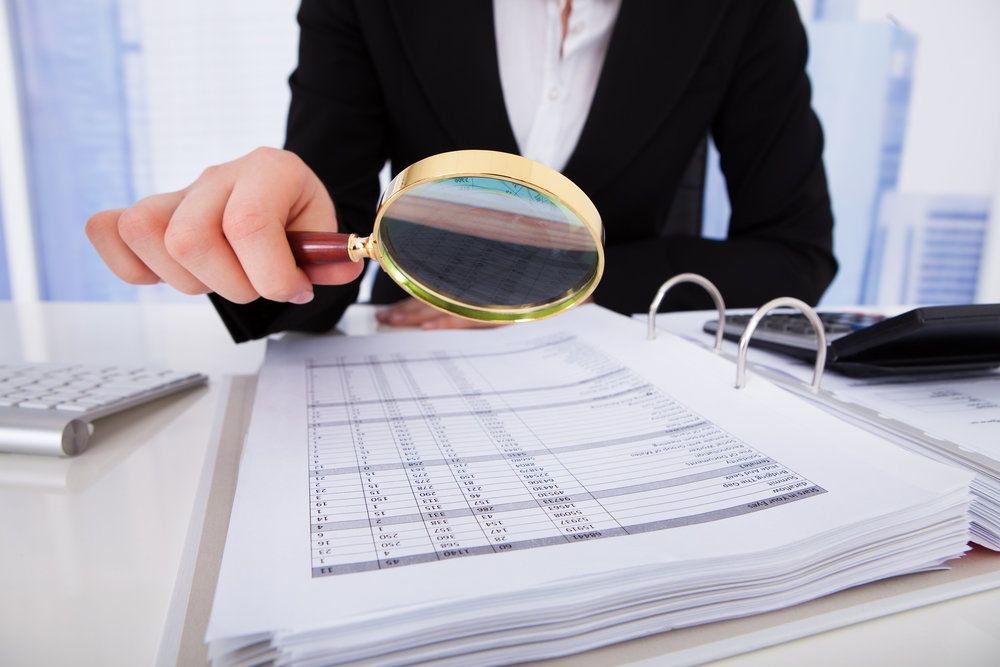 If a patient receives unsatisfactory medical care, or experiences complications during medical treatment, they may be quick to assume that they have a strong case of medical malpractice, or incompetent professional health care. In reality, the grounds for a medical malpractice case are very specific. Not only must it be shown that a patient suffered as a result of medical care or treatment, but it must be shown that the treatment received did not meet a reasonable standard. That is to say that another acting health care provider, with similar training and under similar circumstances, would have acted differently. It takes a lot of expertise, experience, and knowledge to prove these cases. When it comes to medical malpractice, the investigation of medical records can help our Salt Lake City, UT attorneys build the strong foundation needed for a favorable court ruling.
Proving Medical Malpractice
Medical malpractice cases are one of the most complex types of civil lawsuits. There are many factors that must be taken into consideration when determining whether a client has a justifiable case of medical malpractice. Even when the grounds for medical malpractice seem clear, it is important to build a solid case, as hospitals, doctors, and medical professionals often have expensive teams of lawyers ready to defend their position.
The first step when considering a medical malpractice case is meeting with an experienced medical malpractice attorney, such as those at Younker Hyde Macfarlane, to discuss the specific details of the situation. It is important to relay as many details as possible regarding the reason for receiving medical care, the type of care and treatment that was received, any complications that arose during treatment, the information that was relayed by the doctor, and the consequences of the medical care.
After reviewing these details with clients, the next step for our lawyers will be to collect the patient's medical records so that they can be investigated. To ensure that maximum information is gathered, it is likely that our attorneys will investigate all medical records specific to the case, as well as medical records for any other treatment related to the condition in the case (for example, any follow-up care for injuries or medical conditions that resulted from the initial treatment). In the investigation of these medical records, we will be looking for any evidence that the doctor or acting healthcare providers were negligent or reckless in their care, or that substandard care was provided.
If, after investigating a client's medical records, our attorneys do believe that there is evidence of medical malpractice, those records will be forwarded to a medical expert for further examination. If this expert agrees that there is clear evidence of medical malpractice, the attorneys will be ready to move forward with the case.
Contact Us
Time is of the essence when it comes to filing a medical malpractice lawsuit, so, if you believe that you are a victim of medical malpractice, it is important to act quickly. Contact us at your earliest convenience to discuss the details of your case with one of our experienced attorneys at Younker Hyde Macfarlane.
Related to This