Are Medical Malpractice Settlements Better Than Going to Trial?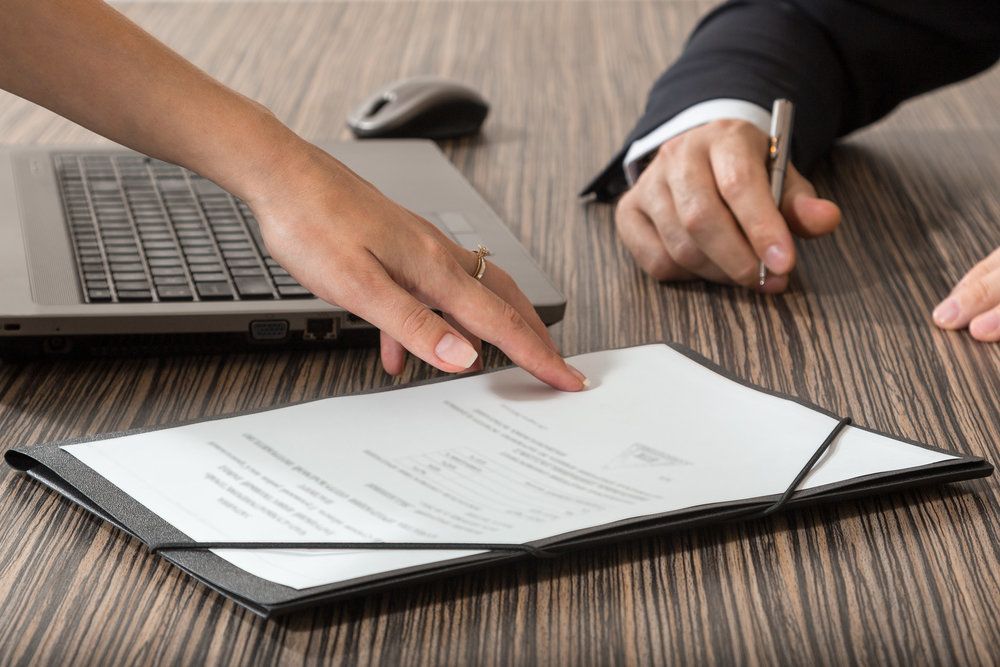 Recently on this blog, the lawyers of Younker Hyde Macfarlane, PLLC have been going over the different stages medical malpractice lawsuits, with hopes that readers in the Salt Lake City area understand the process step by step.
We've covered paperwork and pre-trial discovery, and now would like to turn our attention to legal settlements. They are often misunderstood, so we'd like to consider what a settlement is and why someone may choose to settle out of court rather than go through with a full trial.
About Legal Settlements
A legal settlement is a resolution to a case before it proceeds to trial. There are two sides to a legal settlement. First, a plaintiff will give up their right to pursue any further legal action against the defendant in court. In exchange, the defendant agrees to pay the plaintiff some monetary amount. In some settlements, the defendant may also agree to perform an agreed upon action in lieu of or in addition to the payment.
How Common Are Legal Settlements for Medical Malpractice Cases?
Legal settlements are quite common, and many medical malpractice cases are settled out of court. Numbers from the U.S. Bureau of Justice Statistics estimate that 93 percent of all medical malpractice lawsuits are settled out of court.
Why Legal Settlements May Be More Beneficial Than Going to Trial
Here are a few compelling reasons why you may want to consider taking a settlement rather than going to trial.
Medical Malpractice Trials Can Take a Long Time – A medical malpractice lawsuit can take months or even years to reach resolution if it goes to trial. A settlement avoids a lengthy court battle, and a resolution is reached much sooner.

Medical Malpractice Trials Can Be Expensive – Time is money, and when a medical malpractice trial drags on, it can incur major expenses for both parties. In some cases, it's more beneficial to accept the settlement to avoid the cost of a trial.

Medical Malpractice Trials Can Be Stressful – The time and money involved in medical malpractice trials can take its toll on a family. By avoiding a trial and taking the settlement, this stress and anxiety can be avoided.

Trials Open Up Concerns About Your Privacy – When a case is in court, there is a chance that private information will get out to the public, particularly if the trial draws media attention. Since there is no court proceeding or testimony, settlements tend to keep private matters out of the public.

Trials Offer No Guarantees on How a Jury Will Decide – Juries can be unpredictable. Even with a strong case in your favor, a jury may rule against you, or they may not be able to reach a decision. In the case of a latter, a mistrial may be called, meaning another trial must be performed. Settlements are far more certain than this.
Times When Going to Trial May Be Preferable to a Settlement
While there are some compelling reasons why you may want to consider a settlement over trial, sometimes a trial may actually be more ideal. If your case has major significance for social or systemic change, a trial may be more ideal. For instance, if a case against a hospital can lead to improved standards in the medical field and might save lives, going to trial may be a much better option.
Discussing These Matters with Your Attorney
Obviously these matters must be carefully considered, which is why it's important that you carefully discuss these issues with your attorney if you are offered a legal settlement. Our legal team will be able to provide expert counsel on how you should proceed and what options might be in your best interests as well as the best interests of the public.
Contact Younker Hyde Macfarlane, PLLC
For more information about your legal options and how our team of attorneys can help you, be sure to contact our personal injury law firm today. The lawyers of Younker Hyde Macfarlane, PLLC will fight diligently for you in your time of legal need.
Related to This