Dental Malpractice Statutes of Limitations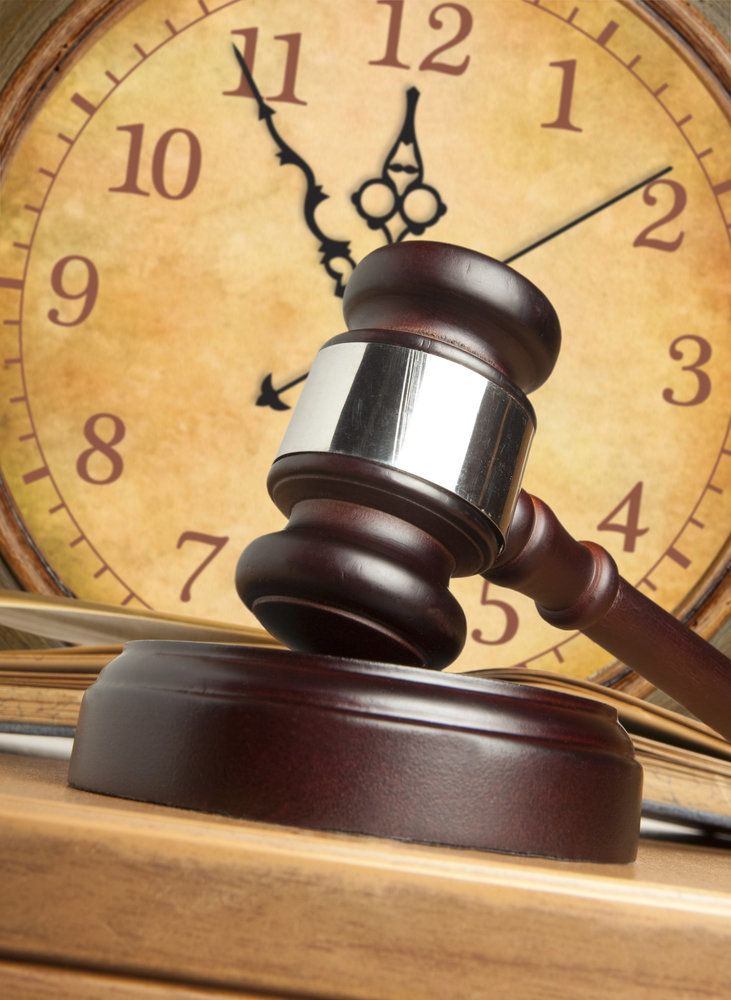 We often think of surgery errors and misdiagnoses only occurring at hospitals or the doctor's office. Yet there are many serious mistakes that can be made while visiting the dentist or oral surgeon. Oral cancers may go undiagnosed, or dental surgery errors could result in excessive blood loss and the need for additional medical attention. These issues are why dentist negligence and dental malpractice cases must be taken seriously.
The Salt Lake City, UT dental malpractice lawyers of Younker Hyde Macfarlane can help hold negligent dentists accountable. However, it's important that you file your legal action within the statute of limitations for dental negligence cases.
What Is a Statute of Limitations?
A statute of limitations is a time limit on brining about a legal action. This set limitation is important for keeping the legal system in proper working order and ensuring a fair process. Only serious criminal offenses (such as murder) have no statute of limitations.
Why Statutes of Limitations Are in Place
A statute of limitations helps ensure that if your case goes to trial, the evidence is still in good condition and remains mostly unaltered by the effects of time. The statute of limitations also helps prevent changes in memory that could negatively impact witness testimonies.
The Statute of Limitations for Dentist Negligence
For dental malpractice cases, the statute of limitations is two years from the date that the injury was discovered.
Note that the statute of limitations starts from the discovery of the injury, which is important to note. A dental injury or misdiagnosis may arise weeks or even months after the mistake was made. This could make a crucial difference regarding the timing of the lawsuit and the filing deadline for a lawsuit.
What Happens If I Try to File My Case After the Statute of Limitations?
You will be unable to pursue a legal action if you file your case after the statute of limitations has passed. There may be some circumstances in which there is an exception, but the situation would have to be extraordinary in nature. This is why it is imperative to file your case within two years of discovering the dental injury.
It's Best to Get Your Case Underway ASAP
Even though you have two years to file your lawsuit and begin the process, it's best for you to speak with an attorney about your case as soon as possible. Even if a dental malpractice case is settled out of court or goes through mediation, it can take months for a resolution to be reached. If a case goes to trial, you may be looking at a years-long process.
Getting your case underway as soon as possible means having your lawsuit overseen by skilled attorneys who will steer the way. There is great peace of mind in starting the process sooner rather than later, and it can help you and your family with the healing and recovery process.
Contact an Experienced Dental Malpractice Lawyer
For more information about your legal rights and options after experiencing negligence at the dentist's office, be sure to contact our experienced medical and dental malpractice attorneys. The lawyers of Younker Hyde Macfarlane can help. You can reach our practice by phone at (801) 335-7025.
Related to This