The Importance of Autopsies in Wrongful Death Cases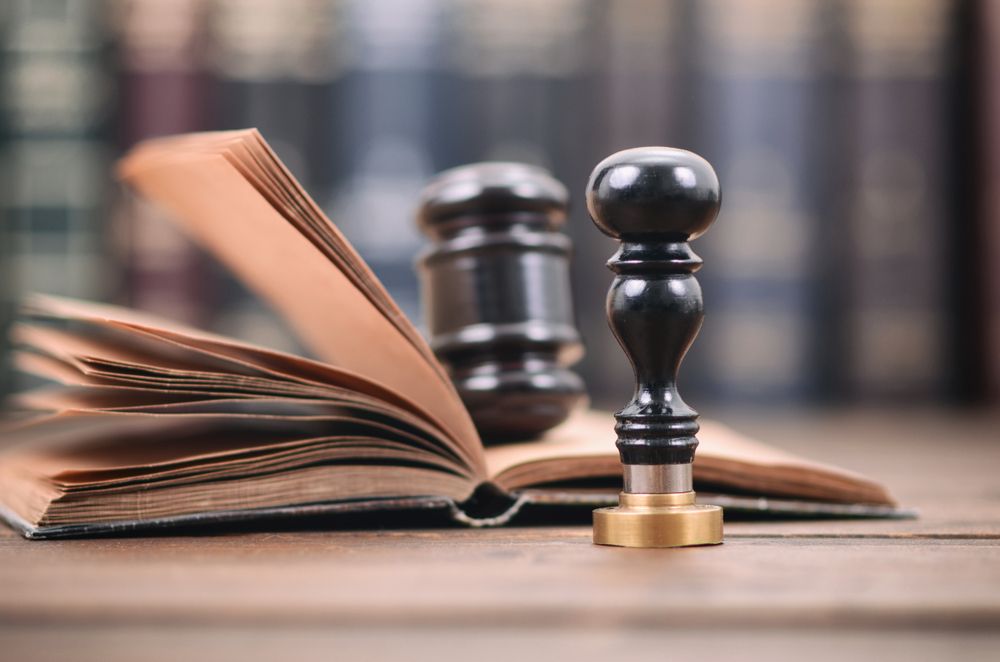 Losing a loved one is a major tragedy with many personal and financial repercussions. If your relative died as a result of a medical professional's negligent actions, it's crucial that you speak with our wrongful death attorneys about pursuing litigation. Our law firm has helped countless grieving families in the Salt Lake City, UT, area seek compensation to hold physicians, surgeons, and other parties accountable.
An autopsy can play a crucial role in a wrongful death case, particularly when medical malpractice may have been involved. Below, the lawyers of Younker Hyde Macfarlane, PLLC discuss the importance of autopsies in wrongful death cases. We will also go over different options for requesting an autopsy.
Why an Autopsy May Be Crucial for Your Lawsuit
People typically assume that the cause of death listed on a death certificate is accurate. However, the listed cause of death may not accurately reflect the actual circumstances of a person's death. Multiple factors or causes may have played a role.
By requesting an autopsy, a forensic pathologist can independently examine your deceased loved one. They will then offer their own insight into the cause or causes of your loved one's death, which may contradict the death certificate. An autopsy can be crucial in establishing that negligence played a role in your loved one's passing.
When Should an Autopsy Be Requested?
Generally speaking, you should consider requesting an autopsy when there are unanswered questions about a loved one's death. This may include uncertainties about the cause of death as well as suspicions surrounding any medical treatment or injuries prior to the loss of life.
During your consultation at our Salt Lake City law firm, we can review the circumstances of your case and let you know if an autopsy is worth pursuing.
How Do I Request an Autopsy?
There are four methods of seeking an autopsy in the state of Utah. Let's briefly discuss each option.
The University of Utah Decedent Affairs Office
If your loved one received treatment from the University of Utah at any time within a year of their death, you are eligible to seek an autopsy performed by the University's Decedent Affairs department. This autopsy would be fully paid for by the University of Utah.
Referring Hospitals and Physicians
If your loved one dies while in the care of a Utah hospital or physician, the Decedent Affairs office of that facility may reach out to the University of Utah's Decedent Affairs department. The cost of the autopsy would be covered by the referring hospital or medical provider.
Office of the Medical Examiner (OME)
The Office of the Medical Examiner can fully cover an autopsy if a loved one dies in a hospital or at home under certain conditions. A state government service, the OME can assume jurisdiction over the deceased body in cases of suspected homicide, drug overdose, auto collisions, criminal activity, or diseases that affect public health.
Note that it is rare for the OME to become involved in cases that are related to physicians or medical facilities.
Pursuing a Private Autopsy
If you are unable to receive a fully funded autopsy through the above resources, you can request a private autopsy. You would be responsible for covering the costs of the private autopsy. You will also be responsible for informing the mortician about your intent to have an autopsy performed.
Focus on Information When Seeking an Autopsy
However you go about seeking an autopsy, be sure to place the focus on gathering information about the loss of your loved one and seeking closure. Do not mention that you are pursuing or considering litigation as this can affect the autopsy request.
Speak with Skilled Wrongful Death Lawyers
If you would like to learn more about requesting an autopsy and what to expect during a wrongful death lawsuit, the attorneys of Younker Hyde Macfarlane, PLLC are here to help. We encourage you to schedule a consultation with our lawyers online or call our Salt Lake City law office at (801) 335-6467.
Related to This