A Burn Injury Attorney Fighting
for You and Your Family
---
At Younker Hyde Macfarlane, our personal injury group has extensive experience handling burn injury claims. With the Intermountain Burn Unit Center located in Salt Lake City, many burn victims throughout the United States are treated here in Utah. This proximity to one of the nation's preeminent burn treatment centers has allowed us to help burn injury patients from throughout the country recover just and fair compensation for their suffering. A burn injury attorney at our Salt Lake City, UT, practice can provide you with sound legal counsel if you or someone you love has suffered a catastrophic burn injury. As you are well aware, burn injuries are disproportionately severe compared to other types of physical trauma, and pain and suffering can be long-lasting. Let us help you recover damages that can ease your financial burden and allow you to focus on your recovery.
Our proximity to one of the nation's preeminent burn treatment centers has allowed us to help clients from throughout the country recover just and fair compensation.
Types of Injuries
A burn injury can result from heat, a chemical reaction, or because of electrical shock. Burn injuries are categorized based on their severity: first degree burns are the least serious and affect the top layer of the dermis; second degree burns damage the outer layer of the skin and the layer of tissue beneath it; and third degree burns, the most serious, severely damage or destroy the deepest layers of muscle, skin, and fat tissue. Suffering a third degree burn in a localized area can render the affected area completely disabled or disfigured; if a person suffers third degree burns over a large portion of his or her body, it can be life threatening.
Filing a Claim on Your Behalf for Damages
Burn injuries are typically severe. In many cases, the victim is permanently disfigured or deformed and is often unable or less able to earn a wage, care for him or herself, and maintain an independent lifestyle. Additionally, the victim will have extensive medical and care needs. Our team can help ensure you are justly compensated for financial and non-financial losses stemming from your injury. Though every case is different, we can file a claim on your behalf for damages relating to reconstructive surgery costs, medical costs, future medical costs, lifetime care costs, loss of wages, diminished earning capacity, and pain and suffering. Recovery from a burn injury can take years and will likely require extended stays in intensive care units, hospitals, and burn centers. Let us help you procure the financial resources that you'll need to pay for these services.
Determining Liability
In order to successfully recover damages, our burn injury lawyers must first establish liability. With a network of more than 1,000 experts, our team is uniquely equipped to take on your claim. We can call upon forensic experts, accident reconstruction analysts, medical experts, and economists to not only establish the facts surrounding the case and determine liability, but to accurately estimate future medical costs, lifetime care costs, and the financial burden imposed on you and your family as a result of the injury. This allows us to not only build an indefensible case against the defendant, but to ensure you are justly compensated as well.
Common Causes of Burn Injuries
Determining liability in a burn injury case is heavily dependent on establishing the cause of the injury. In many cases, burn injuries can't be attributed to a single party, like an auto accident can, and so it must be determined which parties are most at fault. Many burn injury claims are handled as product liability, premises liability, or medical malpractice claims. Common causes of burn injury include:
Defective gas tanks
Exploding propane cases
Defective smoke alarms
Chemical burns
Defective electrical components
Scalding liquid
Whether you have been burned or a loved one has suffered severe injury or been killed as a result of burn injuries, we can help. Let us work on your behalf so that you and your family can recover in comfort.
Contact a Burn Injury Attorney Today
We encourage you to contact Younker Hyde Macfarlane today if you or a loved one has suffered a burn injury. The lawyers at our firm have decades of experience handling personal injury claims and can provide you with expert counsel and aggressive representation. Rest assured, we will dedicate our time and energy to your case and will provide you with stalwart service. Please contact our law firm today by calling (801) 335-7025 or using the contact form to arrange a free consultation. We serve clients from throughout Utah and surrounding areas.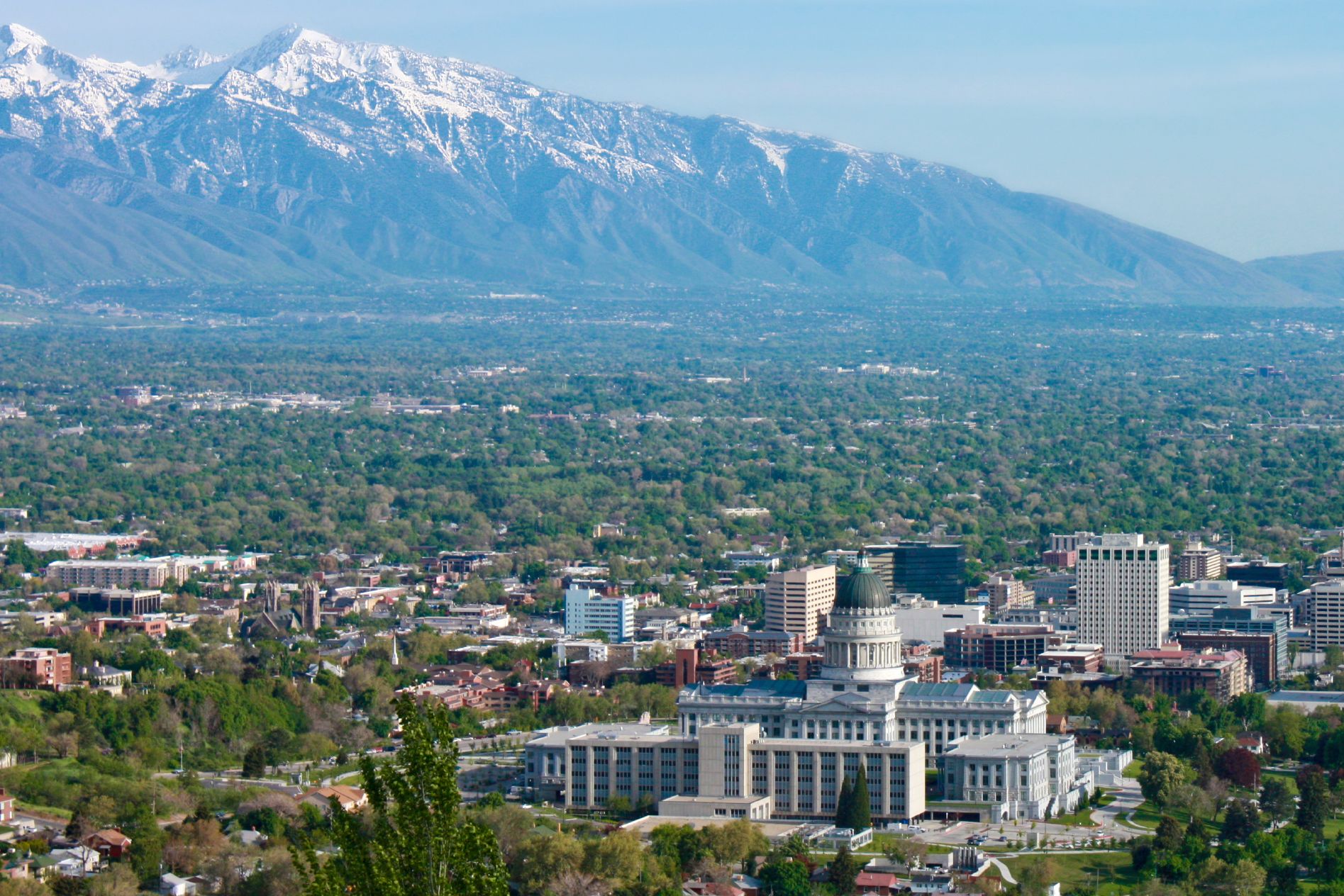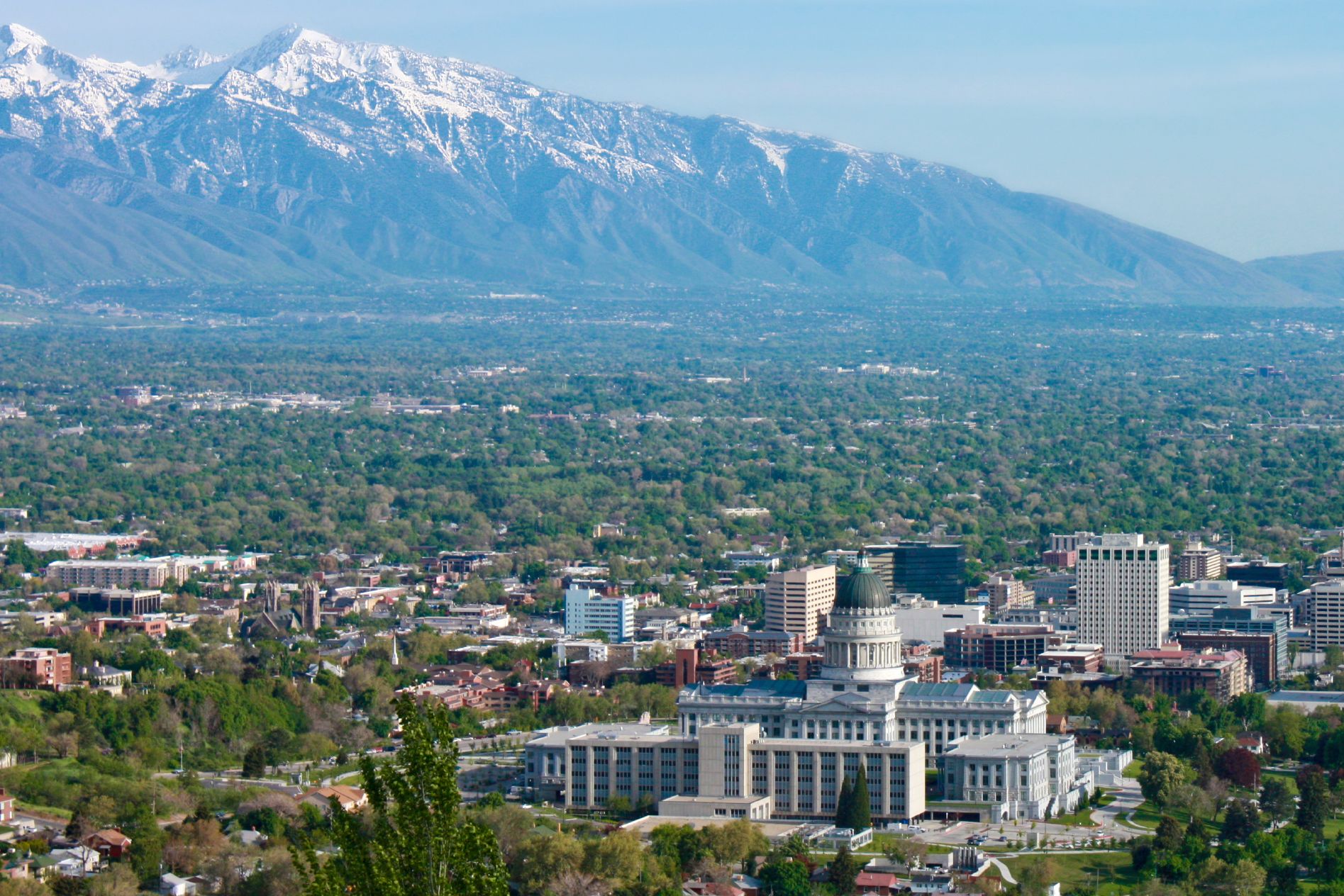 They were extremely knowledgeable, extremely helpful experts. The team helped me with all aspects of my case, including medical and financial, and understood that it affected more than me but also my family.

- Jill S.