Holding Property Owners Accountable for Your Injuries
---
If you or someone you love has been injured on a commercial, municipal, or private property because of a hazard, you may have a premises liability case. The attorneys at our firm in Salt Lake City, UT, can provide the legal counsel required to make informed decisions and guide you through the process of filing a claim. After evaluating your case, we can recommend what we believe to be the best course of action to protect your rights and maximize your recovery. Take action today and schedule a consultation with one of the knowledgeable and driven premises liability attorneys at Younker Hyde Macfarlane, PLLC.
Premises Liability Cases
Injuries on private and public properties usually occur because of an easily preventable hazard. Unfortunately, injuries in such cases can be severe. Slip-and-fall accidents and accidents that result in objects striking the head can pose a real danger to an individual's health and well-being. Spinal injuries and broken bones, both of which can have life-changing consequences, are also common in premises liability cases. If you have been injured on another's property, our team can protect your rights and ensure that your interests are represented in court.
For your best chance at a successful resolution, we highly encourage you to seek the services of a knowledgeable premises liability attorney.
Though we all have a responsibility to be wary of our own actions, property owners have a duty to provide safe grounds for invitees and licensees. It is this principal that forms the basis of premises liability claims. The principal of contributory negligence holds that the party most at fault is liable, even if the victim contributed in some way to his or her injury. For this reason, the plaintiff may have a legal right to compensation if an injury could have been avoided if not for a present hazard.
Common Causes of Injury
A number of dangers can result in slip-and-fall accidents. Some of the common causes of injury in premises liability cases include:
Failure to remove dangerous hazards (ice, liquid, obstruction, open pit)
Failure to warn of dangerous hazards
Failure to inspect for dangerous hazards
Uneven grounds
Cracked grounds
Low-hanging obstructions
Open pits and chasms (pot holes, excavations)
Unguarded piercing objects (exposed nails, wrought iron, fence posts)
If you have been injured, you may be eligible for financial compensation.
Establishing Liability
Land owners, property owners, business owners, and municipalities have a responsibility to make areas safe for invited guests. Determining fault in a premises liability case is dependent on showing that the property owner was negligent and as a result, put guests at risk of injury. If a property is inherently hazardous or there are hazards that the property owner is aware of but fails to warn others about, the property owner may be deemed negligent. In turn, the owner is liable for losses incurred by the victim.
Seeking Damages
In premises liability cases, the defendant may be responsible to pay damages for financial and non-financial losses stemming from the plaintiff's injuries. Determining potential damages is impossible without first evaluating the specific circumstances surrounding your case. That being said, financial compensation is often awarded for medical expenses, loss of wages, and intangibles, including pain and suffering.
If the victim has suffered a catastrophic injury, such as a traumatic brain injury or spinal cord injury, future medical expenses and lifetime care costs will be taken into consideration. If the injury leaves the victim permanently unable or less able to work, inhibited earning capacity or loss of future income will be evaluated. Our team will work alongside economists to predict your financial needs so we can secure fair financial compensation on your behalf.
Contact Our Law Firm Today
Premises liability cases can be complicated, as establishing liability is often a difficult task. If you are shown to be primarily at fault for your own injury, you forfeit your right to financial compensation. For this reason, you should not underestimate the value of an attorney in these cases. For your best chance at a successful resolution, we highly encourage you to seek the services of a knowledgeable premises liability attorney. To set up a consultation with one of our attorneys, please contact our office today.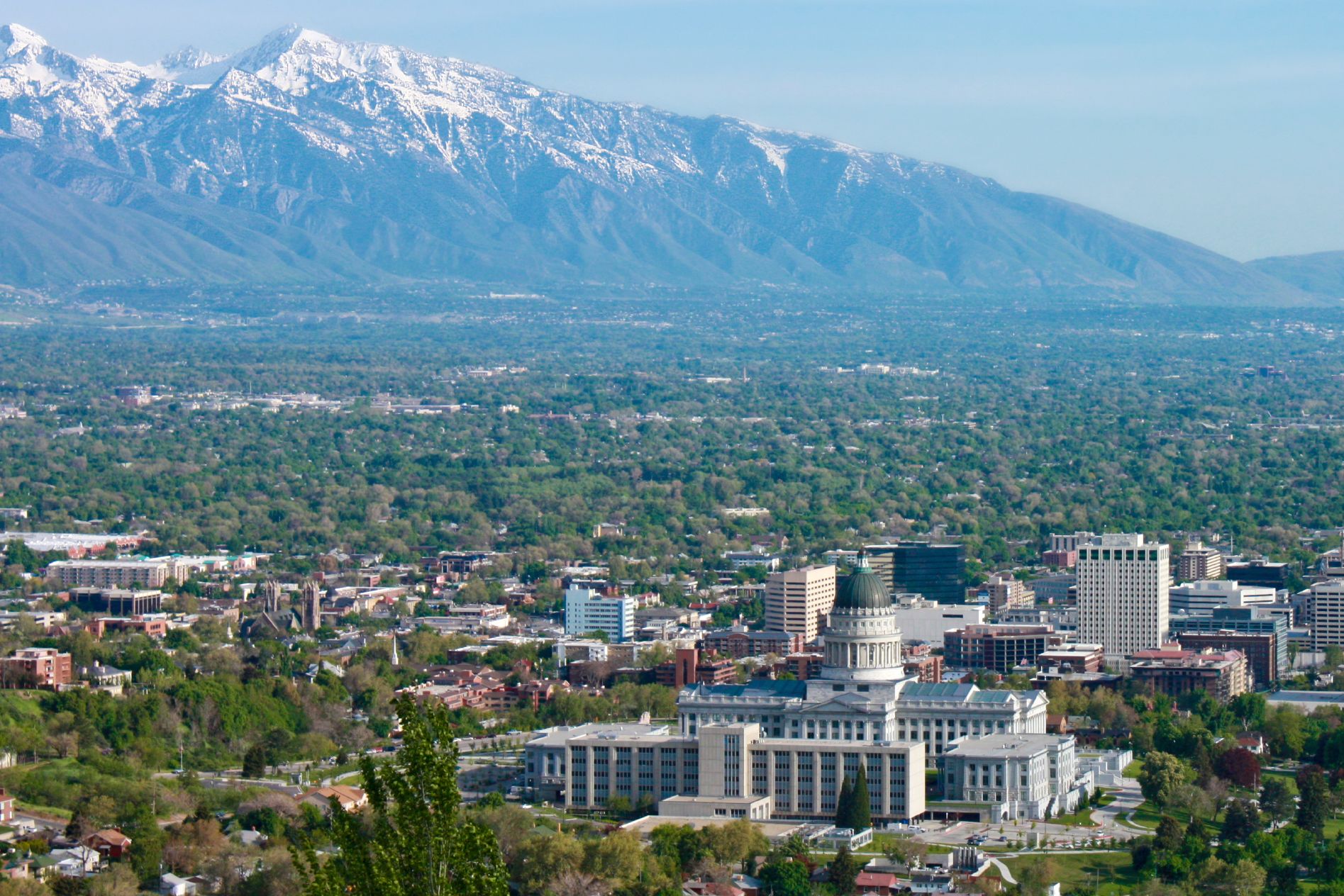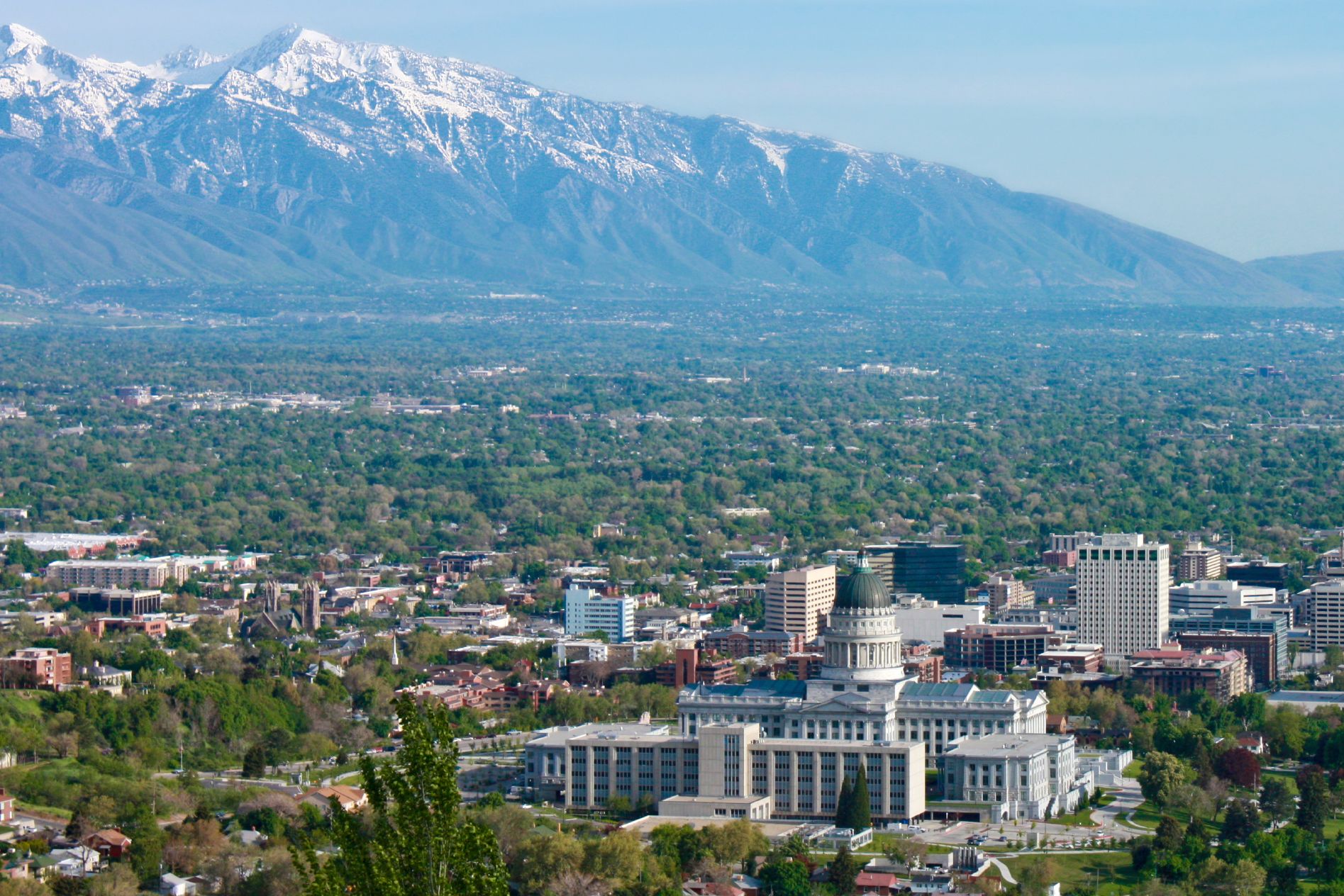 They were extremely knowledgeable, extremely helpful experts. The team helped me with all aspects of my case, including medical and financial, and understood that it affected more than me but also my family.

- Jill S.