Have you or someone you love been injured by a dangerous product? If a consumer product, commercial product, medical device, or medication is defective or inherently dangerous, the manufacturer, designer, or distributor of the product can be held accountable for any injuries that result from its use. The product liability attorneys at our law firm in Salt Lake City can advise you of your legal rights in the event you've been injured by a defective product, and recommend a course of action to help secure just and fair financial compensation for your losses. If you are unsure whether you have a case, it's important that you take action. A statute of limitations limits the amount of time you're eligible to file a claim and you could permanently forfeit your rights. To schedule a consultation with one of our experienced attorneys, please contact our Salt Lake City office today. We proudly serve clients throughout Utah, Wyoming, Idaho, and Nevada.
Product Liability Cases
Our personal injury group, led by Mr. Norm Younker, is well-versed in all manner of product liability law. Our attorneys have the drive and passion needed to successfully litigate a claim in court and our firm has the resources necessary to take on any corporate defendant. We never accept quick settlements, nor seek them. We prepare every case for trial to help maximize recovery on behalf of our clients. Injuries in defective product cases can be severe and the cases are often complex. The value of an attorney in product liability cases should not be underestimated as a successful resolution will likely require aggressive representation and expert counsel.
Damages
In the event you are injured by a dangerous or defective product, you may be entitled to damages for medical costs relating to your injury, including future medical expenses, care costs, and reconstructive surgery costs; loss of wages relating to your injury, including inhibited earning capacity stemming from your injury or future loss of wages; and intangibles such as emotional and physical pain and suffering. Every case is unique, and there's no guarantee of recovery in your case. However, you can trust that we will provide you with aggressive representation to help ensure a just and fair resolution.
If a loved one has been killed by a defective product, please accept our condolences. Exploring your options during such a difficult time can seem like an impossible task. By seeking legal counsel, we can explore your options for you, allowing you to focus on the things that matter most: grieving, recovery, and life planning. In a wrongful death case, family members of the decedent may be eligible for damages relating to medical and funerary costs, loss of income and contribution, and loss of consortium. Though no amount of compensation will replace a loved one, we can ease or eliminate the financial burden that you've been dealt through no fault of your own.
Establishing Liability
Manufacturers, designers, and retailers have an obligation to ensure that products are safe. If a product is unsafe or defective and causes injury as a result, the appropriate parties can be held accountable. Product liability is mainly established on the following principles:
Manufacturing Defect - If a product suffers a failure or causes an injury due to a step in the manufacturing process or as a result of materials used, it's classified as a manufacturing defect. An example of a manufacturing defect would be a fatigued metal component that results from compromised materials being used in the assembly process.
Design Defect - A defective or unreasonably dangerous design begins at the conception of a product. If a product is inherently dangerous as it is designed and injuries result from this design, then the company in charge of conceptualizing, research, and development, may be liable. An example of a design defect could include a chain saw or band saw without proper shielding mechanisms between the cutting tool and the operator.
Failure to Warn - If a product poses a specific risk, either in its intended use or for a use that the designer should foresee, then the designer and manufacturer of the product has an obligation to warn consumers about the potential dangers. A failure to warn consumers about these dangers could lead to liability for any injuries that occur as a result. An example of a failure to warn would be a lack of notices on the dangers of using the top step of a ladder.
If it can be established that one of the above principles is applicable, then fault can be determined and a claim can be filed against the liable parties. Below are some of the most common occurrences of defective products:
Defective automobiles
Defective recreational vehicles (snowmobiles, ATVs)
Defective tires
Defective drugs and medical devices (pain pumps and patches)
These are just some of the many types of dangerous and defective products that cause injury every year. If you or a loved one has been injured, the product liability attorneys at our Salt Lake City office can help.
Contact Our Product Liability Attorneys
We encourage you to contact Younker Hyde Macfarlane today to arrange a free consultation. Our firm is renowned for producing results and you can trust that your case will be in good hands.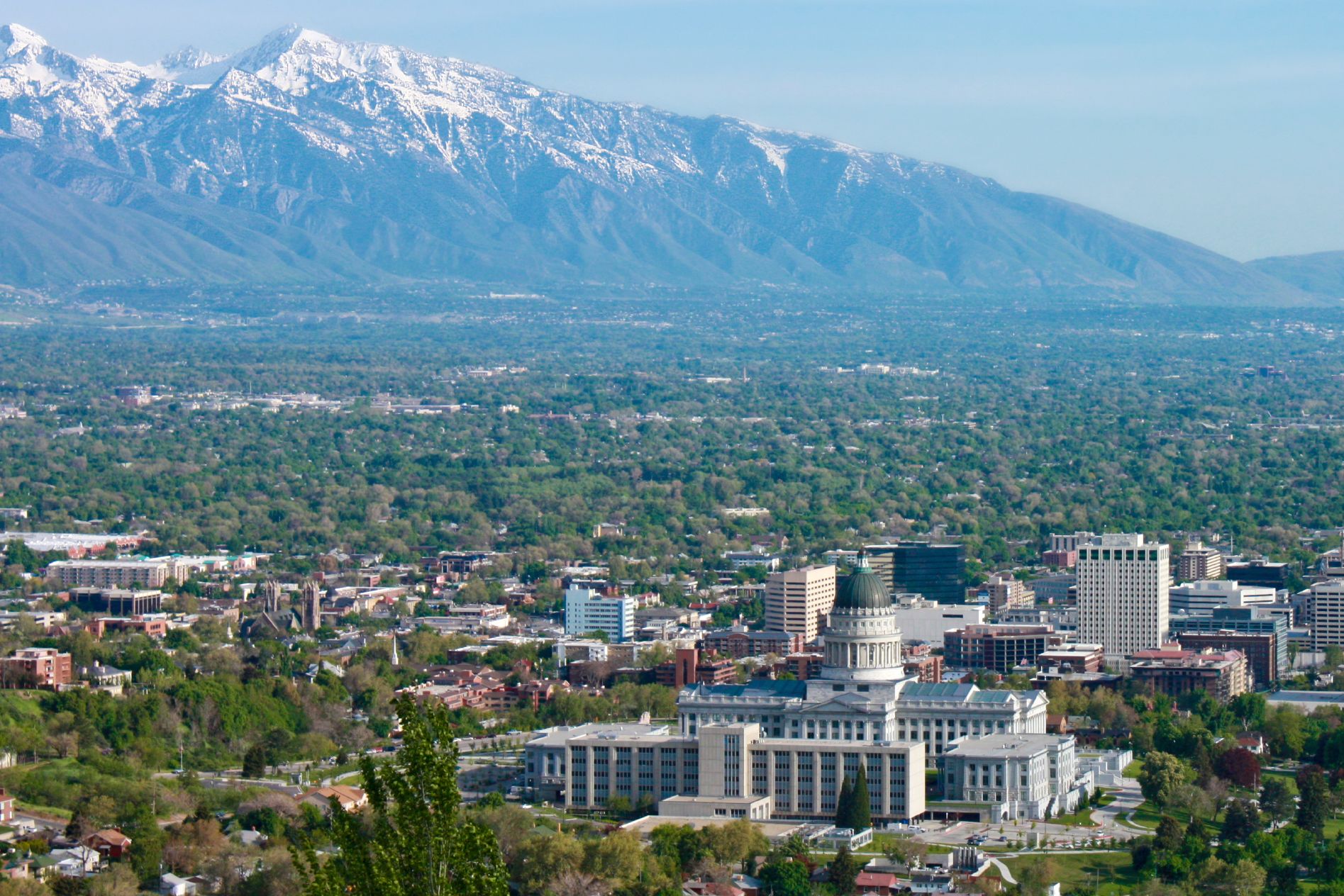 They were extremely knowledgeable, extremely helpful experts. The team helped me with all aspects of my case, including medical and financial, and understood that it affected more than me but also my family.

- Jill S.