Trust Your Case to an
Erb's Palsy Attorney
---
Erb's palsy is a birth injury that affects one to two of every 1,000 babies born in the U.S. A form of brachial plexus palsy, the condition is caused when an infant's neck is stretched to the side during delivery, damaging nerves. The condition affects movement in the infant's shoulder, arm, or hand, and sometimes causes paralysis of the entire limb. Many cases can be attributed to negligence on the part of a doctor or other healthcare provider. If your baby has suffered an injury, an experienced and talented Erb's palsy attorney at Younker Hyde Macfarlane in Salt Lake City, UT, can provide the legal counsel you deserve.
What is Erb's Palsy?
This type of nerve injury usually occurs during a difficult birth, when the baby is large or in breech position. If complications occur and a quick delivery is necessary, force is sometimes applied to pull the infant from the birth canal. In the process, the baby's shoulder can get caught behind the mother's pelvic bone. Shoulder dystocia causes compression, stretching, or tearing of the brachial plexus nerves, resulting in damage to the surrounding tissue. An infant with Erb's palsy may not be able to move his or her shoulder or hand, or the arm can be paralyzed. Depending on the severity of the injury, some cases will resolve on their own, while others can be treated with physical or occupational therapy. A period of three to 24 months is expected for recovery in these cases. More severely injured babies may benefit from surgical procedures, but some will lose partial or full use of their arm.
Understanding the Role of Medical Malpractice
Not all birth injuries are preventable, but in some cases, a mistake on the part of a doctor either causes or contributes to these types of birth injuries. Negligent healthcare may be to blame if proper procedures were not undertaken to prevent shoulder dystocia. Excessive lateral traction may have been applied to the baby's neck. In some cases, the fetus' size and weight were improperly estimated, and although a Cesarean (C-section) delivery was advisable, it was not recommended.
If your baby suffers from Erb's palsy, you may have grounds to file a medical malpractice case. If negligence occurred, your family deserves reimbursement for medical bills and lost wages, and your baby may benefit from compensation for future losses.
Count on Our Team
With highly qualified attorneys dedicated to helping plaintiffs, Younker Hyde Macfarlane can work tirelessly to represent your best interests in a personal injury or medical malpractice case.
We attain substantial settlements and verdicts for our clients because we have the knowledge, resources, and determination to seek justice for victims.
Unlike some smaller firms, we never rush to settle when it is not in our client's best interest, and we are always ready to go to trial, if necessary. Before devoting his career to helping victims, Norman Younker practiced as a defense attorney representing doctors and medical facilities. This experience provides Mr. Younker with a litigative edge when it comes to prosecuting medical malpractice cases. With our firm's outstanding reputation, we regularly receive referrals from other attorneys and our past plaintiffs.
Contact Us to Learn More
If your family has been impacted by Erb's palsy or another birth injury, seek legal representation from a law firm that gets results. Your attorney's fees will be paid by your settlement or verdict, so there is no need to worry about legal bills. To schedule a consultation, contact us online or call us at (801)335-7025.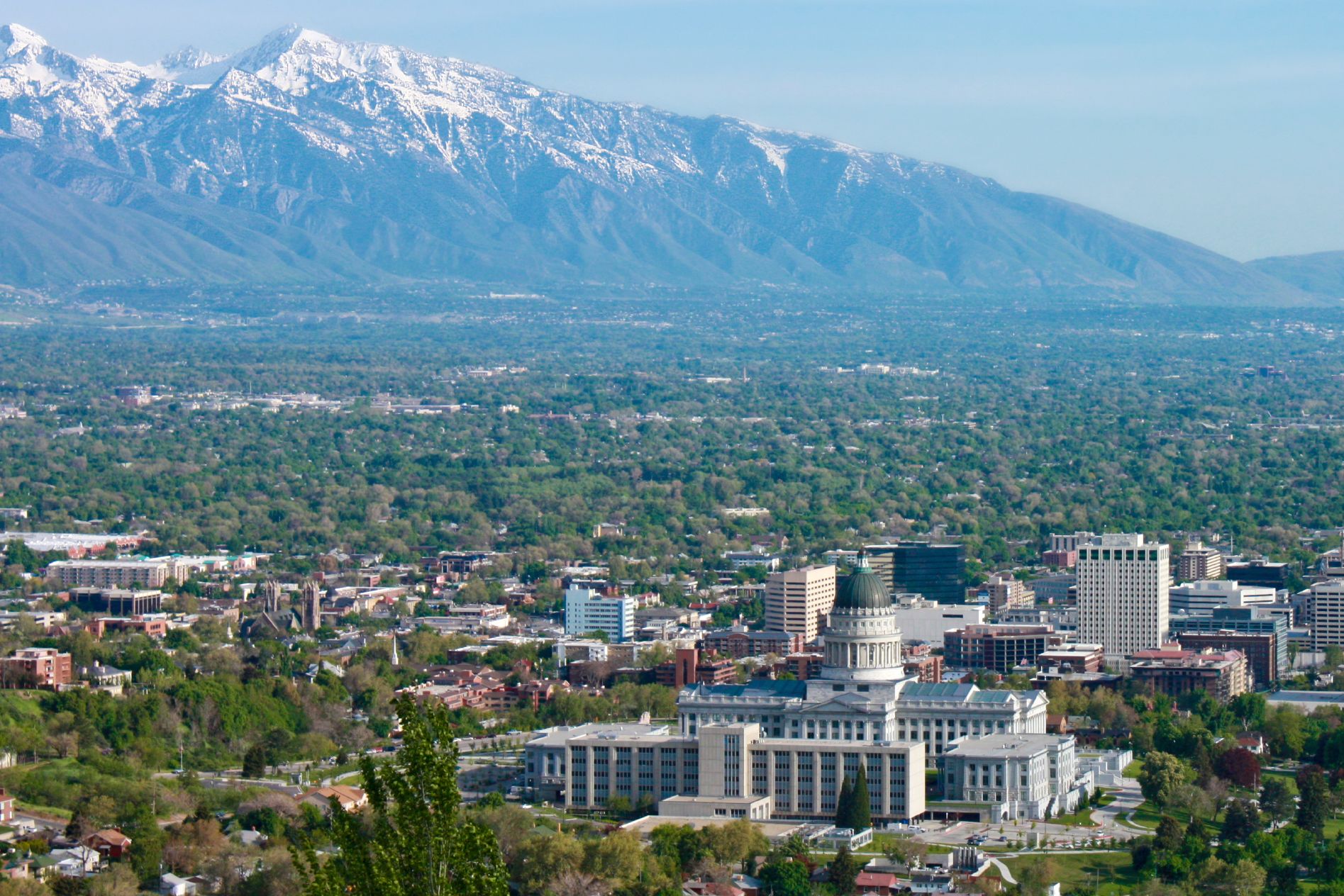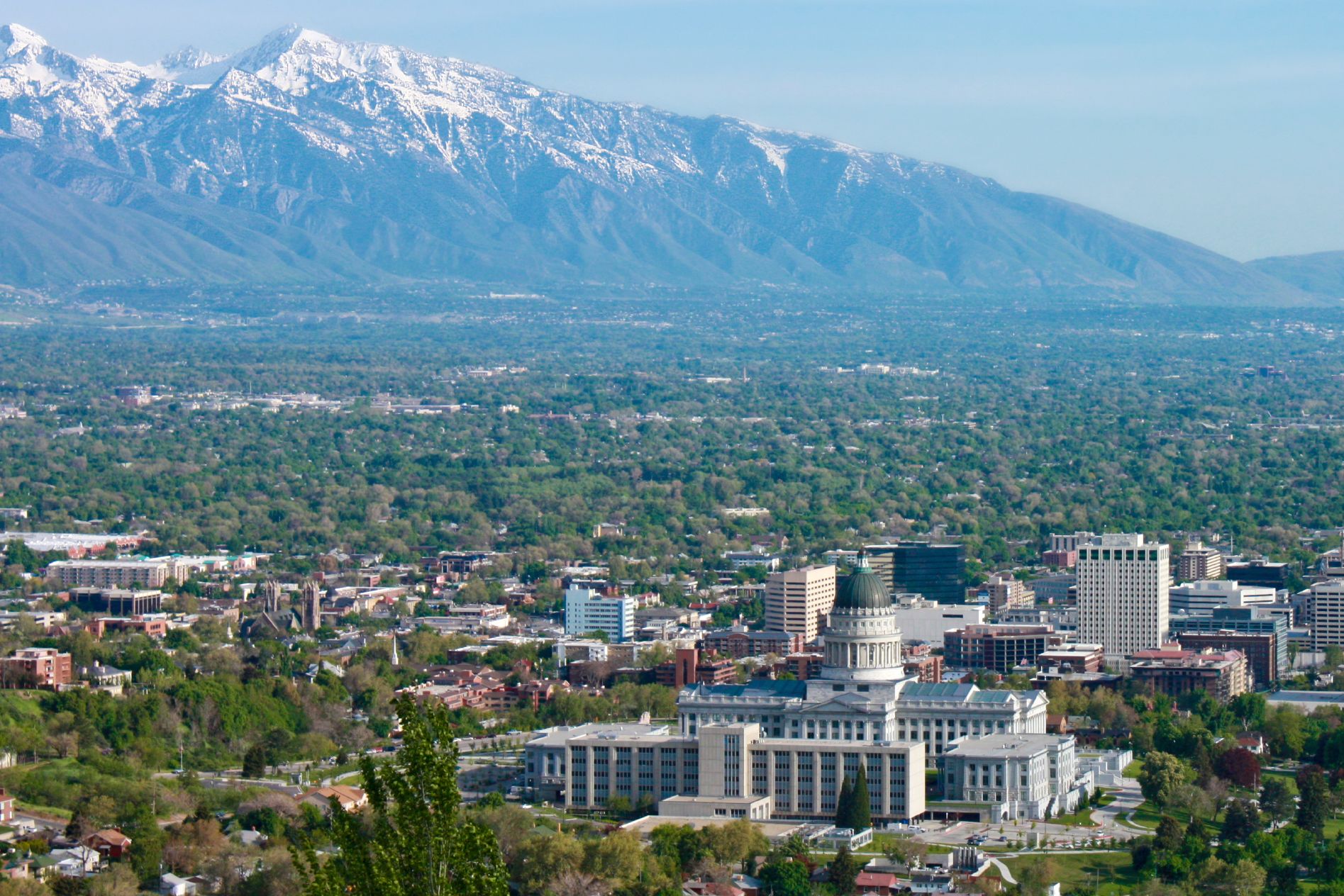 They were extremely knowledgeable, extremely helpful experts. The team helped me with all aspects of my case, including medical and financial, and understood that it affected more than me but also my family.

- Jill S.