Medical Malpractice? Prove Duty of Care for a Viable Claim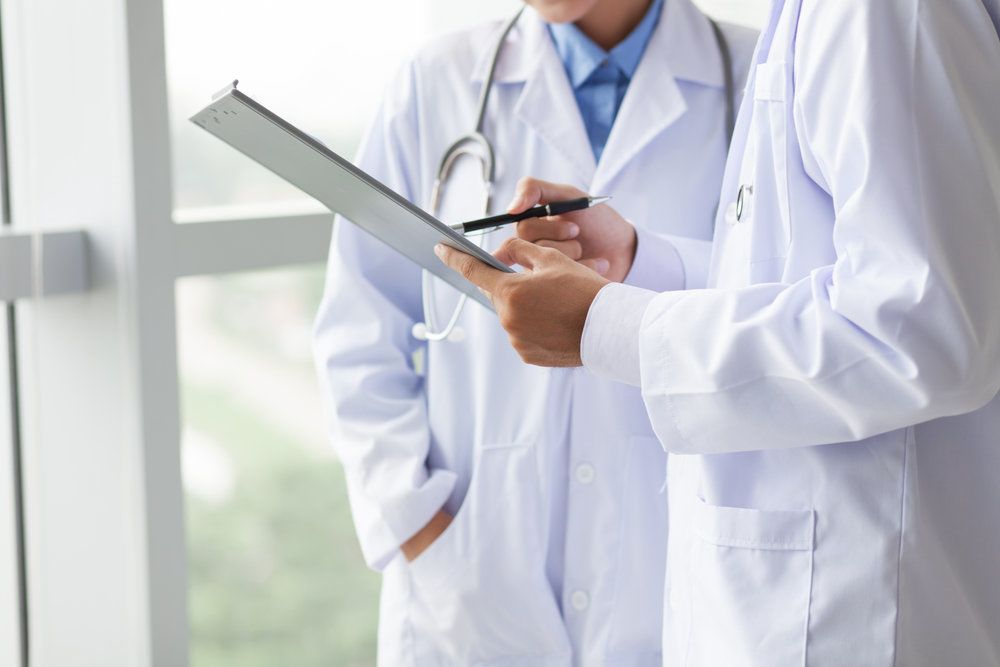 If you are suffering because of a physician's negligence or inattention, you may have grounds for a medical malpractice claim. First, however, you will need to show that your doctor had a duty of care. In other words, he or she must be held legally responsible for your medical treatment. Proving duty of care can be complicated because it involves many different factors. In addition, doctors are not the only ones who can have a duty of care. The team at our practice is experienced with medical malpractice cases. We can evaluate your situation to determine whether you have a claim that will hold up in court. To learn more about medical malpractice and duty of care, contact our Salt Lake City, UT practice today.
What Is Duty of Care?
Duty of care means that a medical professional has an established "patient-doctor" relationship with you. A doctor cannot be held responsible if he or she happens to be on the premises. For example, if you have a heart attack while shopping, and a nearby medical professional does not render assistance, you cannot sue that individual for malpractice. On the other hand, if a doctor does come forward to help, a patient-doctor relationship is established. If the physician provides negligent or reckless care, you may be able to wage a malpractice claim, even if the defendant is not your regular doctor. In addition, duty of care applies only to your current or recent doctor. You cannot sue your childhood physician for not diagnosing a condition that developed in adulthood.
Who May be Held Responsible for Breach of Duty?
Most medical malpractice claims involve doctors. Nevertheless, there are other parties that may neglect their duty of care. These individuals include:
Nurses
Pharmacists
Psychologists
Physical therapists
Home health care providers
Nursing home aids
Note that you can wage a malpractice claim against more than one party. For example, if a hospital keeps a negligent doctor on staff, those in charge of the hospital may also be help accountable. Additionally, doctors are legally responsible for the actions of their staff. Therefore, if your physician handed your care over to an irresponsible or inexperienced nurse, the doctor may actually be the one legally responsible for breach of duty.
We Can Help You Establish Duty of Care
There are many elements that go into a malpractice claim. Because of the complexity of such cases, you need an attorney familiar with the ins and outs of medical malpractice. The lawyers at our practice focus exclusively on personal injury cases, including malpractice. You will work with a lawyer who is uniquely qualified to handle your case. We can also partner with medical witnesses and other experts to ensure the most accurate and effective representation possible. Throughout your time with us, we will treat you with respect and compassion, and we will keep you fully informed about our progress.
Contact Us
If you are suffering because of a negligent doctor or other medical professional, contact our practice today. We will provide a thorough case evaluation to determine your legal rights.
Related to This