Medical Malpractice: Use of Faulty or Ill-Maintained Equipment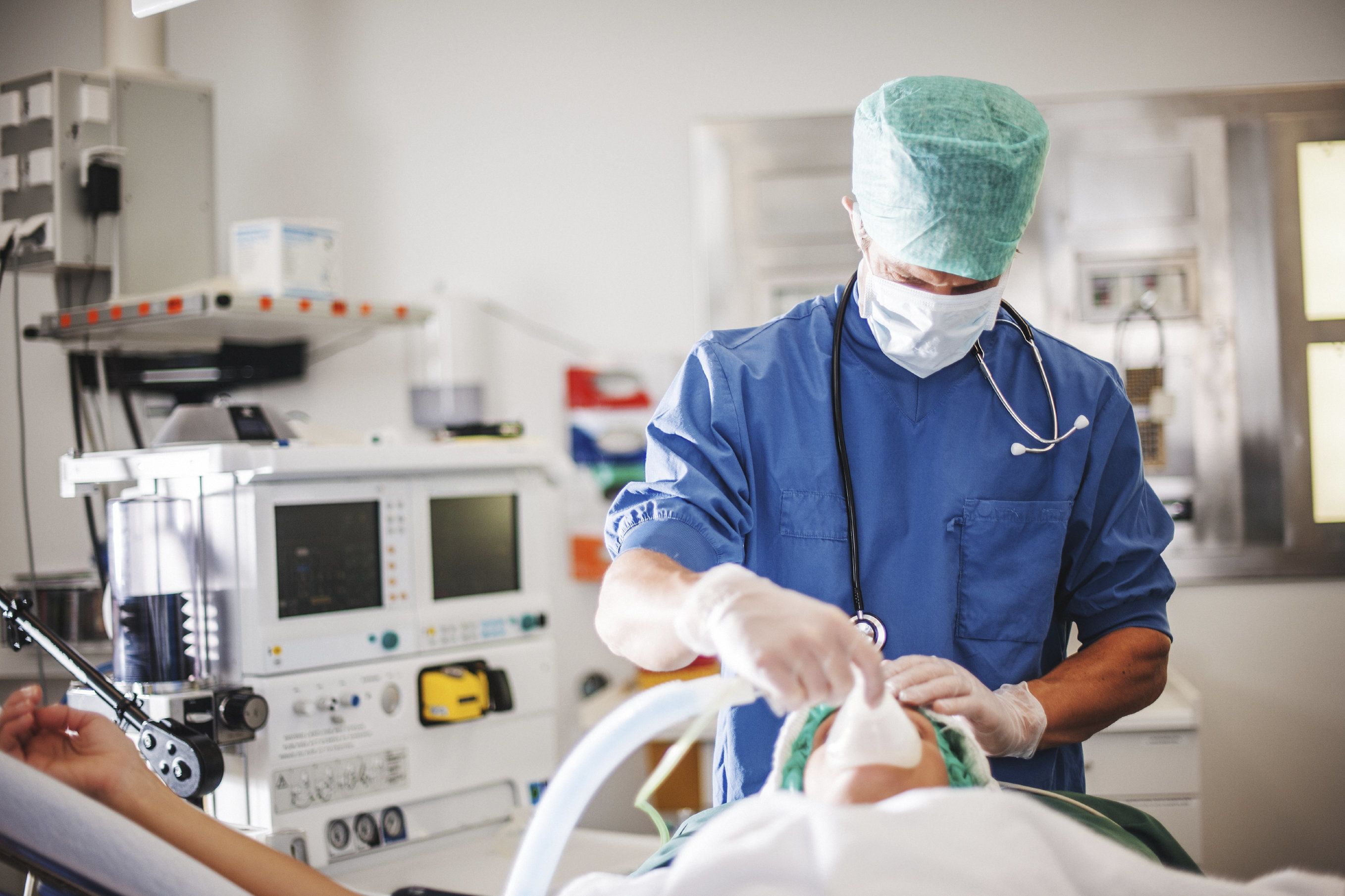 When we think of cases of medical malpractice and negligence, we tend to think of errors made by medical professionals themselves. This could mean mistakes by surgeons, doctors, nurses, or pharmacists. Indeed, hospital errors and mistakes by medical professionals on the staff comprise most of the medical malpractice lawsuits people are familiar with. Yet there are other kinds of issues that go beyond human error at the hospital or clinic. Sometimes the equipment at these medical facilities is the source of danger and harm.
The Salt Lake City, UT attorneys of Younker Hyde Macfarlane, PLLC would like to consider issues with faulty medical equipment, whether the result of defects or a lack of maintenance. These kinds of issues must be taken seriously given the risk to patients and their well being.
Examples of Defective Medical Equipment
Some common examples of equipment failure at medical facilities include:
Faulty IV pumps
Flawed heart defibrillators
Poor x-ray and imaging machines
Defective anesthetic machines
Looking at one example of defective medical equipment specifically, let's consider the IV pump. When working properly, patients receive a steady and properly administered dose of the medicine they need. If the IV pump is defective, it can cause a patient to overdose on their medication. If an x-ray or imaging machine is faulty, it could result in poor x-ray quality, increasing the risk of misdiagnosis.
Medical Equipment Must Be Up to Date
Any medical equipment that is used at a hospital or clinic should be up to date and adhere to industry standards regarding safety. If old medical equipment or discontinued medical equipment is in use at a medical facility, there's a chance it may harm patients rather than improve wellness.
Medical Equipment Requires Maintenance or Upkeep
Sometimes medical equipment is still in generally good working order but requires proper service by technicians. This can help recalibrate a diagnostic device, or ensure all components are in proper working order. Failing to service medical equipment could lead to serious and potentially fatal mistakes.
Medical Equipment Is Defective
If medical equipment at a hospital or clinic is not out of date, it could still pose dangers to patients if the equipment is simply defective. In these cases, the equipment may be flawed from a design standpoint and be inherently dangerous even if used properly. Other times, faulty manufacturing is the cause for concern.
Is the Medical Professional or Equipment Company Liable?
Determining liability when medical equipment causes patient harm can be difficult. If design or manufacturing defects are the reason for the patient injury, the maker or distributer of the medical equipment may be to blame. If doctor error played some role in the patient injury, the doctor may be held liable to a certain degree.
This is why it's so important to discuss these matters with a skilled attorney. Our lawyers can look at the details of your case and determine the ideal approach when seeking compensation and holding negligent parties accountable.
Contact Our Medical Malpractice Attorneys
To learn more about your legal rights and options after a doctor or surgeon makes a dangerous mistake, be sure to contact an experienced medical malpractice attorney. The team at Younker Hyde Macfarlane, PLLC is here to help. You can reach our office by phone at (801) 335-7025.
Related to This