Holding Hospitals Responsible
---
In times of emergency, it is important to be able to trust hospitals and surgical facilities to uphold an effective standard of care. Despite stringent regulations, the quality of care you receive in one hospital can be dramatically different than what is provided in another. Serious injuries and even death can result from hospital errors, and our Salt Lake City medical malpractice firm is determined to fight back against negligence on the part of health care professionals. Norm Younker spent the first phase of his career defending hospitals, but after a change of heart, he has dedicated his career to seeking justice for those who need it most: the patients and loved ones affected by hospital errors and malpractice. If you believe medical malpractice has caused you or your loved ones injury, contact us today to schedule a consultation.
Hospital Negligence
Doctors and surgeons are not always to blame for negligent care. Some mishaps occur because of administrative error in hospital policies pertaining to staff hiring and training. Nurses and other hospital employees who act carelessly can commit some of the gravest mistakes. If there is a misunderstanding, or if they fail to correctly follow the doctor's orders, nurses can administer the wrong medication or the wrong combination of medications. They may also fail to give medication at all, or provide doctors and others with current and accurate patient information necessary for making important and life decisions.
It is a nurse's job to be the eyes and ears of the doctor. Nurses should monitor their patients thoroughly every hour. In many cases, these rounds are not being made, or are not completed correctly. If the patient's vital signs are not closely monitored, an immediate change in their condition may not be treated quickly enough to avoid injury or death. During each round with a patient, nurses should have an intimate understanding of the heart and breathing rates, any signs of bleeding (internal or external), any signs of infection, respiratory problems, or signs of medication-related complications. After 8-12 hours with a patient, the nurse should be able to give a highly detailed report to their relieving nurse. However, we have seen many cases in which hospital staff fails to accurately communicate with one another. If a nurse comes onto his or her shift without a thorough understanding of each patient's condition and needs, mistakes can easily happen.
Fighting Back Against Hospital Errors
Our firm, Younker Hyde Macfarlane, has years of experience handling complex medical malpractice lawsuits involving hospital errors. Because we have the resources to handle big cases, our clients recover significant settlements every year. Medical malpractice claims must typically be filed within two years of the incident. If you think malpractice is to blame for an injury, disease, or death in your family, you should contact us as soon as possible. You will have no out-of-pocket expenses, and we do not collect a fee unless we obtain a recovery. Our attorneys wish to gain your trust with our personal approach, our reputation, and our vast resources. If you are in need of exceptional legal representation, contact us today. We can help you collect the damages you need to rebuild your life.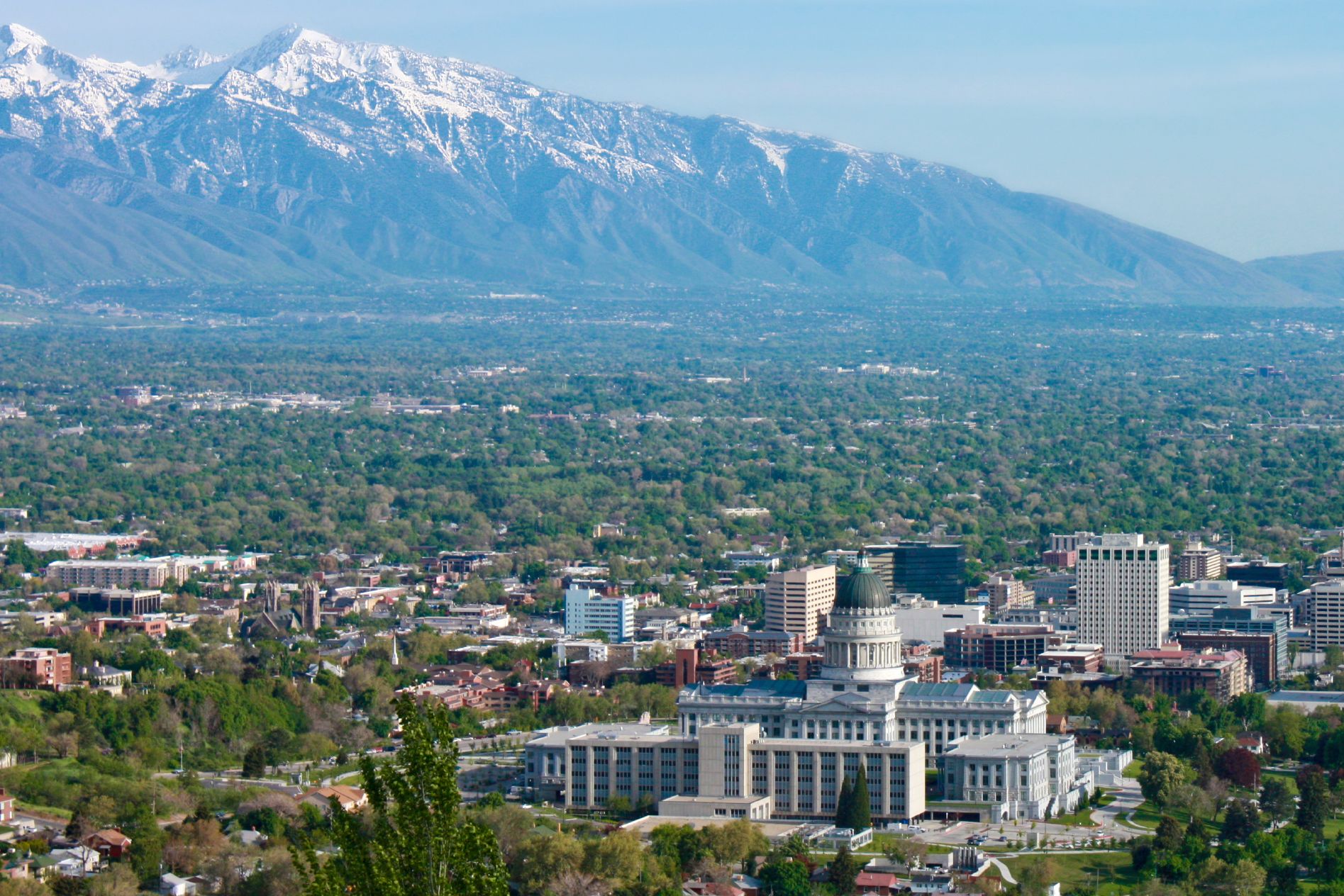 They were extremely knowledgeable, extremely helpful experts. The team helped me with all aspects of my case, including medical and financial, and understood that it affected more than me but also my family.

- Jill S.