A Skilled Spinal Cord Injury Lawyer Can Help You and Your Family Recover From Significant Loss
---
A spinal cord injury has a severe and lasting impact. If you suffer now from paraplegia or quadriplegia, a spinal cord injury lawyer at Younker Hyde Macfarlane in Salt Lake City, UT, can help seek compensation for financial and non-financial losses stemming from your injury. Our personal injury attorneys are dedicated to helping our clients, and we prepare every case for trial. Should you secure our services, you can trust that we will work diligently on your behalf. We never aim for a quick settlement, and we never accept anything less than maximum recovery. To arrange a consultation with a spinal cord injury lawyer, please contact our office today.
Undiagnosed Spinal Cord Injuries Can Cause Significant Issues
---
A spinal cord injury is a serious affliction that requires immediate attention from medical professionals.
Our attorneys
help spinal cord injury clients receive compensation and begin their proper medical treatment.
What is a Spinal Cord Injury?
As with a traumatic brain injury, a spinal cord injury technically refers to spinal damage that results from trauma, and not a degenerative condition or disease. Your spinal cord is made up of a string of nerves, running along the middle of your back and neck. It is used to send vital motor and sensory information between the brain and the rest of your body. As a particularly fragile part of the human anatomy, the spinal cord must be treated with extreme care to avoid further damage after an accident or trauma.
Types of Spinal Cord Injuries
While an incomplete spinal cord injury may have no effect on the patient, a complete spinal cord injury can result in paralysis (paraplegia or quadriplegia), incontinence, and full loss of control over bodily functions. The degree of injury is highly dependent on the part of the spine that is injured. An injury to the cervical spine typically results in quadriplegia, or complete or partial paralysis in all four limbs. An injury to the thoracic spine may result in paraplegia, or paralysis of the legs. An injury to the bottom portion of the spine, or the lumbosacral or lumbar region, can cause decreased control in the limbs and of the bowels. Injury results from severing or damaging of the nervous system, and repair of the affected area is typically impossible.
Spinal Cord Injuries and Medical Malpractice
Spinal cord injuries can occur as a result of automobile accidents, injuries in contact sports, and during surgical procedures. If an injury to the spinal cord is not quickly recognized, diagnosed, and treated, the patient can suffer debilitating and permanent damage. In many of our spinal cord injury cases, we represent patients who went to the doctor complaining of numbness or tingling in their extremities, and the symptoms were incorrectly attributed to a less severe injury. If a computer tomography (CT) scan or magnetic resonance imaging (MRI) of the spine is not ordered in a timely manner, issues such as bleeding, fractured vertebrae or ruptured discs can be completely missed. After patients return home, they may go days or weeks without proper treatment, often exacerbating the injury and increasing the risk of paralysis.
Possible Damages to Seek
If you have suffered spinal cord injury, you may be entitled to financial compensation for both financial and non-financial losses. Though every case is unique, victims of spinal cord injury can typically recover damages for loss of wages, loss of future wages, inhibited earning capacity should the victim still be able to work, medical expenses, future medical expenses, future care costs, and pain and suffering. Our attorneys work with economists and medical experts to accurately predict what these costs will be so that we can recover damages sufficient to provide for a lifetime of care costs. A spinal cord injury is a lifelong affliction and so your compensation should last a lifetime.
Determining Liability
In order to successfully recover damages, the spinal cord injury lawyers from our personal injury group must first establish liability. In order to determine fault, we work with experts in the fields of medicine, forensics, and accident reconstruction to analyze the contributing factors and determine cause. With a network of more than 1,000 expert witnesses throughout the country, Younker Hyde Macfarlane has the resources to take on any defendant and prepare any case for trial. Rest assured, we can establish liability and file a claim against the liable party to hold him or her accountable for your injuries.
Younker Hyde Macfarlane has helped numerous victims of spinal cord injury recover damages that help eliminate their financial burdens and bring about some semblance of comfort to their lives.
Common Causes of Spinal Cord Injury
A spinal cord injury can result from any trauma to the spine that causes lateral bending, dislocation, compression, hyper extension, or axial loading. Common causes of spinal cord injury include:
Recreational and sporting accidents
Violence
In some cases, the cause of the accident makes it easy to attribute fault - in the case of a violent act, for example. However, in some cases, such as those involving slip-and-fall accidents, determining fault may be more difficult. In a slip-and-fall accident, it must be shown that the premises contributed directly to your injury and the contributing factor could have or should have been prevented, both of which can make establishing fault more difficult.
Receive Tireless Representation
Younker Hyde Macfarlane has helped numerous victims of spinal cord injury recover damages that help eliminate their financial burdens and bring about some semblance of comfort to their lives. Our personal injury group specializes in cases involving catastrophic injury and these cases account for most of the claims that we file on behalf of our clients. If you have suffered a spinal cord injury and now require expensive medical treatment and constant care, we can provide you with sound legal counsel so that you can explore your options and make an informed decision. We serve clients throughout Utah and the surrounding areas. Contact our practice online or call (801) 335-7025 to discuss your case today.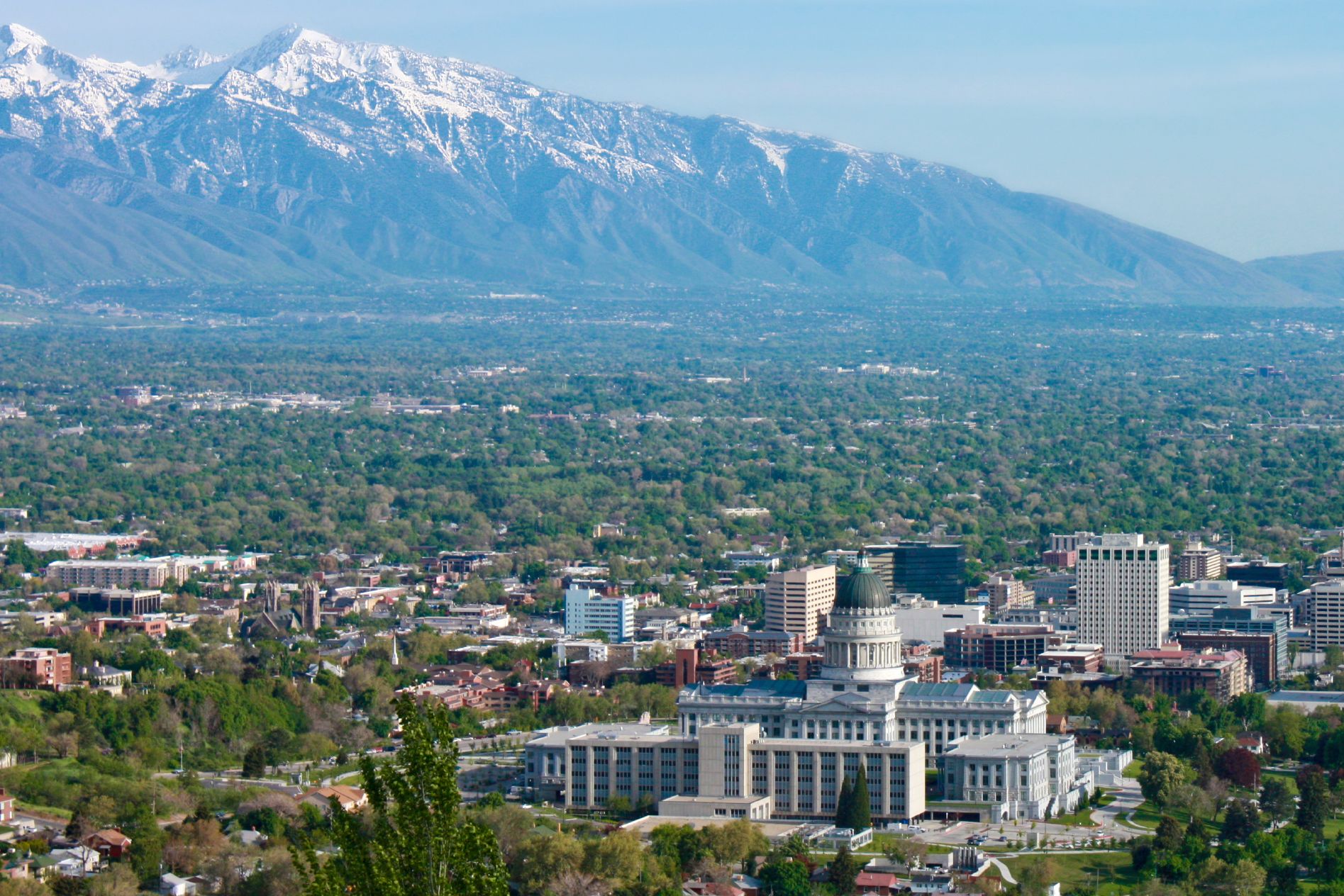 They were extremely knowledgeable, extremely helpful experts. The team helped me with all aspects of my case, including medical and financial, and understood that it affected more than me but also my family.

- Jill S.