When Time is of the Essence
---
More than ten percent of cancer cases are initially misdiagnosed. Delayed diagnosis of cancer can make treatable cancers harder to treat, or entirely untreatable. If you or a loved one has experienced cancer that was not properly diagnosed or treated, Younker Hyde Macfarlane can help you collect damages. Norman Younker works closely with a team of oncologists and medical specialists to analyze the details of your case. We can build a fact-based, compelling argument in your favor, helping you secure the accountability and compensation you deserve. To schedule your free consultation, contact our firm today.
Jill - Misdiagnosed Breast Cancer
---
Jill came to our Salt Lake City, Utah when she was misdiagnosed during a routine mammogram. She describes the legal team at Younker Hyde Macfarlane as an extremely knowledgeable and helpful group of experts.
Understanding the Disease
Cancer is a group of diseases characterized by unregulated cell growth. Cells divide and grow uncontrollably in cancer, resulting in malignant tumors. Cancer may also invade other parts of the body. There are dozens of cancer types, but those most often seen in cases of malpractice include:
Breast cancer
Colon cancer
Uterine cancer
Lung cancer
Prostate cancer
Endometrial cancer
Ovarian cancer
Gastrointestinal cancer
Skin cancer
Brain cancer
Although the cause of cancer is only partially understood, factors that increase a patient's risk for cancer include:
Tobacco use
Diet
Infection
Radiation exposure
Inactivity
Obesity
Environmental pollutants
It is no secret that the earlier cancer is detected, the more likely treatment can be provided. The earlier treatment begins, the higher your chances of remission. Treatment options for cancer include surgery, chemotherapy, radiation therapy, and palliative care. Unfortunately, many treatments are ineffective after cancer progresses beyond a certain point.
Cancer and Medical Malpractice
Many doctors defend themselves against delayed diagnosis of cancer by claiming that early detection would not have made a difference. Fortunately, Younker Hyder Macfarlane has established a network of experts who can quickly and efficiently evaluate your condition in comparison with your medical records to determine whether negligence or carelessness caused a delay in your cancer diagnosis.
A doctor's failure to recognize a tumor, perform a necessary procedure, or read X-rays correctly can put them at fault for your undiagnosed cancer. Other examples of malpractice in cancer cases include lost or switched lab results, malfunctioning technology, or the failure to refer you to a specialist. Whether fault lies with your practitioner, surgeon, or the manufacturer of failing technology, a thorough investigation by Norman Younker, our document clerks, nurses, doctors, and specialists will accurately identify any instances of negligence that may have affected you.
We Can Help
The first step toward determining whether your cancer should have been diagnosed earlier is to contact our highly acclaimed law firm. From your first consultation, you will be treated with respect, and your case will be taken very seriously. Establishing a relationship with us during this first visit will help us address your questions and concerns, and help us collect information for our own legal investigation. The financial and emotional cost of cancer can be devastating, but we can help you secure the accountability and compensation you need to cope with these very difficult circumstances. Contact our Salt Lake City firm today to make an appointment.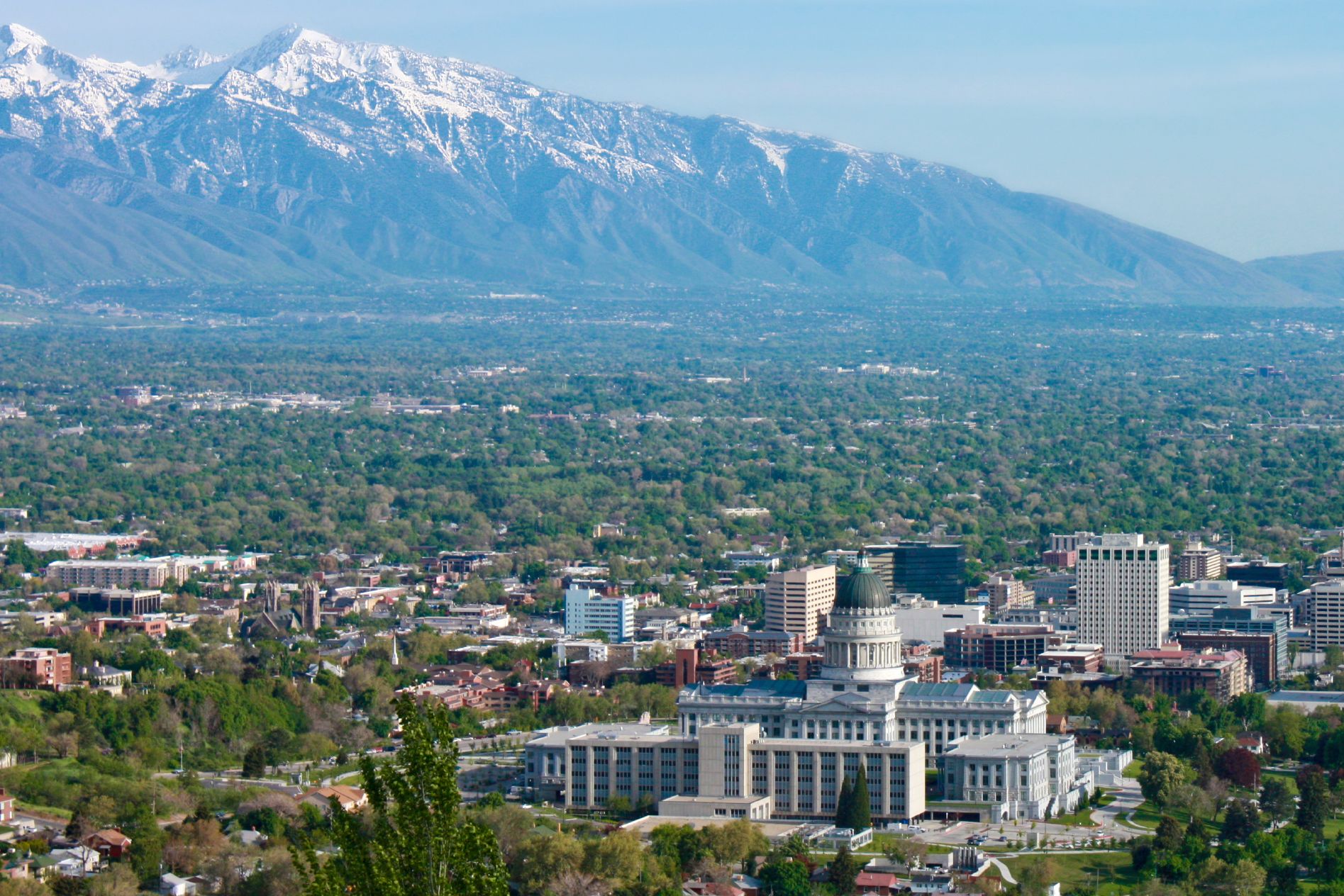 They were extremely knowledgeable, extremely helpful experts. The team helped me with all aspects of my case, including medical and financial, and understood that it affected more than me but also my family.

- Jill S.