Heart attacks are one of the most common causes of disability and death in the United States, claiming approximately 800,000 victims every year. If the signs and symptoms of heart disease or heart attack are misdiagnosed, or if treatment is delayed, medical malpractice may be to blame. If you or a loved one has suffered a heart attack, and they didn't receive proper care, our Salt Lake City law firm can help. Norman Younker and his expert team can work together to assess your medical records and determine whether medical error was a factor. Contact us today to schedule a free consultation.
Understanding Heart Attacks and Heart Disease
A heart attack occurs when a portion of the muscle tissue of your heart does not receive an adequate supply of blood. When you are having a heart attack, every second matters; as the heart attack continues, the muscles in your heart die. The signs and symptoms of cardiac arrest include:
Chest pain
Shoulder pain
Jaw pain
Neck pain
Shortness of breath
Cold sweats
Nausea
Light-headedness
Heart disease, which can lead to a heart attack or congestive heart failure, can be caused by age, inactivity, obesity, high blood pressure, smoking, high cholesterol, and diabetes.
Heart Attacks and Medical Malpractice
Most patients suffering from a heart attack present common symptoms to emergency room personnel, or a family doctor. These professionals are trained to detect signs of heart disease, and to treat a heart attack quickly enough to minimize heart muscle damage and keep the patient alive. If a patient complains of chest pain or discomfort, an EKG should be used, and blood tests should be ordered. In many malpractice cases, these diagnostic steps are not taken; doctors may not seriously consider that chest pain may be due to a heart attack, and may attribute it to a shoulder or back injury instead, therefore failing to begin the proper course of treatment. In other situations, the EKG and blood tests may be read incorrectly. Because cardiologists specialize in heart attacks and heart disease, they do not make the same kind of mistakes as ER or family doctors do when it comes to recognizing symptoms. A cardiologist should be contacted as soon as possible, but are often not contact at all.
If the significance of the patient's abnormalities is not fully understood, they can be sent home with nothing but a vague explanation of indigestion. Over the next several hours and days at home, a heart attack victim can suffer more attacks - minor or severe - and may face long-term damage or death.
We Can Help
Patients and their family members often express hesitation towards filing a lawsuit. The attorneys at Younker Hyde Macfarlane want to emphasize that the consequences of medical malpractice are very expensive, and victims deserve ample compensation for their pain and suffering. Our expert legal team can provide you with the exceptional representation you need. Contact us today to schedule a consultation.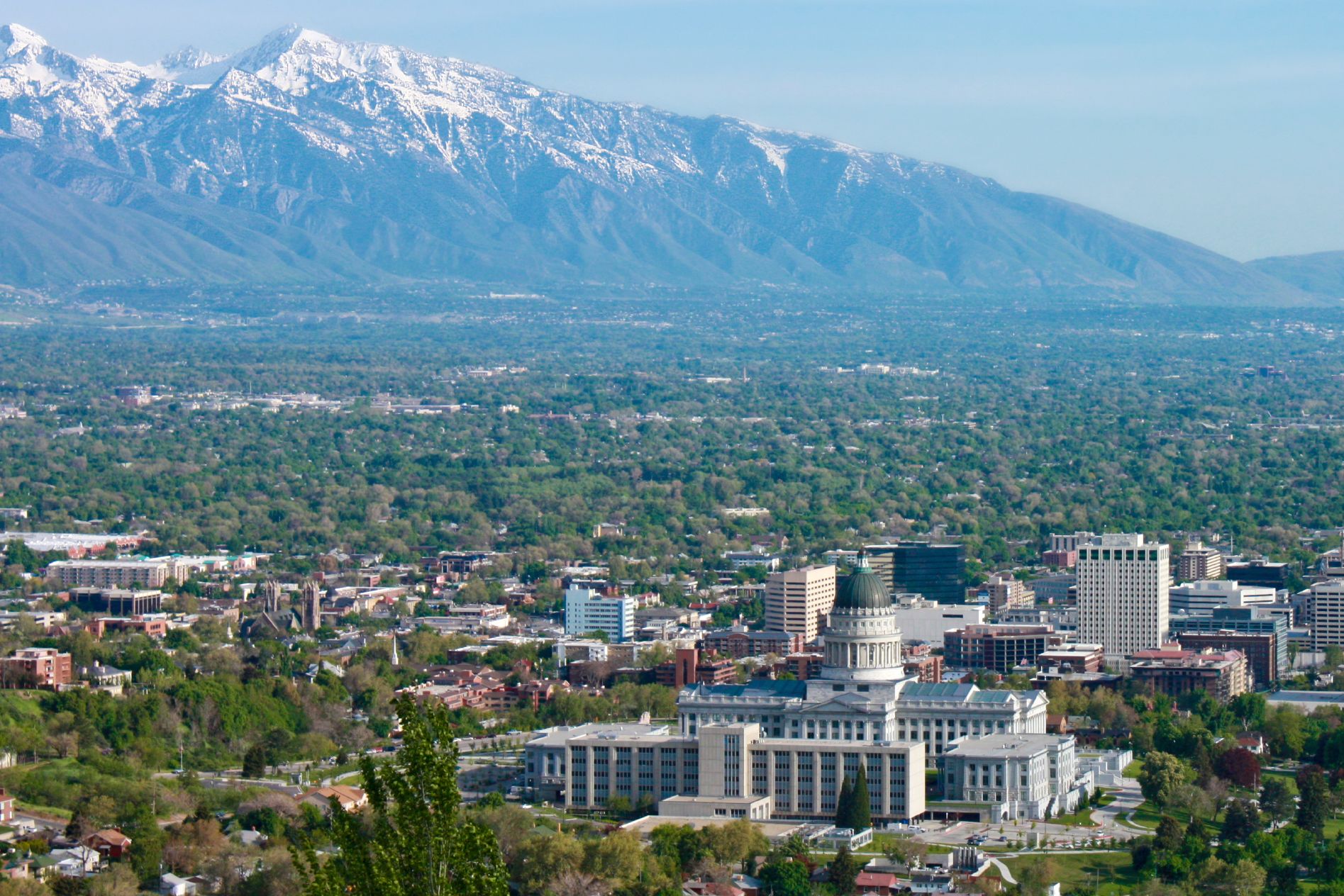 They were extremely knowledgeable, extremely helpful experts. The team helped me with all aspects of my case, including medical and financial, and understood that it affected more than me but also my family.

- Jill S.